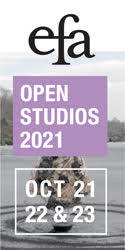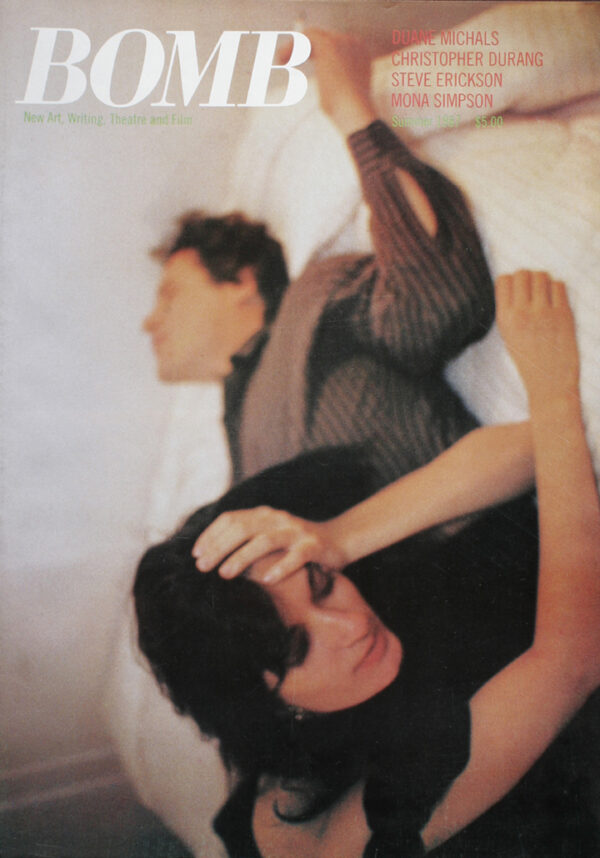 All Issues
Buy Issue
Subscribe now and get nearly 50% off the cover price.
Interviews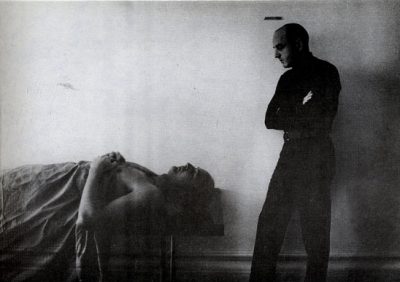 Duane Michals moves beyond representation and reproduction in his photography, and instead "writes" with his art. He explains the importance of constantly redefining the medium to fellow photographer David Seidner.
First Proof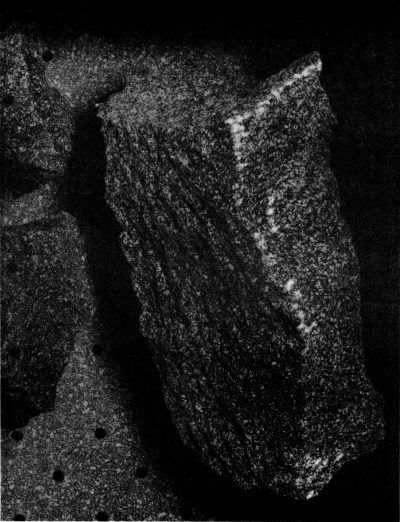 Seven "Short Talks" on topics such as Chromo-luminarism, Major and Minor, Geisha, Vicuñas, Trout, The Rules of Perspective, and Homo Sapiens by Anne Carson.
More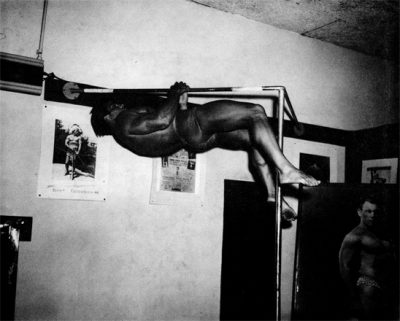 Two photographs of bodybuilders, one taken circa 1955 and the other circa 1987, by Bruce of Los Angeles from the Body Pictures portfolio.