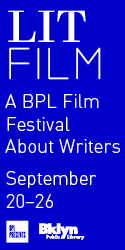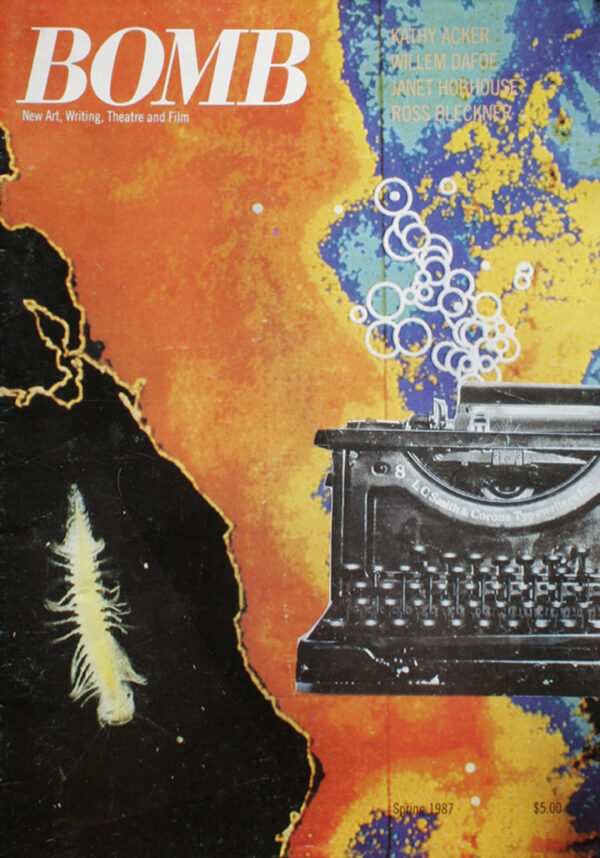 All Issues
Buy Issue
Subscribe now and get nearly 50% off the cover price.
Interviews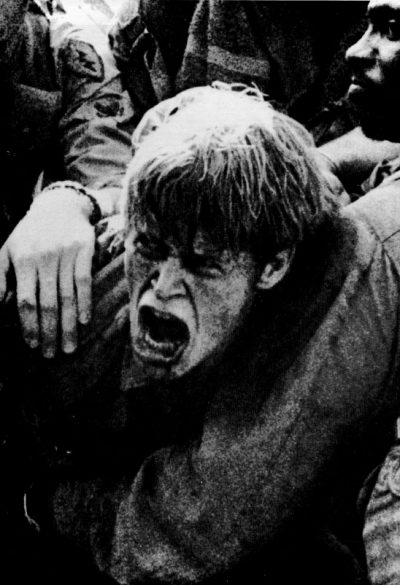 Willem Dafoe discusses the Wooster Group, Platoon, and the reasons he works in both theater and film.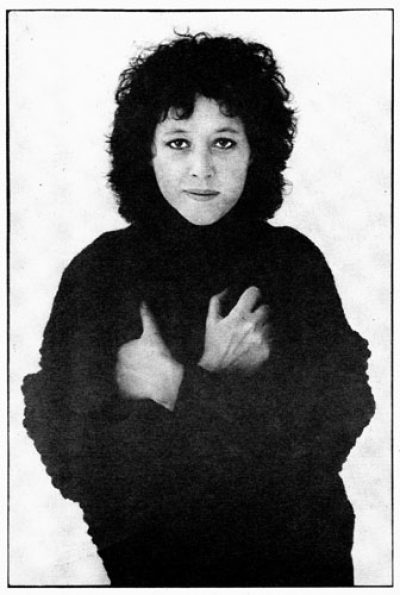 Janet Hobhouse discusses her various books with Bruce Wolmer — November, Dancing in the Dark and Everybody Who Was Anybody: A Biography of Gertrude Stein—and the differences between "American" and "English" writing.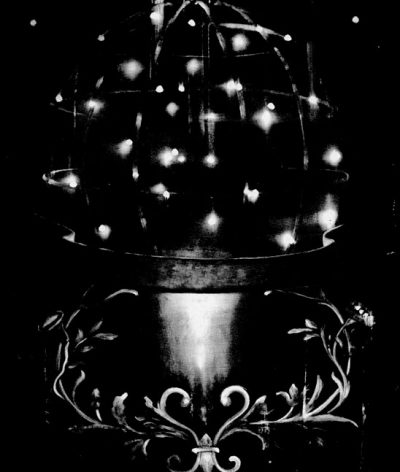 Artist and writer Aimee Rankin examines the confrontation with mortality that resides in Ross Bleckner's work and the connection between paintings and trophies.
First Proof
Lucretia
Here is what I learned about you last night:
More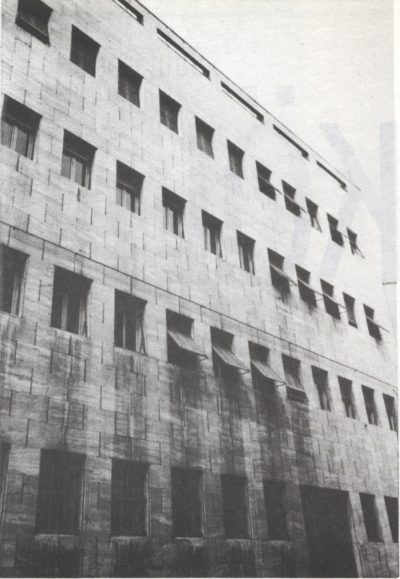 Three photographs, titled Colonia 28 Ottobre, Marina di Massa, Colonia Marina di Chiavari, Colonia Marina Calembrone by Gunther Forg, and an installation shot of his work. Part of the Köln portfolio.