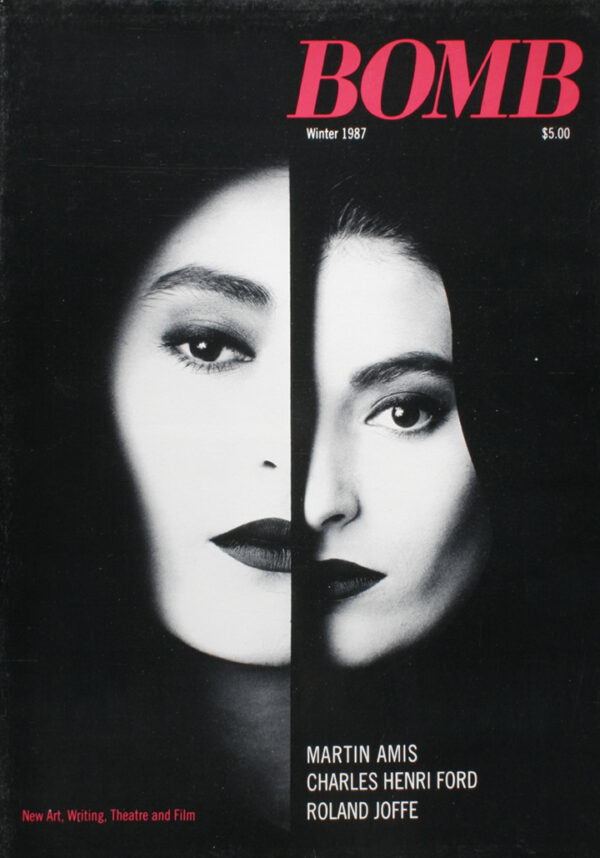 All Issues
Buy Issue
Subscribe now and get nearly 50% off the cover price.
Interviews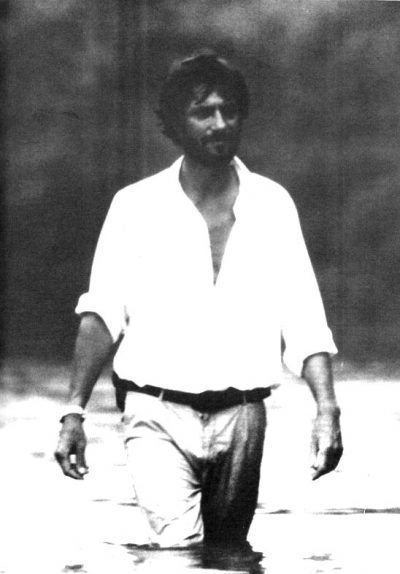 Director Roland Joffé discusses the films The Killing Fields and The Mission; growing up in post-war London; and transitioning from theater to television to film.
First Proof
Calcutta is a dead weight on my heart: / I must destroy her before I go.

More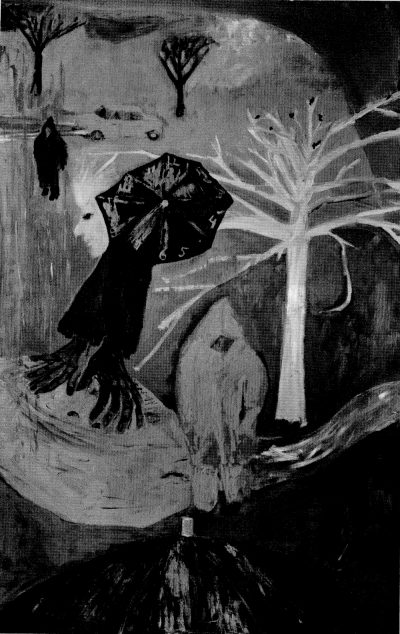 Two works by Dona Nelson—Winter in the Park, gesso and charcoal on canvas, 1986 and Clock in the Rain, oil on canvas, 1986.