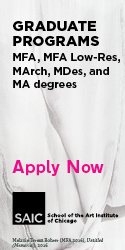 All Issues
Buy Issue
Subscribe now and get nearly 50% off the cover price.
Interviews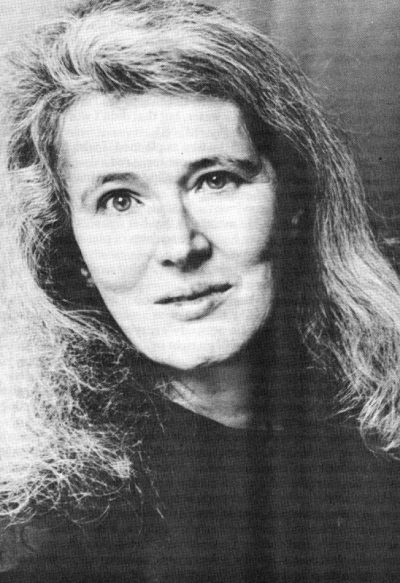 British novelist and short story writer Angela Carter talks to Rosemary Carroll about The Company of Wolves, Neil Jordan's film adaptation of her short story.
First Proof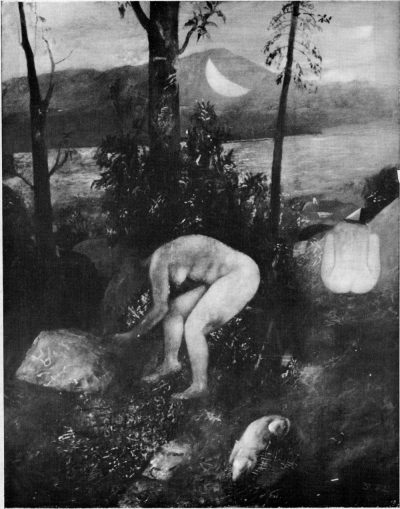 I am a creature come out of its shell, half dead, half alive; half stone, half man.
More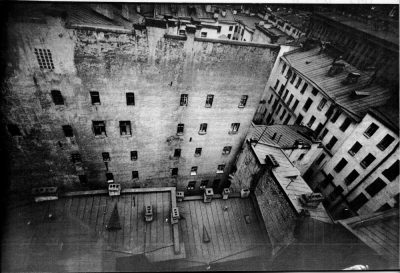 We took a walk, bus ride, walk, bus ride, walk to an apartment in the middle of Leningrad, up many flights of stairs—no speaking, so the neighbors would not hear a foreign language as we passed their doors.