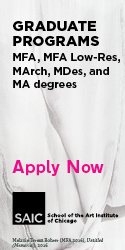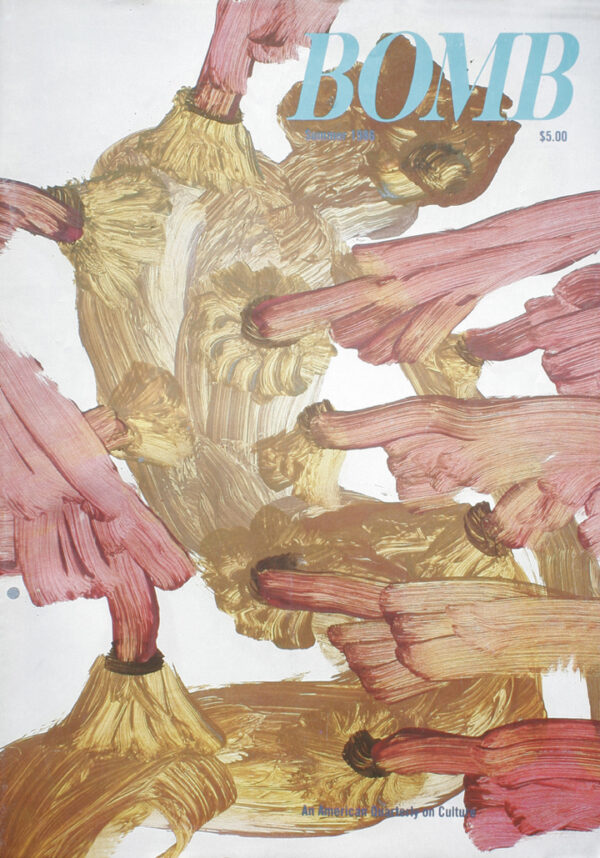 All Issues
Buy Issue
Subscribe now and get nearly 50% off the cover price.
Interviews
Academy Award winner Linda Hunt speaks with Craig Gholson and Vincent Caristi about her roles in The Year of Living Dangerously, Silverado, and the Public Theater's production of Wallace Shawn's Aunt Dan and Lemon.
Sculptor and painter Alexander Liberman worked as Editorial Director of Condé Nast at a time when fashion magazines were more closely tied in with the art world than ever.
First Proof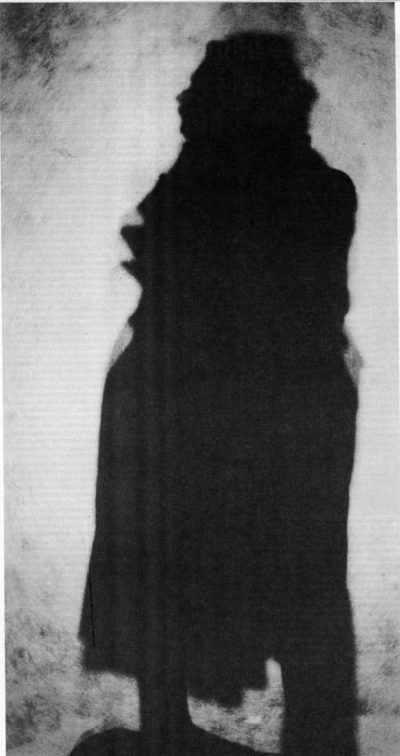 I had just returned from Colombia, SA, where I had been acting in a low budget movie and living in the Hotel Plaza de Bolivar, which is less a hotel than a bordello where cocaine is sold by sordid desk clerks, with the manuscript of my novel, Burma, secure in its brown manila folder.
More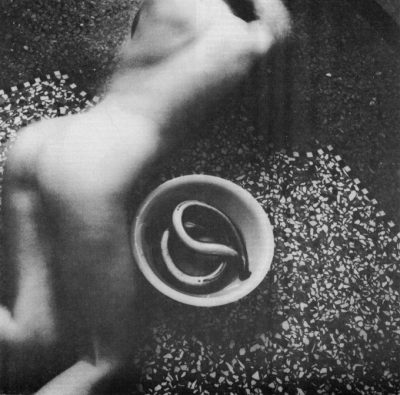 Two black and white photographs, from Eel Series, Rome, 1977–78 and Space², Providence, 1975–76.
Handprinting on paper, titled Artemis II (detail) by Nancy Spero.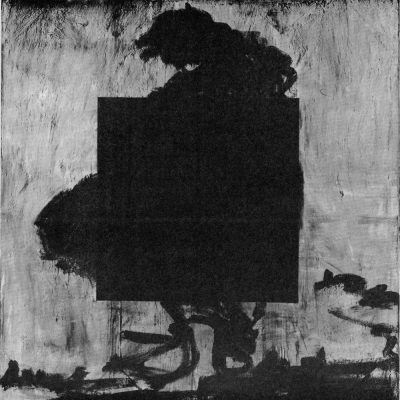 Acrylic, oil, and wax on canvas, Blue Figure/Woman with Clothes Blowing in the Wind by Gregory Botts.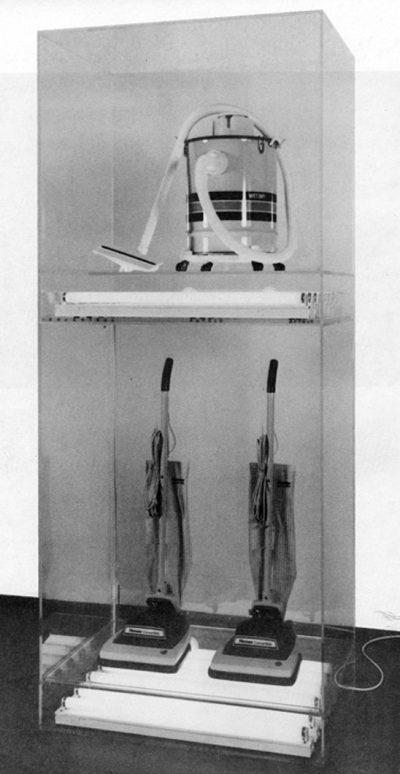 Two '80s works by Jeff Koons: New Hoover Convertibles, Shelton Wet/Dry Doubledeckerand Two Ball Total Equilibrium Tank.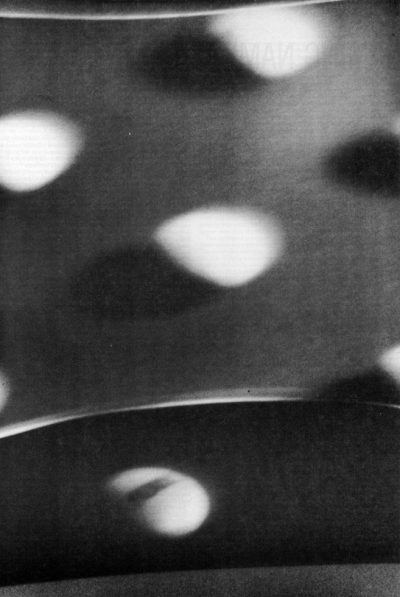 Two color photographs by Alan Belcher—Ultra-Ban, color photograph on plexi with hardware, 1985 and Nuprin (Turbo), color photograph, 1985.
Two works from 1986 by John Baldessari: Yellow (With Onlookers) and Spaces Between (One Risky).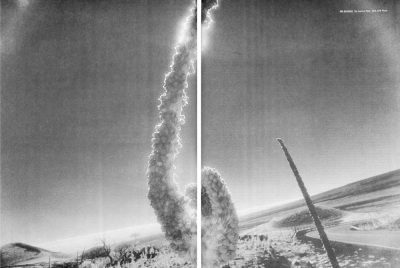 Black and white photograph from 1979, titled The Land of Pele by Ana Barrado.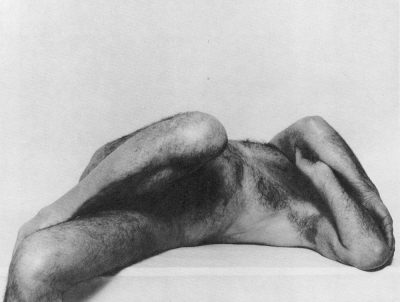 Two black and white photographs of nudes, titled Self Portrait, Side View Walking and Self Portrait, Reclining Torso, Arms Folded by John Coplans.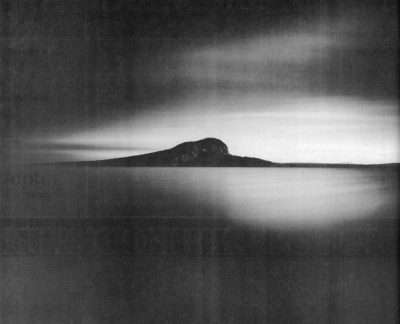 Three silverprint photographs—Mt. Kineo #2, Sekibutsu and Pine-roots #2, Still life #15.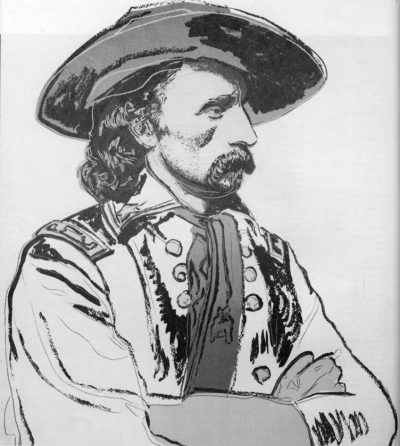 Two serigraphs from a portfolio of 10—Sitting Bull and General Custer from the Cowboys and Indians series by Andy Warhol.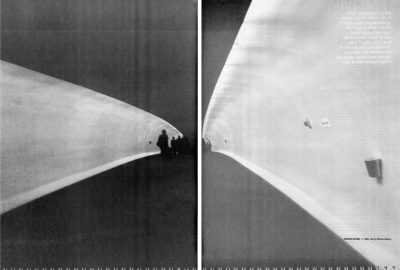 From 1986: Calendar on Travel and Tourism by Barbara Bloom, with text by Martha Hawley.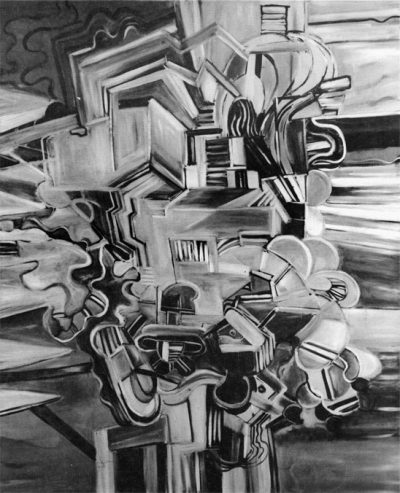 Where are my Scattered Electrons That are Available for Mutation or Migration into the Fields of Mint and I Pushed the New Origins of Molar, or Molecular Energies, into the Yellow Mould of Desire.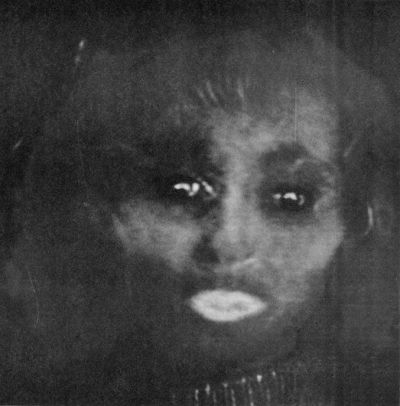 Two untitled cibachrome prints by Beth Burstein.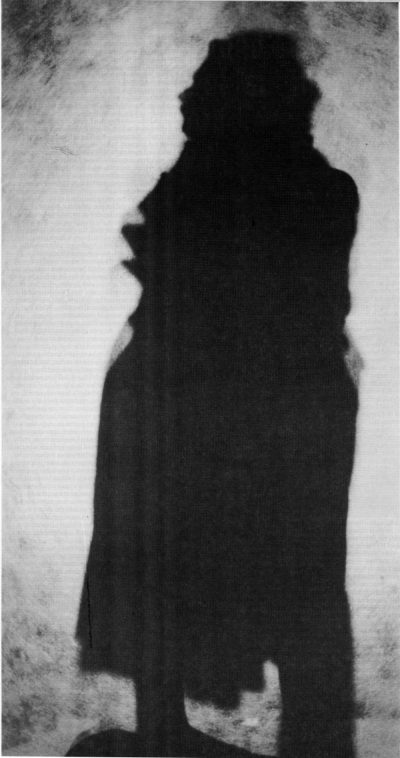 Two of four panels of color polaroids, titled Modus Vivendi by Marina Abramović and Ulay.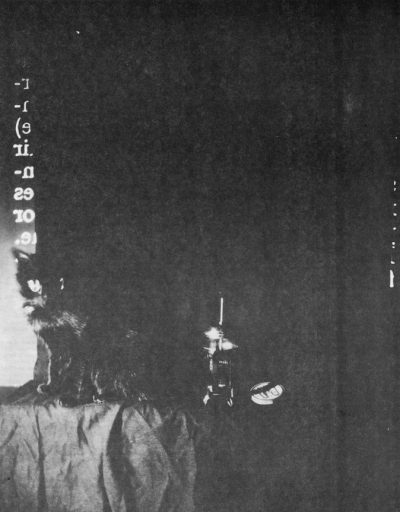 Two cibachrome prints, titled Kiwi Neutral and Aleseir Nesore by Clegg and Guttman.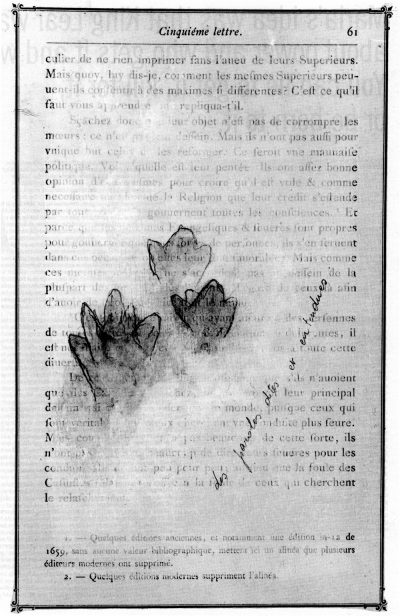 Watercolor and ink on paper (a page from Cinquiéme lettre), titled Maurice Maeterlinck by Mark Luyten.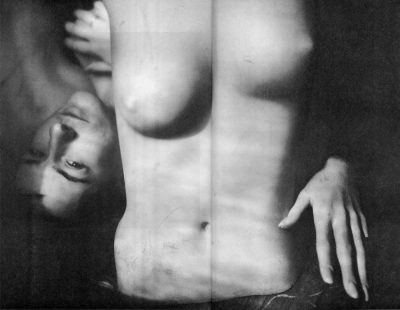 A black and white silverprint photograph, titled Gabriela by Michael Spano.