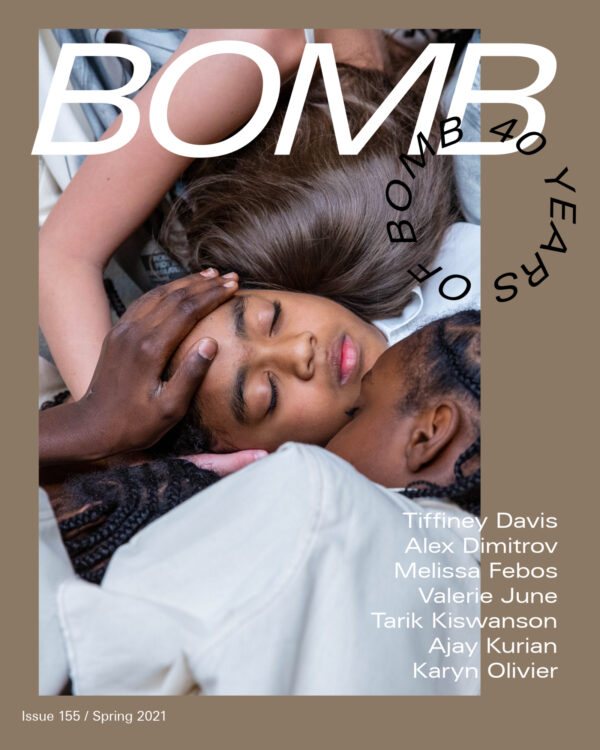 All Issues
Buy Issue
Subscribe now and get nearly 50% off the cover price.
Editor's Choice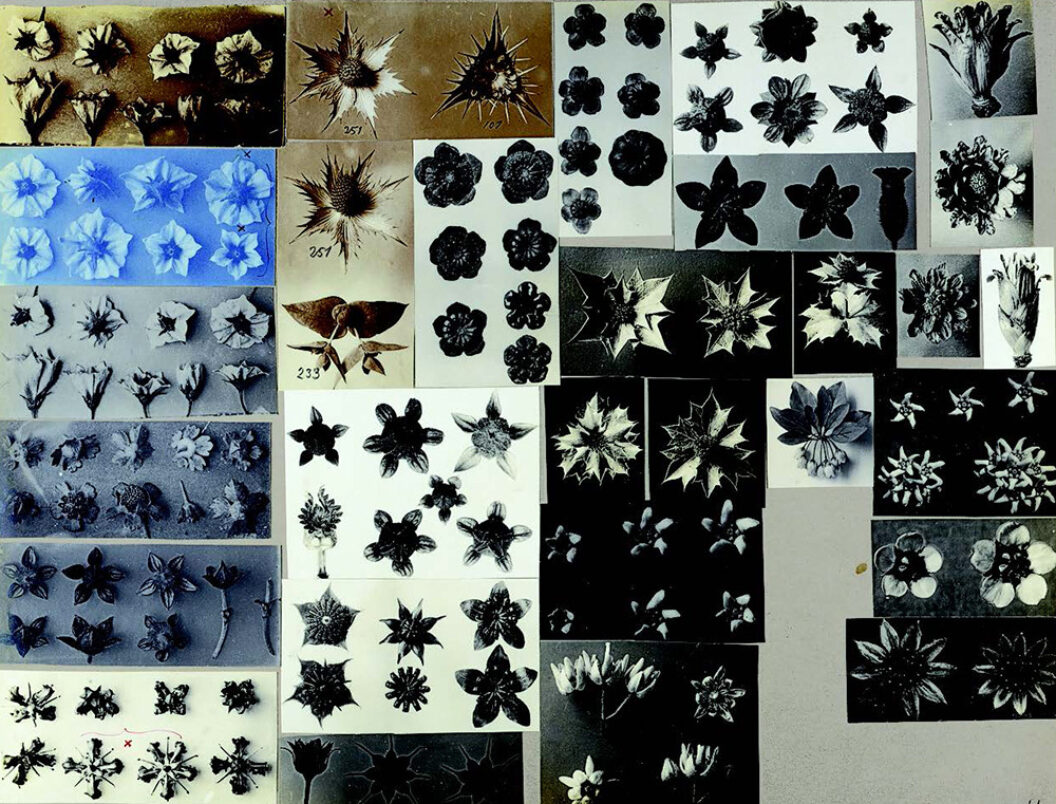 In the 1890s in Berlin, a young sculptor started going out collecting plants.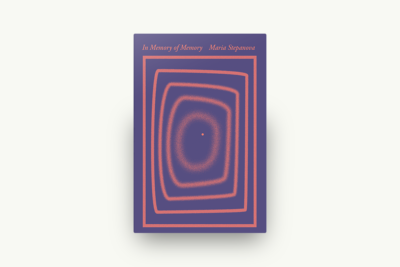 Somewhere in post-Soviet Moscow, the narrator of Maria Stepanova's In Memory of Memory rummages through the apartment of her recently deceased aunt and comes across a collection of family photographs, some over a century old.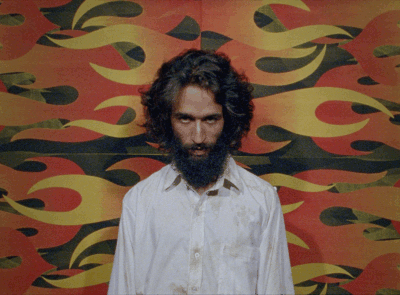 Camilo Restrepo's debut feature, Los Conductos, traces the wanderings of a wiry mendigo named Pinky, in a sepulchral unnamed city.
Prvački releases three wry videos offering coping strategies for our bleak and awkward new social reality.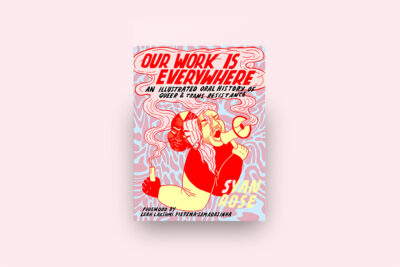 Syan Rose's intimate conversations with a wide spectrum of queer and trans people coalesce with her art as she portrays the people she spoke with.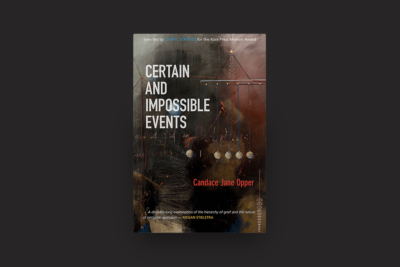 Interviews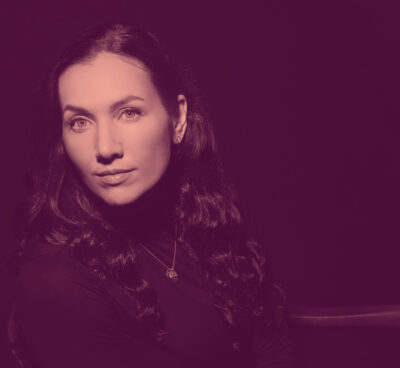 In her latest book, Girlhood, the essayist examines her own coming of age and finding the words to forge a new self.