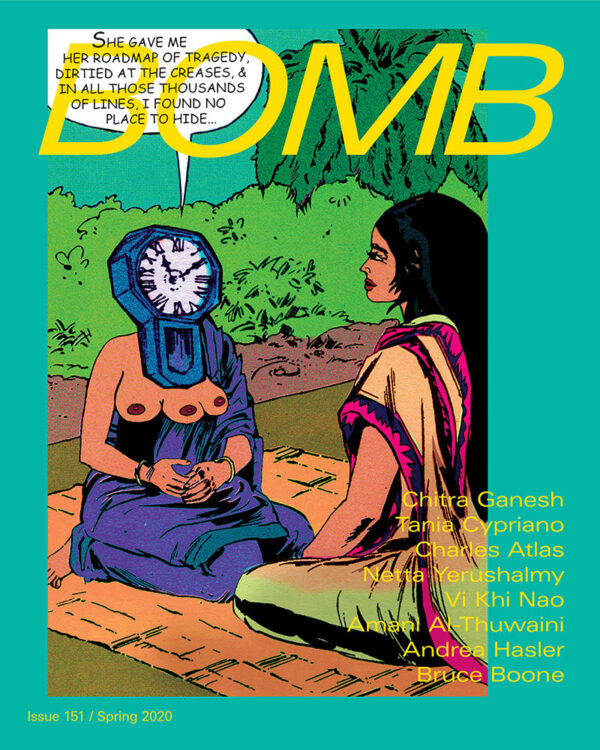 All Issues
Subscribe now and get nearly 50% off the cover price.
Editor's Choice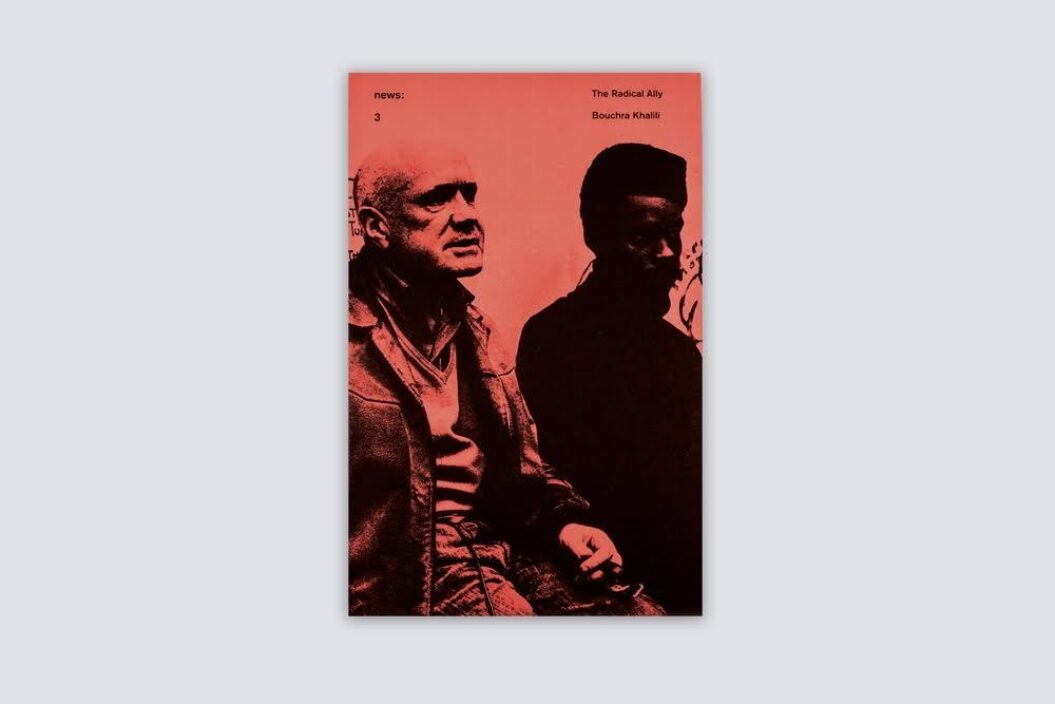 In February 1970, the Black Panther Party (BPP) sought political support from the French dissident writer Jean Genet, after his play The Blacks, which had recently traveled to New York, suggested he might be an ally.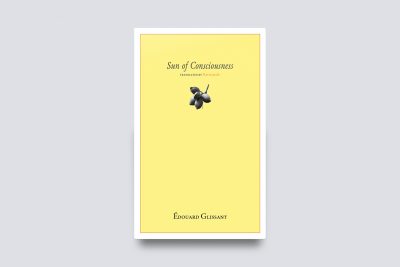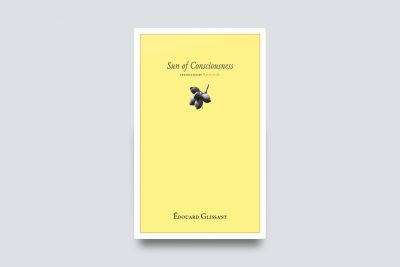 Last spring, inspired by Édouard Glissant's theory of mondialité, I created an experimental performance salon at The Kitchen, featuring sound stories with an attitude of globality and an improvised/ambient/chanting vibe.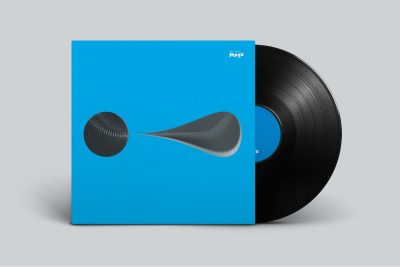 This spring, Vienna's experimental label for "new punk computer music," Editions Mego, releases an anxiety-inducing record by Australian-born, Berlin-based sound artist Jasmine Guffond.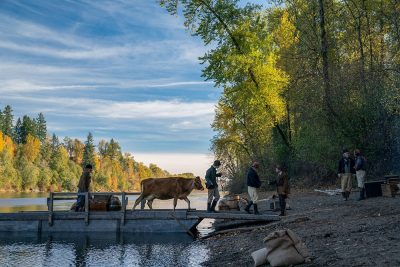 Two friends flee from a band of vengeful hunters in the 1820s Northwest and dream of striking it rich.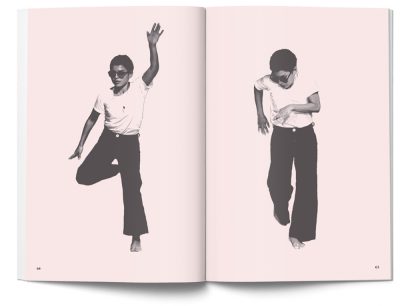 How do we translate performance onto the page?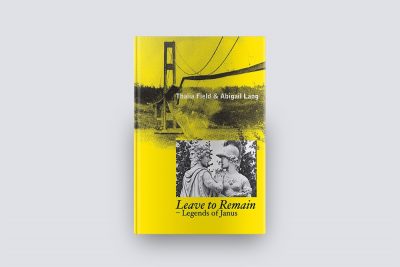 At the heart of Leave to Remain is the two authors, who, like Janus, share two faces and a mind that begins as two but comes to function as one,.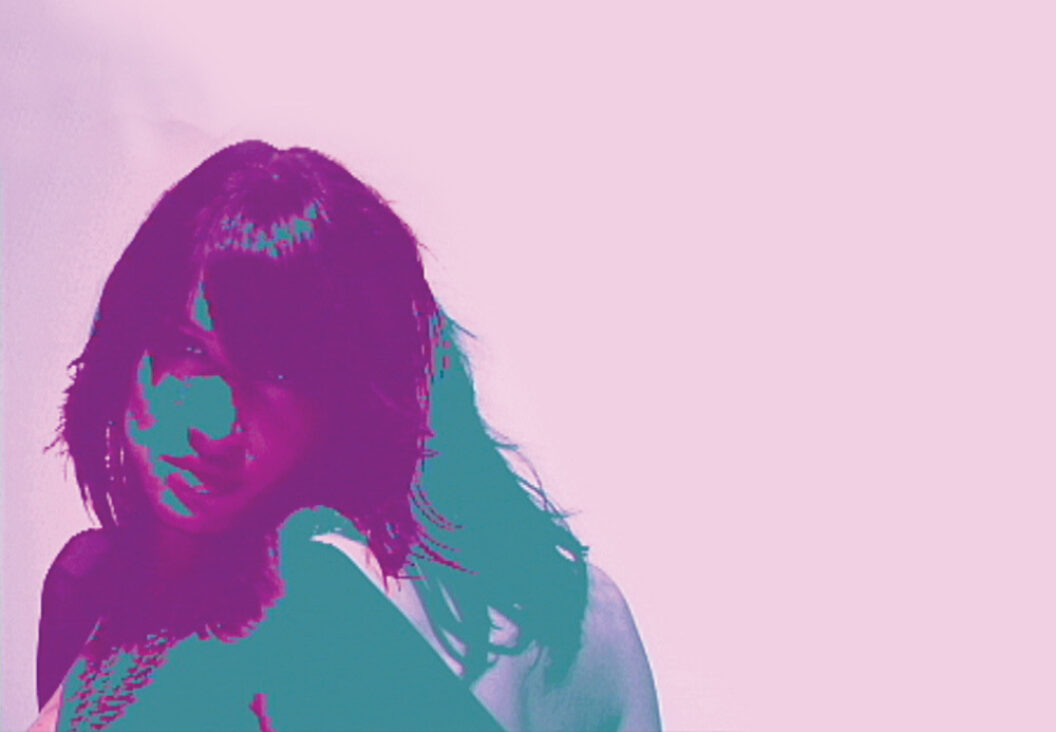 Since the '70s, the filmmaker, video artist, and pioneer of "media dance" has recorded exceptional bodies in motion—dancers, drag queens, and punk musicians.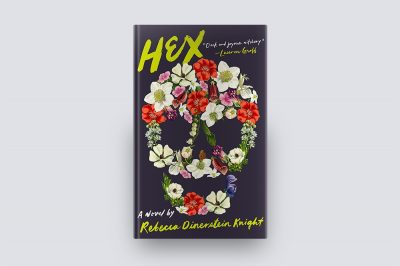 I am a woman who wakes up hungry. Tom touched only coffee till noon. You do what you're capable of at some point, so Tom and I left each other.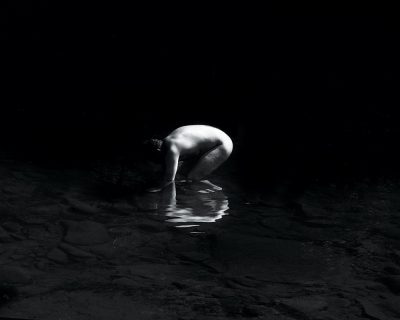 In Mark McKnight's photographs, the material of the terrestrial world merges with a celestial aspect. Dark bodies, asphalt, oily birds, decomposing stone, and dimpled flesh all radiate from a field of tarry shadow.