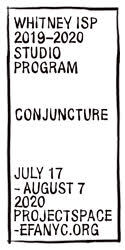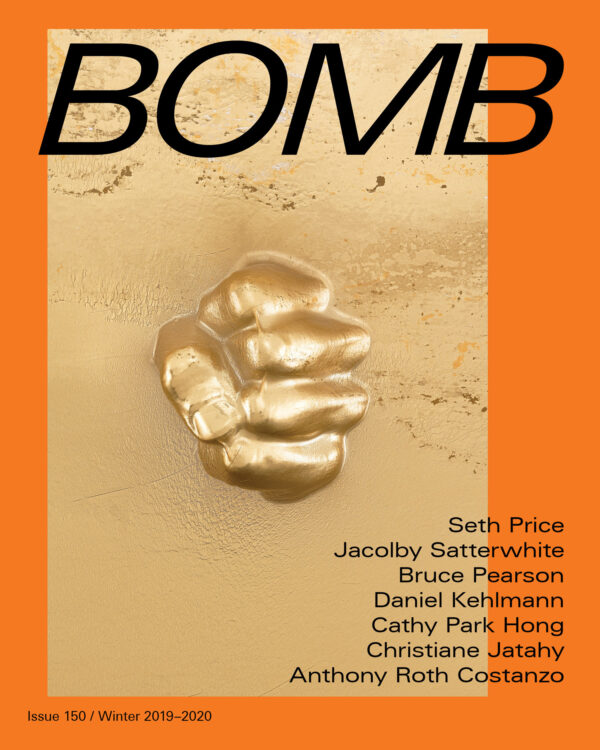 All Issues
Buy Issue
Subscribe now and get nearly 50% off the cover price.
Editor's Choice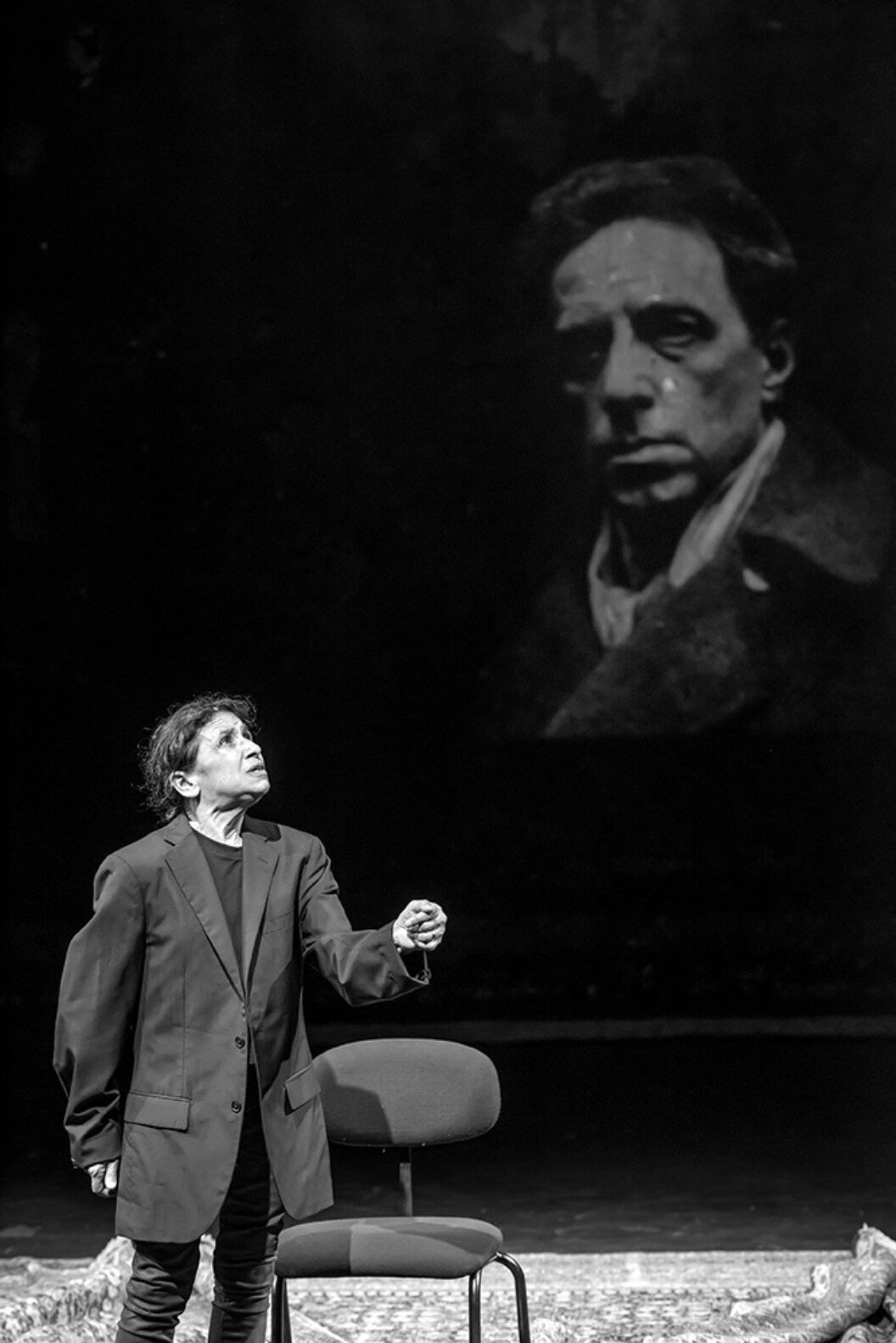 "I can take any empty space and call it a bare stage. A man walks across this empty space whilst someone else is watching him, and this is all that is needed for an act of theatre to be engaged."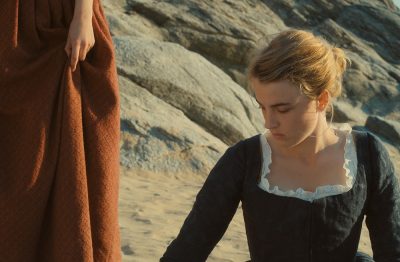 Portraits and hauntings are inseparable bedfellows in film history.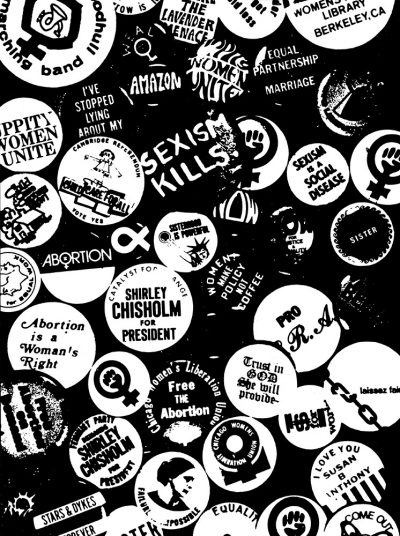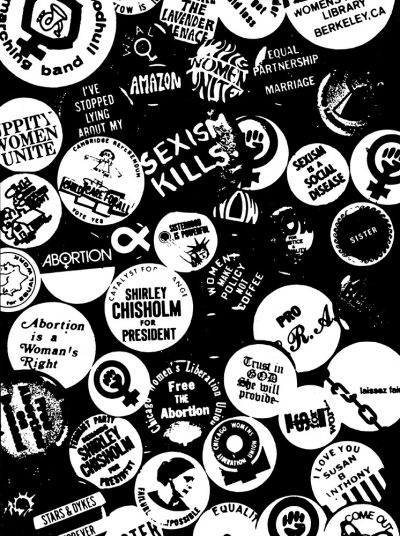 On the 1973 feminist publication that gathered collective and self-help resources into one big, beautiful book.
The life of mutant-pop songwriter Peter Ivers was really something.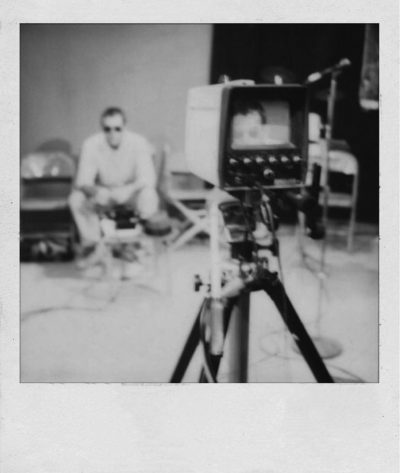 A variety of texts by a writer who fancied himself a power broker.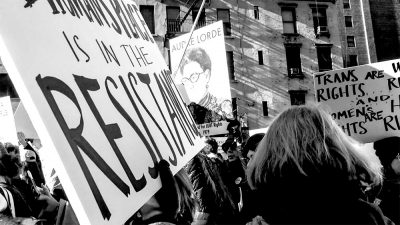 An interrogation of the ways in which the system of representation surrounding breast cancer can isolate, infantilize, and even erase the women it professes to help.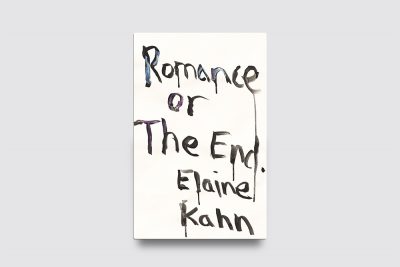 All loves—and all selves—are fictions. Though that doesn't mean they aren't true.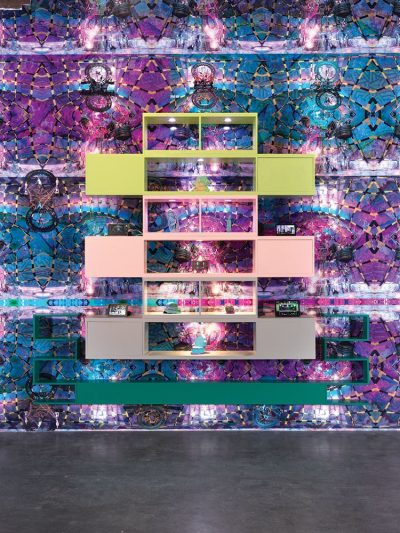 The artist mines the visual languages of virtual reality, contemporary dance, music videos, ancient Roman architecture, and West African shrouding rituals to create a "weird, metastasized utopia" of digital social space.
The poet's new collection of essays, Minor Feelings, threads intense friendships, "bad" English, and standup comedy into a meditation on the Asian-American experience.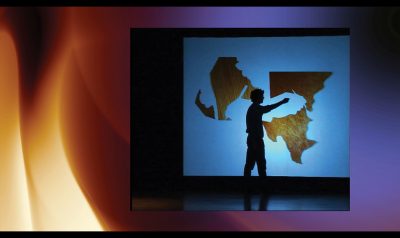 On the heels of a theatrical run of Price's evolving film Redistribution, the two artists discuss the ethics of streaming, artworks on the verge of falling apart, SoundCloud mixes, and the chaos of assigning cultural value in the twenty-first century.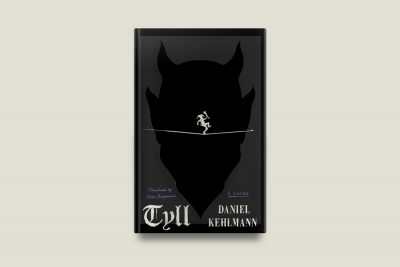 From the book Tyll by Daniel Kehlmann, to be published on February 11.