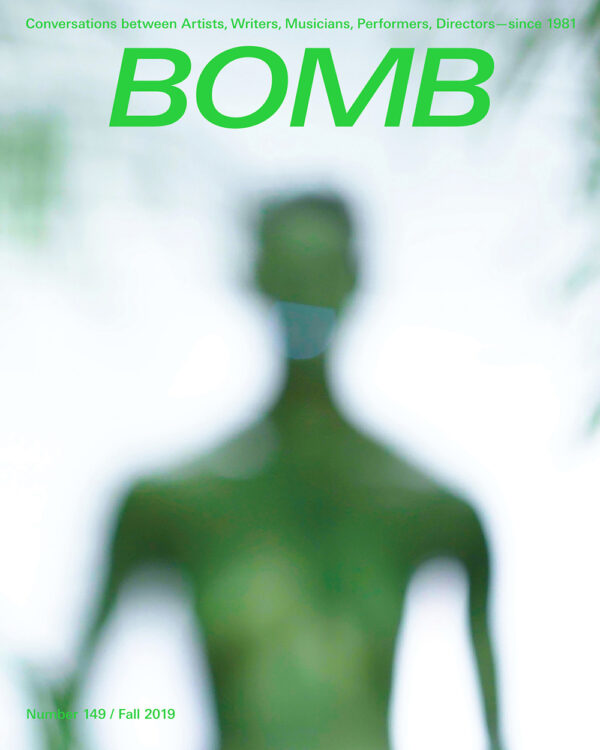 ---
Editor's Choice

Ben Lerner's The Topeka School
Jack Briece's Heterophonious Fool
Wioletta Greg's Accommodations
Joshua Abrams & Natural Information Society's Mandatory Reality
Ritu Sarin & Tenzing Sonam's The Sweet Requiem
---
Interviews

Art: Korakrit Arunanondchai
by Martha Kirszenbaum
Art: Antoine Catala and Dan Graham
Theory + Practice: Atelier Bow-Wow
by Sunil Bald
Art: American Artist
by Simone Leigh
Art: Jeff Bliumis
by Hope Gangloff
Film: James N. Kienitz Wilkins
by Mary Helena Clark
Literature: Rion Amilcar Scott
by Lincoln Michel
Literature: Carmen Giménez Smith and Douglas Kearney
---
First Proof

PORTFOLIO
Lucas Blalock
FICTION
Alexandra Gauss
Winner of BOMB's 2019 Fiction Contest
"Sanssouci"
Jesse Ball
"From Thirty Taken"
Ayşe Papatya Bucak
"The Dead"
POETRY
Eleni Sikelianos
Two Poems
Matvei Yankelevich
Two Poems
Russell Atkins
Four Poems
Sophia Le Fraga
"Aplomb Is the Most Tender Word"
COMIC
Son Ni
"Box Without Head or Bottom"
ESSAY
Erica Cardwell
"To Go Local"
JOURNAL
"just a note; artist to artist"
by ruby onyinyechi amanze & Wura-Natasha Ogunji
All Issues
Buy Issue
Subscribe now and get nearly 50% off the cover price.
Editor's Choice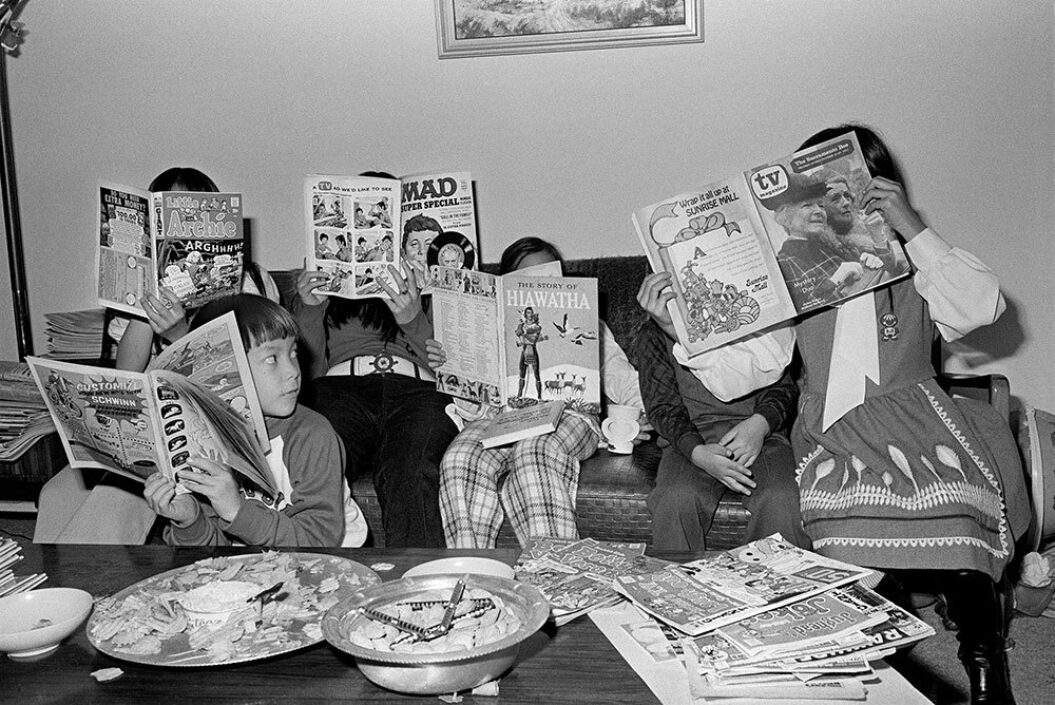 The artist's first monograph makes a case for Jang's place in twentieth-century photography nearly fifty years after he began making pictures…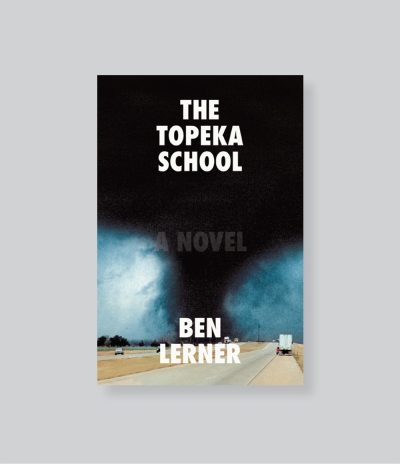 Reconciling a futurist aesthetic with a story of the past.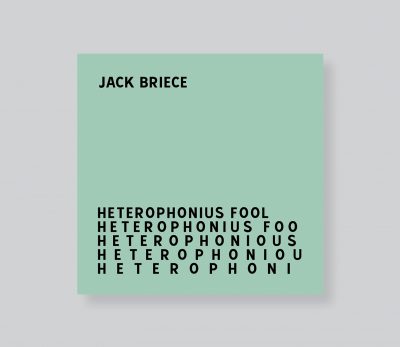 This fall, Concentric Circles will press to vinyl Heterophonious Fool—composer Jack Briece's sole commercially-released recording…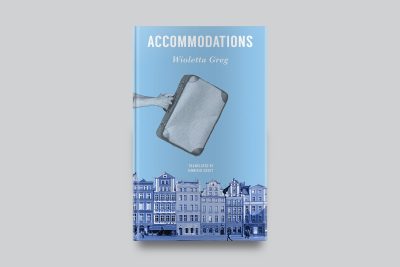 A gritty portrait of city life in the Wild East.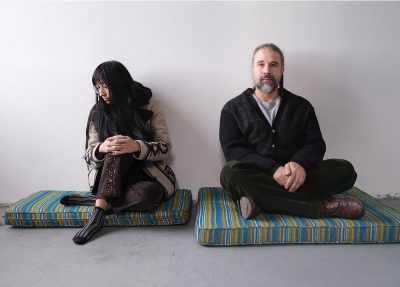 A perfect hybrid of minimalism and spiritual jazz.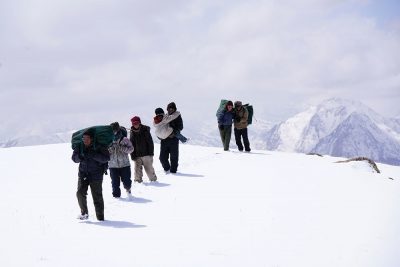 A film about departures, the kind without return.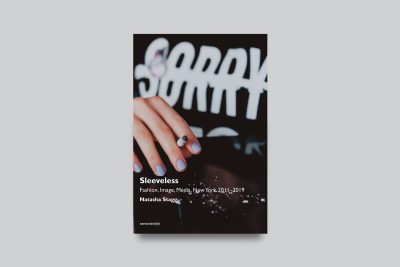 Stagg's essays, stories, and profiles on art and fashion speak to the new spaces and meanings created by the Internet.
Interviews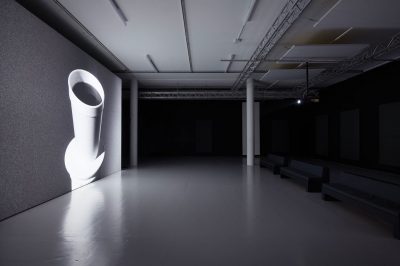 Shot on a vintage news camera, with a script containing appropriated texts, The Plagiarists is a sendup of indie movie tropes and notions of creative authenticity.
First Proof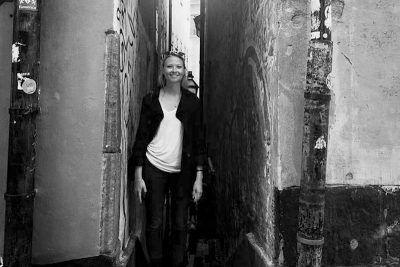 Winner of BOMB's 2019 Fiction Contest, selected by Renee Gladman.