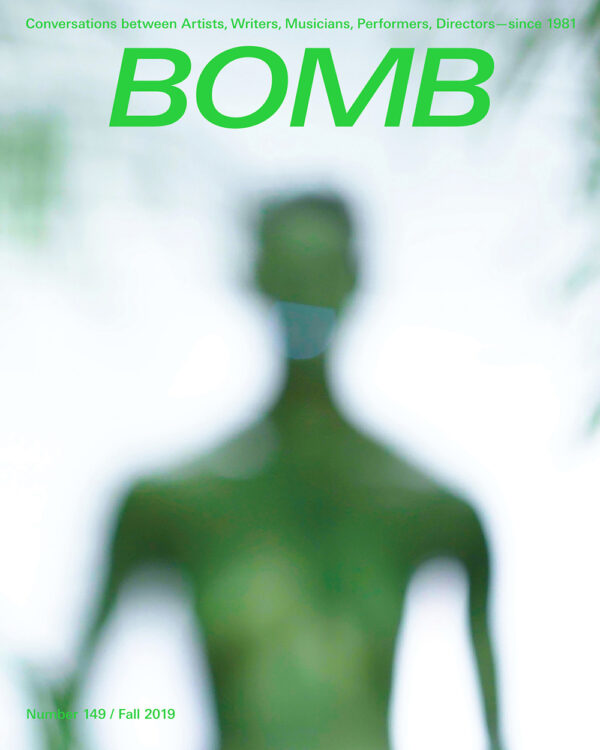 All Issues
Buy Issue
Subscribe now and get nearly 50% off the cover price.
Editor's Choice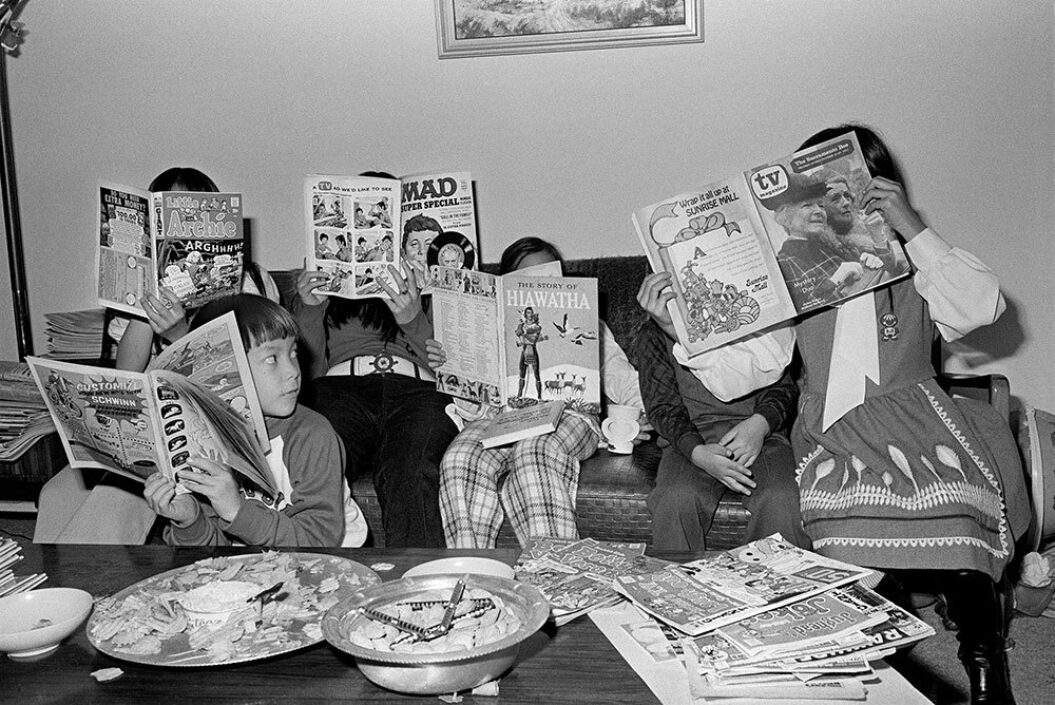 The artist's first monograph makes a case for Jang's place in twentieth-century photography nearly fifty years after he began making pictures…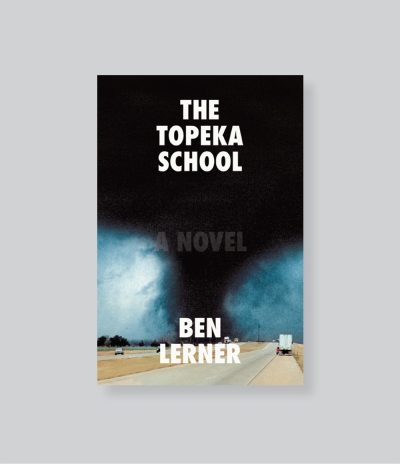 Reconciling a futurist aesthetic with a story of the past.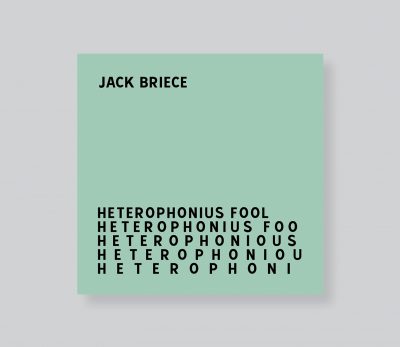 This fall, Concentric Circles will press to vinyl Heterophonious Fool—composer Jack Briece's sole commercially-released recording…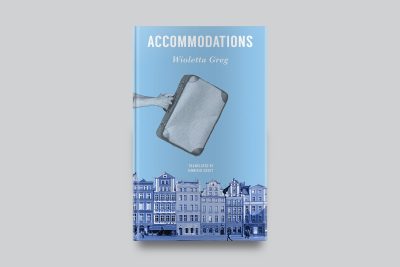 A gritty portrait of city life in the Wild East.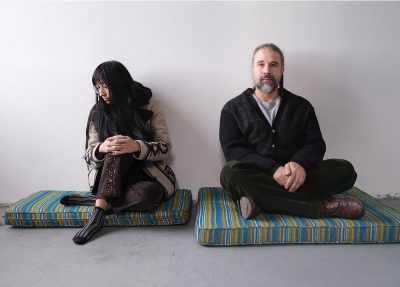 A perfect hybrid of minimalism and spiritual jazz.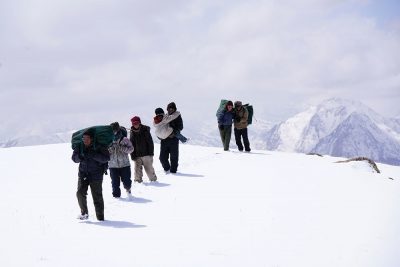 A film about departures, the kind without return.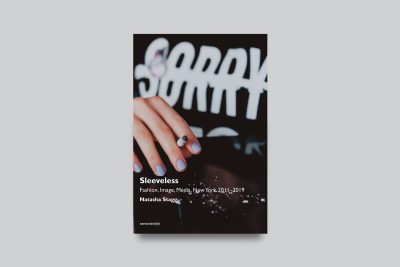 Stagg's essays, stories, and profiles on art and fashion speak to the new spaces and meanings created by the Internet.
Interviews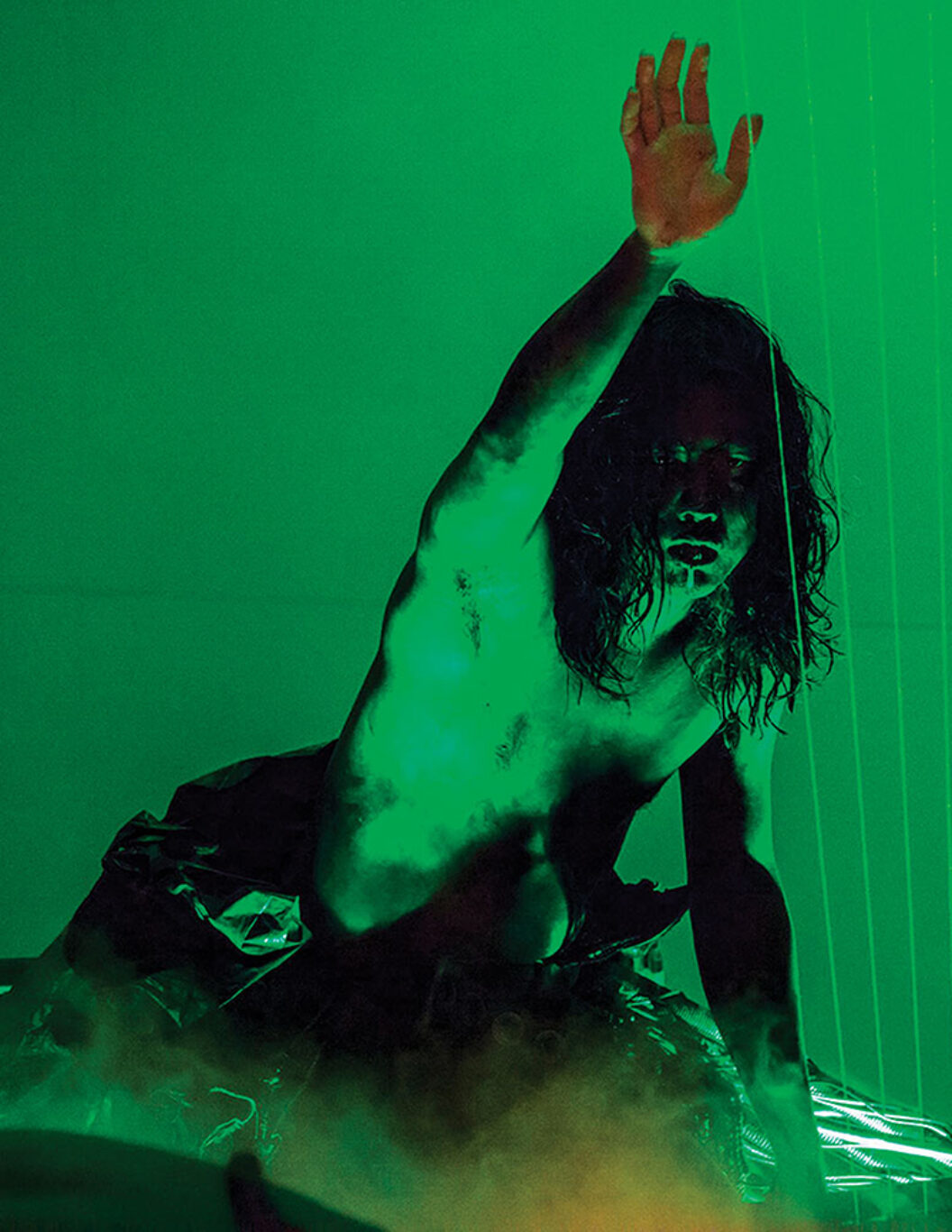 As he prepares his musical—part video, part performance—for Performa 19, the Thai-born artist shares thoughts on Ghost Cinema, the ritual circle, storytelling, and empathy.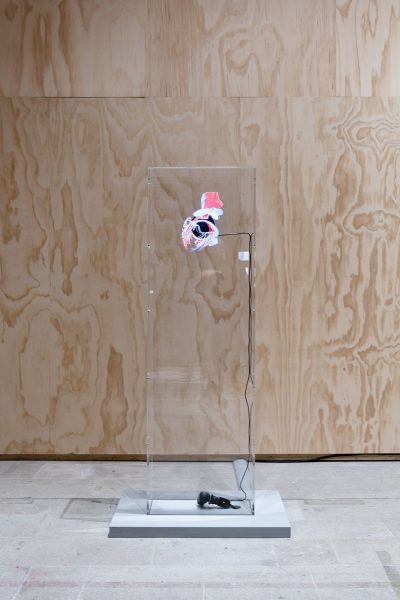 The two artists discuss pleasure and participatory viewership in their work, and how each is linked to opposing qualities of discomfort and alienation.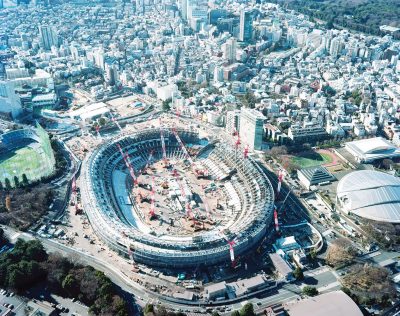 The Atelier's research into urban morphology and their transformation of its precepts form the basis for Made in Tokyo: Architecture and Living, 1964/2020, an exhibition opening at the Japan Society this October.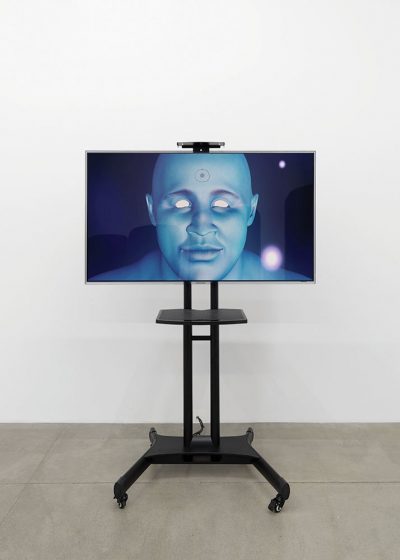 Leigh visited the conceptual artist's New York studio, where they exchanged ideas about public engagement, generating community, and practicing acts of resistance in the art world.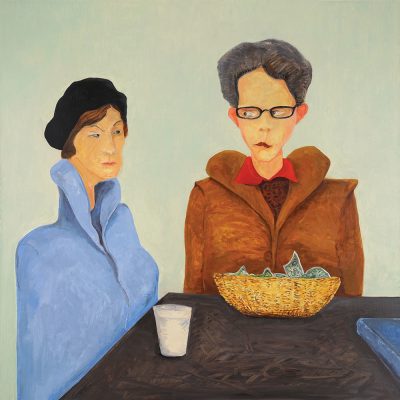 Bliumis paints people who serve—cab drivers, waiters, hairdressers, nurses—along with their indifferent patrons. With fellow painter Gangloff he talks composition, color, and brushes.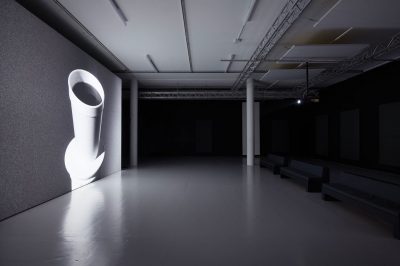 Shot on a vintage news camera, with a script containing appropriated texts, The Plagiarists is a sendup of indie movie tropes and notions of creative authenticity.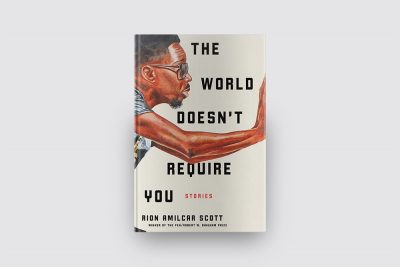 The World Doesn't Require You, with its fabulist interrogations of American history, imagines a Maryland town founded by members of the only successful American slave revolt.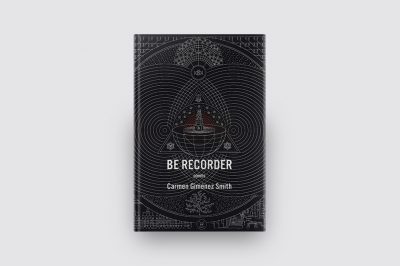 Giménez Smith's latest collection of poems, Be Recorder, engages the lyric tradition as well as spoken word to reveal the complexity of citizenship.
First Proof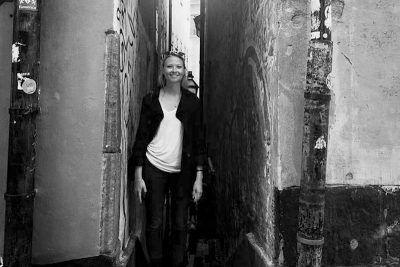 Winner of BOMB's 2019 Fiction Contest, selected by Renee Gladman.