Discover MFA Programs in Art and Writing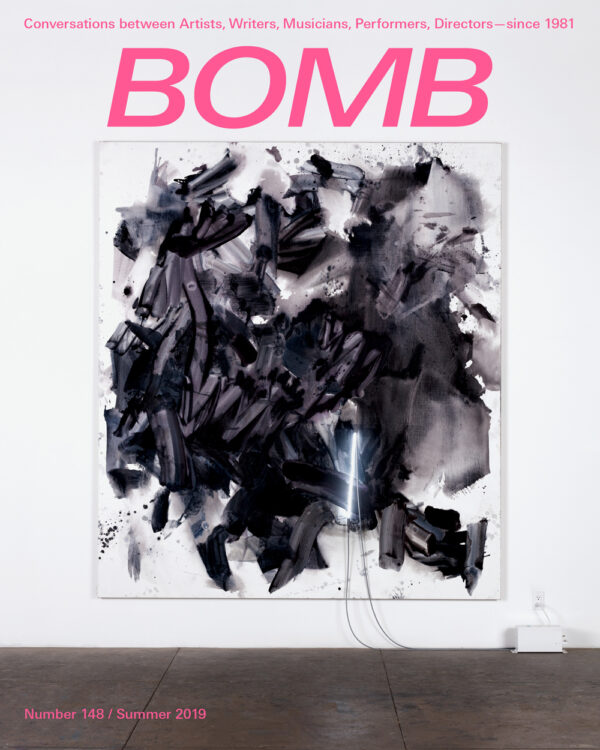 Editor's Choice

T.J. Demos's Decolonizing Nature
Arcana: A Stephen Jonas Reader
Chavisa Woods's 100 Times: A Memoir of Sexism
Angela Schanelec's I Was at Home, But...
---
Interviews

Art: Mary Weatherford
by Hamza Walker
Film: Nanfu Wang
by Hao Wu
Art: Lee Quiñones
by Luc Sante
Theory + Practice: Venkatachalam Saravanan
by Amit Dutta
Music: Tyshawn Sorey
by Claire Chase
Theater: Ben Whishaw and Édouard Louis
Literature: Prageeta Sharma and James Thomas Stevens
---
First Proof

PORTFOLIO
Alejandro Almanza Pereda
NONFICTION
"Counterpoint and Apocrypha"
by Raphael Rubinstein

"Harlem Is Hijaz Is Havana Is Harar"
by Momtaza Mehri

FICTION
from Harbart
by Nabarun Bhattacharya
"Bosun"
by Paul Yoon

POETRY
from Scorpionic Sun
by Mohammed Khaïr-Eddine
"As Donna"
by Divya Victor

"dunjaluče"
by Ian Dreiblatt

COMIC
"An Hourglass Experiences Ego Death"
by Kyung Me and Harry Gould Harvey IV

JOURNAL
"Living Matter"
by Claire Atherton

ESSAY
"Nearly Any Two Things Can Cohere"
by Asiya Wadud

---
End Page

Elektra KB
All Issues
Buy Issue
Subscribe now and get nearly 50% off the cover price.
Editor's Choice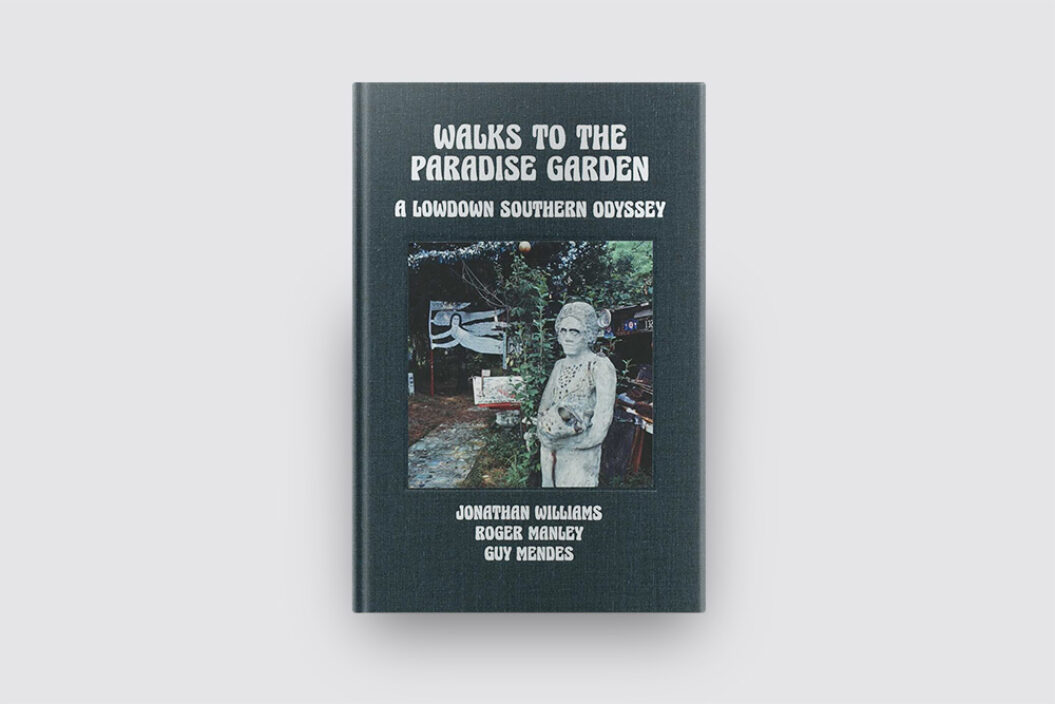 In a 1988 interview for the LA Times, self-taught artist Reverend Howard Finster explained his creative predicament …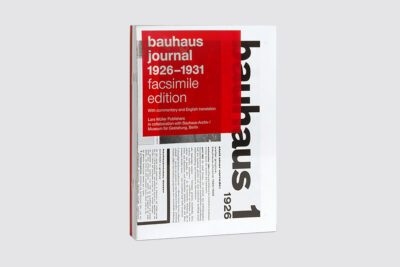 The Bauhaus tends to be presented through the lens of its creative and intellectual diaspora.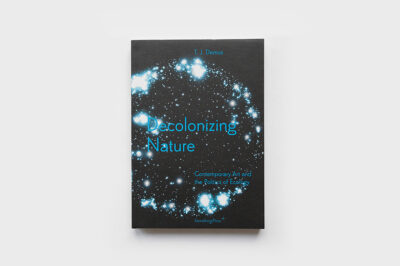 In a leafy courtyard at Cairo University, the philosopher Graham Harman explains that politics is just another object among a level field of objects …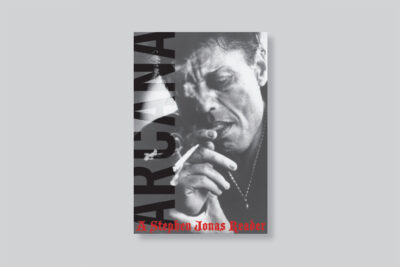 Long neglected poet Stephen Jonas created a complex web of self-mythologized identities to escape any form of categorization …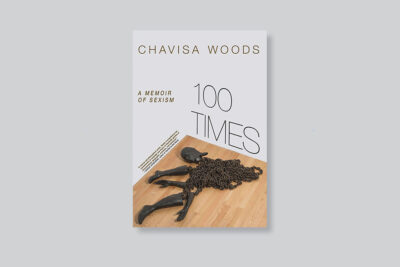 Chavisa Woods tells a linear but fragmented personal story of growing up and coming of age in a misogynist culture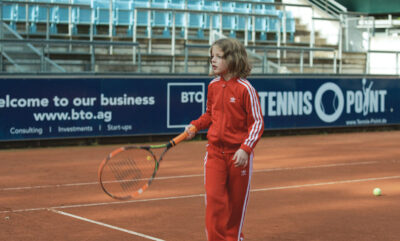 Much silence fills the exquisite visual tableaus in German filmmaker Angela Schanelec's I Was at Home, But…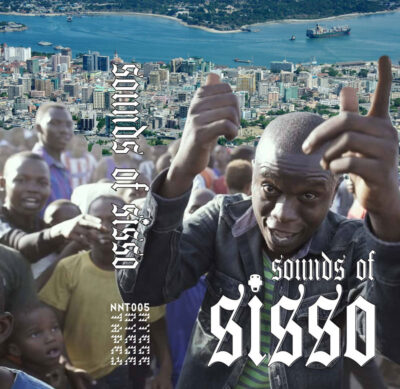 The first time I heard something on Nyege Nyege Tapes was on computer speakers. For once, the promotional blurb wasn't hyperbolic …
Interviews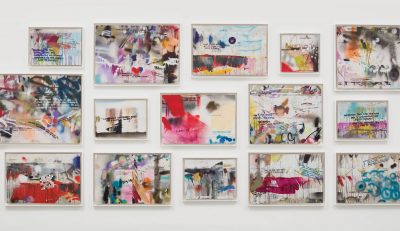 Painter Lee Quiñones grew up on the Lower East Side and began his career tagging subway cars. His latest paintings are cut from his studio walls.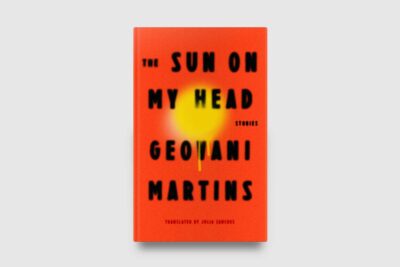 Grounded in the rhythms and vernacular of Brazil's periferias, the writer's debut story collection, The Sun on My Head, centers on the lives of young men growing up in Rio's favela communities.