Discover MFA Programs in Art and Writing
All Issues
Buy Issue
Subscribe now and get nearly 50% off the cover price.
Editor's Choice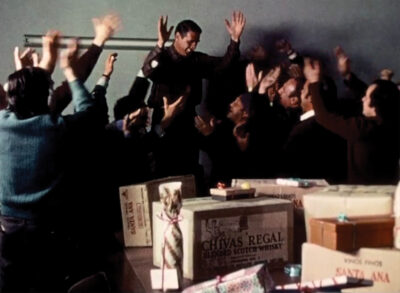 The insurgent Argentine documentarian's retrospective screens at Anthology Film Archives from February 22 through 28.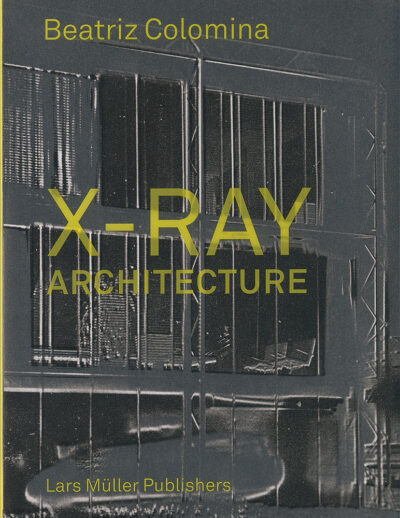 The story is contagious and the imaging tells it…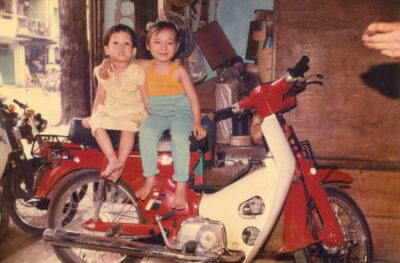 In New York, everything sounds back to Vietnam…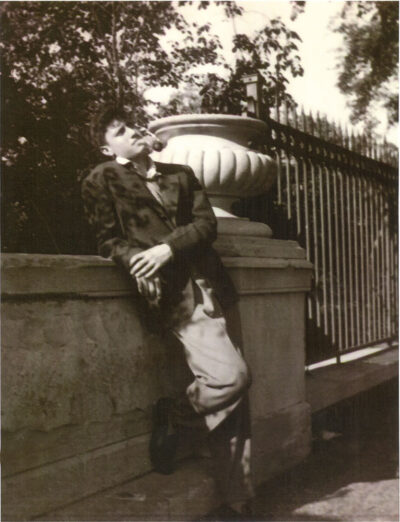 My Young Life is a memoir of becoming…
Interviews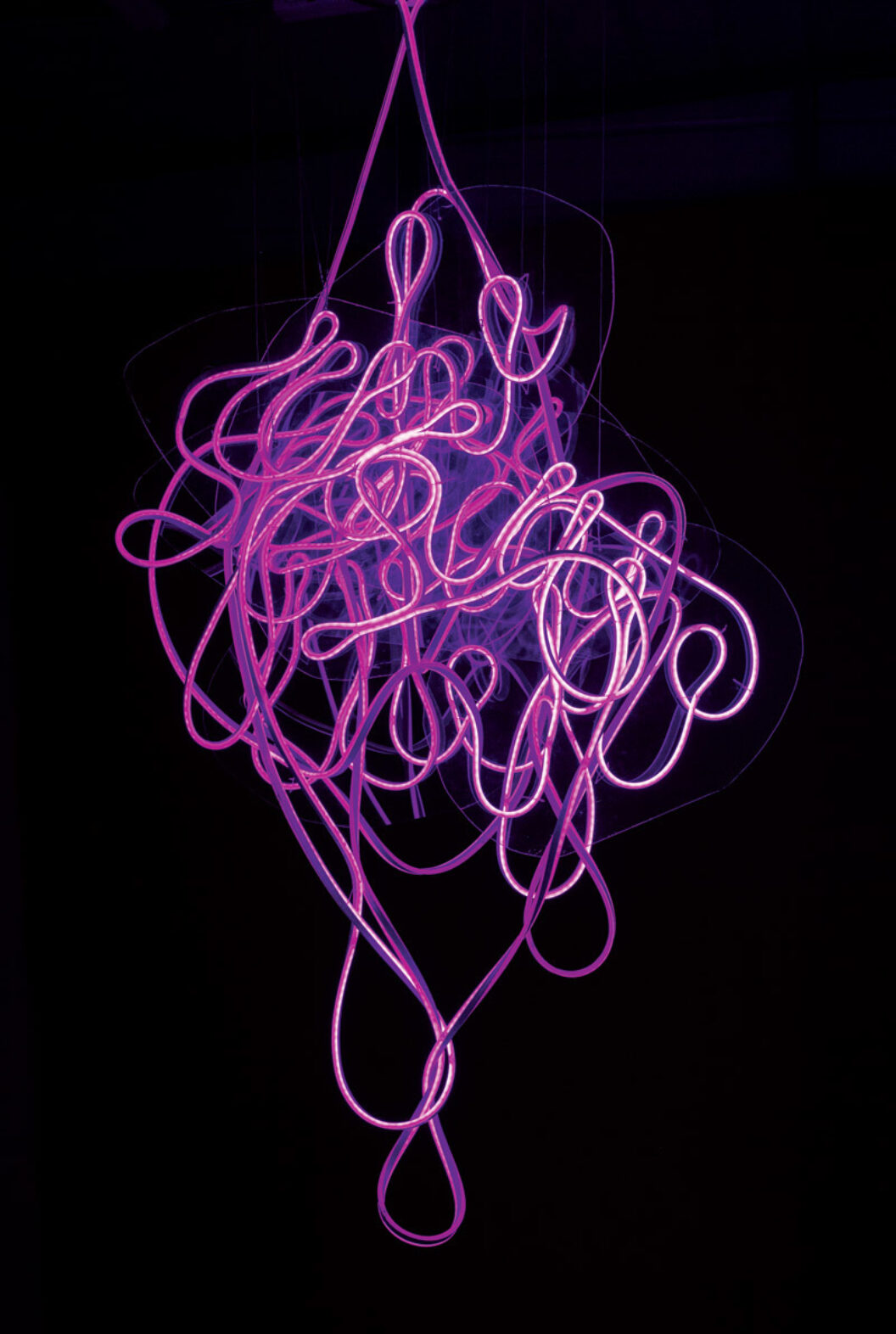 On stage and in the studio, Kwak (aka Xina Xurner) summons bodies, objects, and energies that flourish at the "seams of the illusions of fixed identity."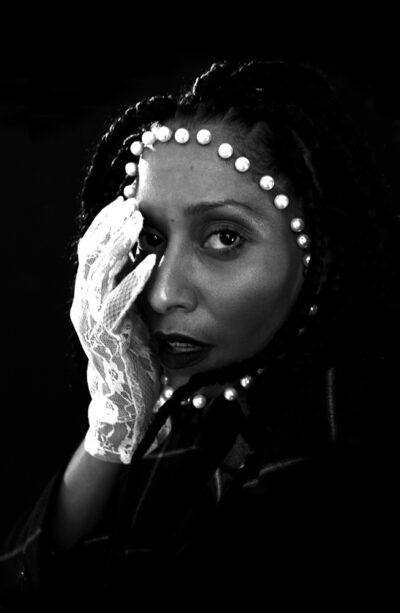 The recent conclusion of the choreographer's trilogy, Water Will (in Melody), employs mime, gothic imagery, and a Grimm tale, to consider entanglements of nature, the feminine, and blackness.
First Proof
When we were first married, he went out and bought a ball gag.
Essay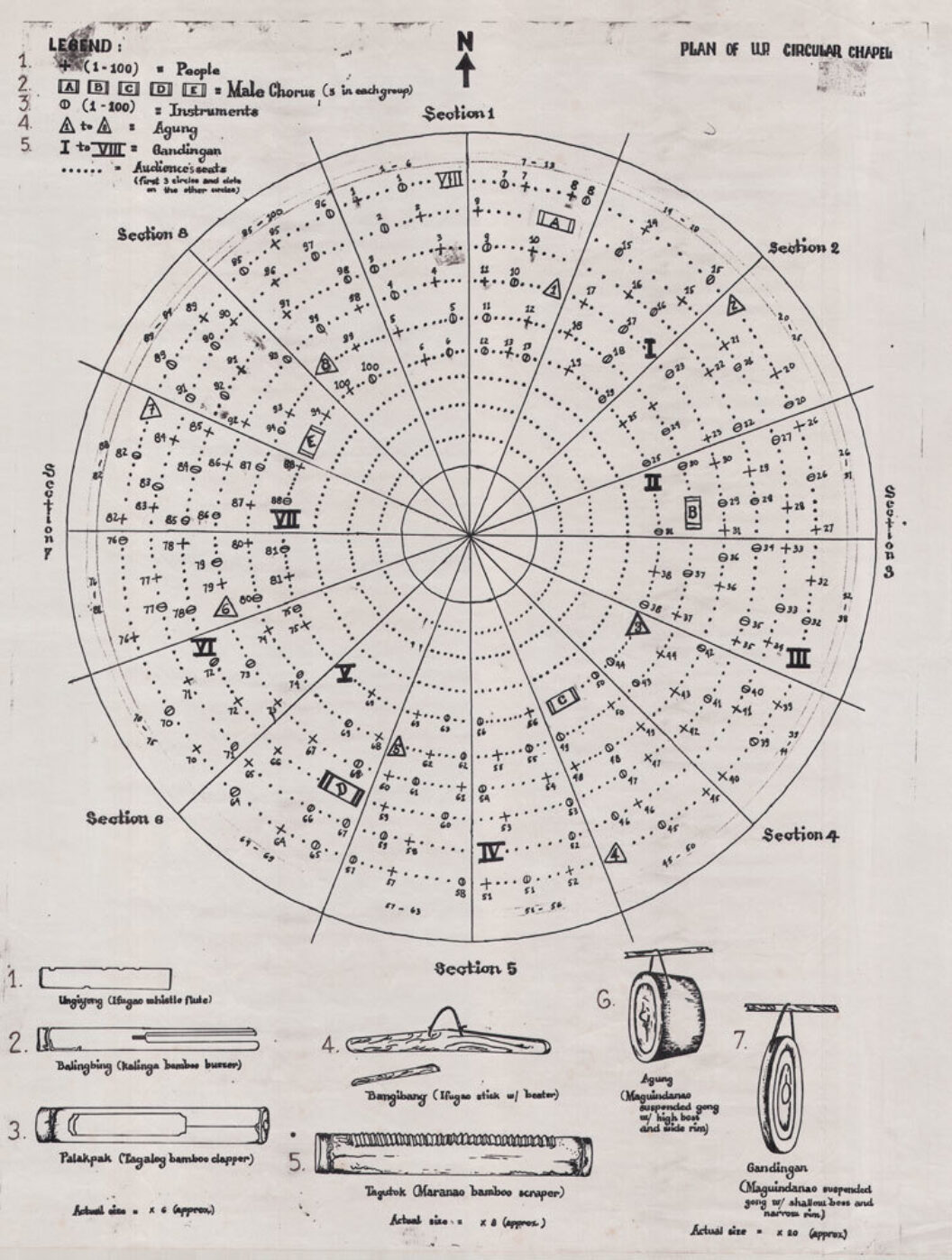 The secrets are boxed within. That's what I thought two years ago in Quezon City, where I was doing research at the University of the Philippines Center for Ethnomusicology.