New York Live Arts presents
Marjani Forte
Nov 15-19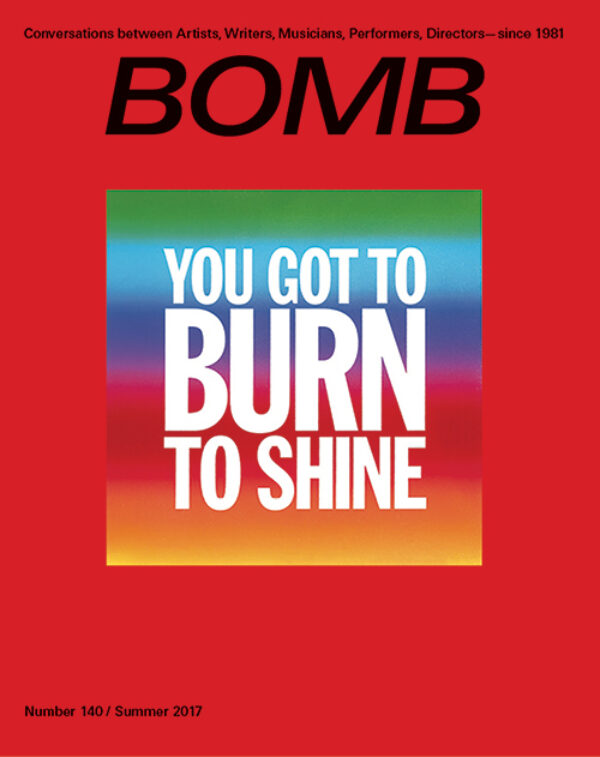 All Issues
Buy Issue
Subscribe now and get nearly 50% off the cover price.
Interviews
A pioneer of New York's downtown scene in the '60s and '70s recalls how he found his vocation as a poet.
Writing with the body as her touchstone, the novelist channels a woman warrior in The Book of Joan.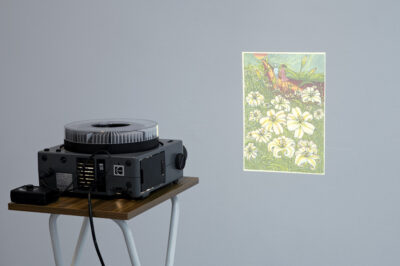 Inspired by Japanese "landscape theory," a Parisian artist-filmmaker explains why he prefers to show us the world as his subjects see it.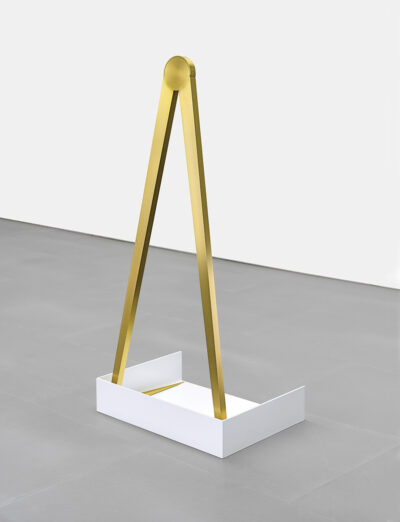 A New York- and Cairo-based artist unpacks her understanding of heritage and how it can operate in contemporary art.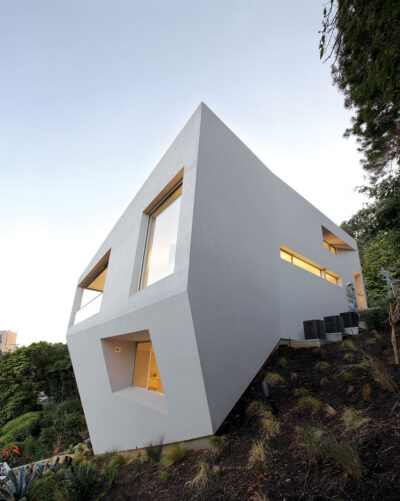 The artistic directors of the Chicago Architecture Biennial discuss their new Menil Drawing Institute and the role of history in contemporary architecture.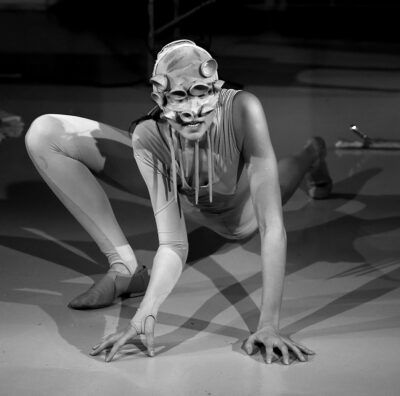 A performance artist who grew up in the circus uses clowning, street dance, and butoh in playful and provocative combinations.
A Chilean American poet maps the troubling parallels between his native land under Pinochet and the present-day US.