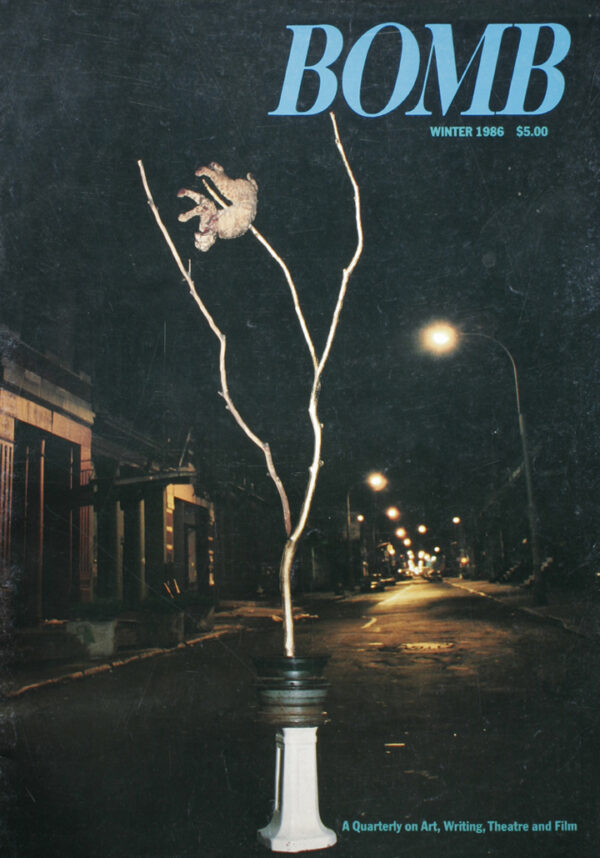 All Issues
Buy Issue
Subscribe now and get nearly 50% off the cover price.
Interviews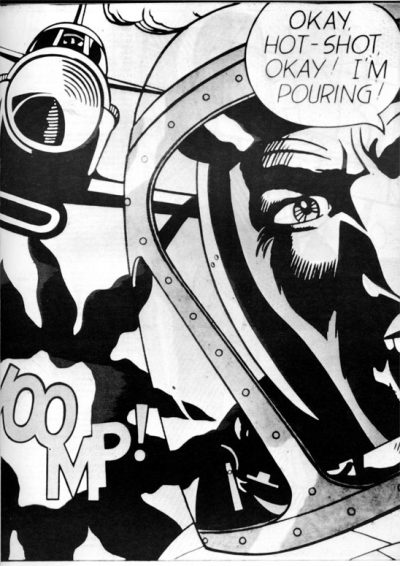 April Bernard and Mimi Thompson speak with the legendary American painter on the eve of a Fall 1986 exhibition of his work, getting to the bottom of Lichtenstein's brushstrokes and revealing his true feelings about comics.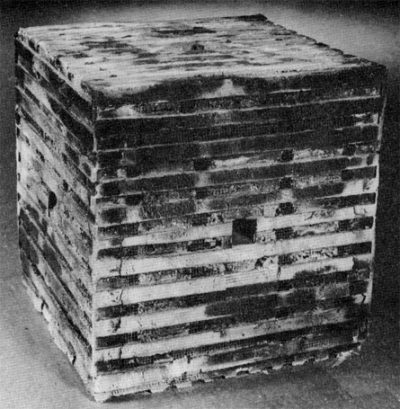 Jackie Winsor talks to Craig Gholson about the influences of color on her sculptures and the discoveries she comes across through her work, as well as the dichotomous elemental impact of fire.
First Proof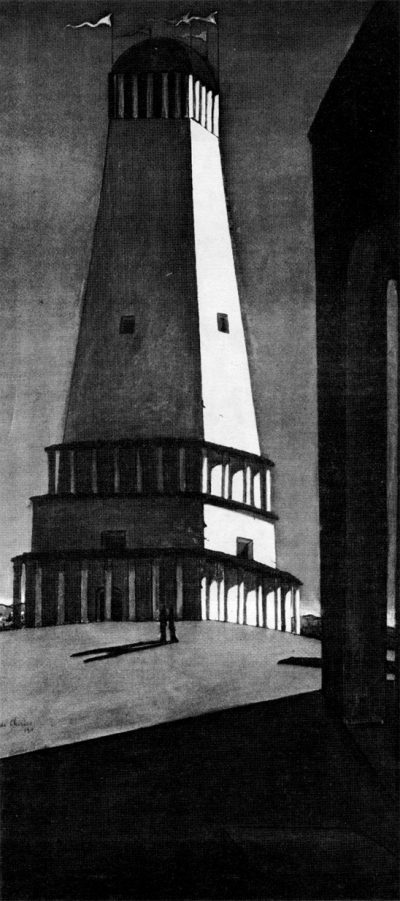 Catherine de Montchensi was a young Occitanian wife in the age of l'amour courtois and the jeweled sunburst on the Virgin's breast. 
More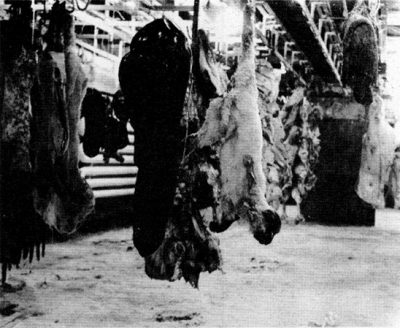 Two photographs from Robert Delford Brown's Meat Show, 1964.