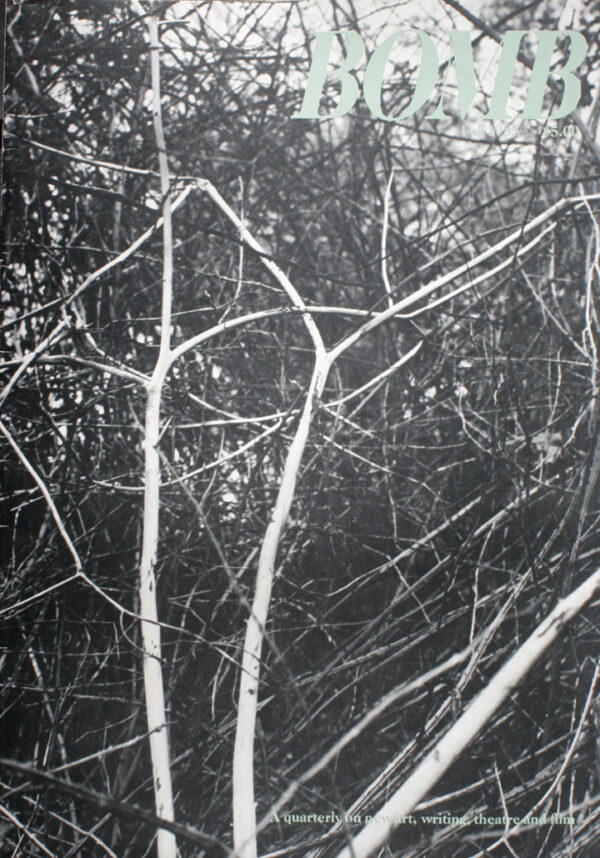 All Issues
Buy Issue
Subscribe now and get nearly 50% off the cover price.
Interviews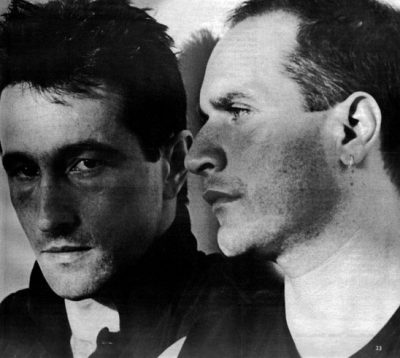 With the play Tracers, actors Richard Chaves, Vincent Caristi, and other Vietnam veterans use the theater as a mouth piece to play out their experiences of the war. Chaves and Caristi relate the realities of war and stage with Betsy Sussler.
David Salle and Georgia Marsh touch upon the lines drawn between pornography and eroticism, penetration and degradation, and the "tender gesture" of drawing.
First Proof
This article is only available in print.
More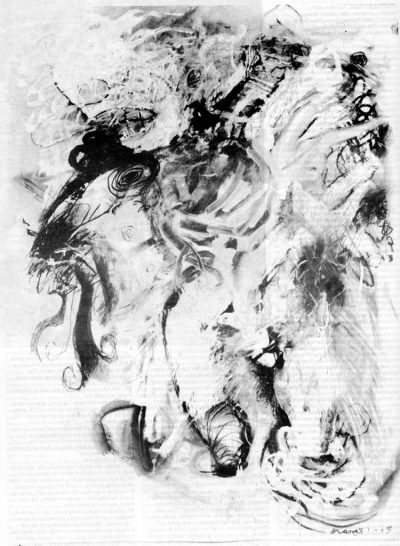 Mixed media piece, Imitation of Man, and a colored pencil drawing, The Ghost of My Guatemalan Grandmother by Stephen Kramer.