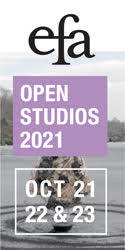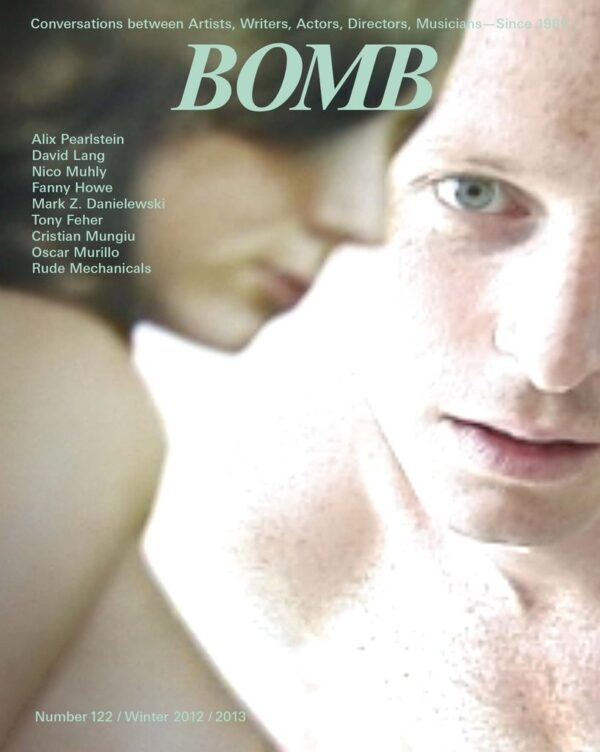 All Issues
Buy Issue
Subscribe now and get nearly 50% off the cover price.
Interviews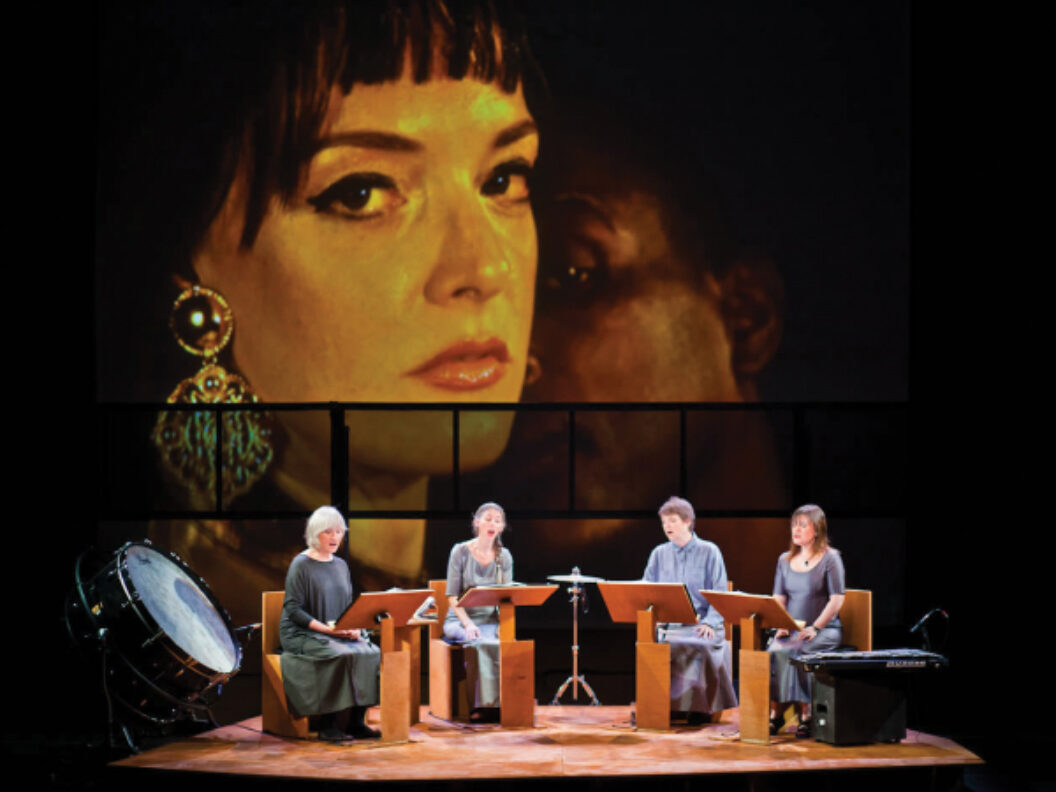 Muhly chats with fellow composer, and Pulitzer Prize winner, David Lang about his recent work, love fail, at the Brooklyn Academy of Music from December 6 to December 8.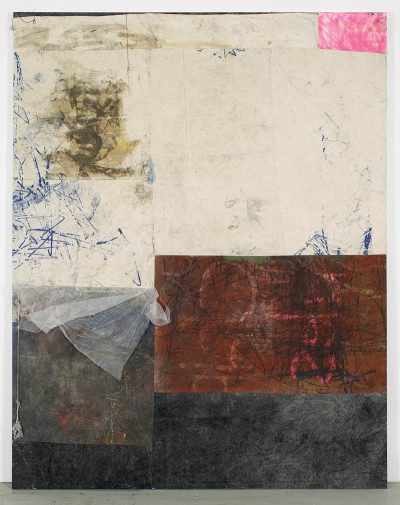 When I meet Oscar Murillo for the first time, it is in Central London. Murillo lives and works in East London.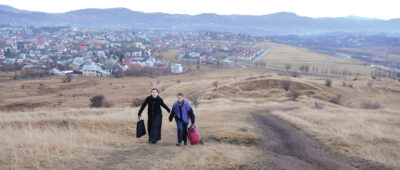 Romanian auteur Mungiu's Beyond the Hills, which fuses naturalism with the escalating dramatic tension between two young women, won awards for best screenplay and best actress at Cannes.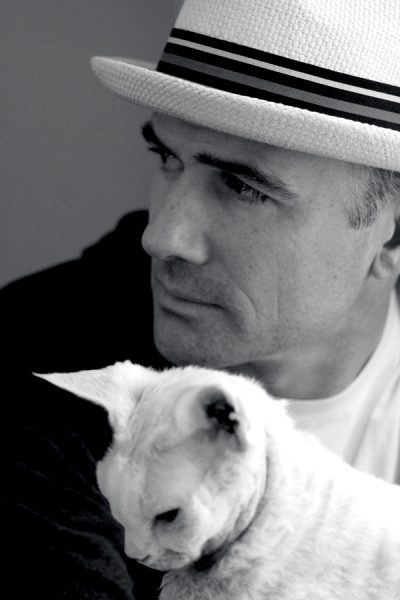 Mark Z. Danielewski on the shapes, colors, music, and musicality of literature.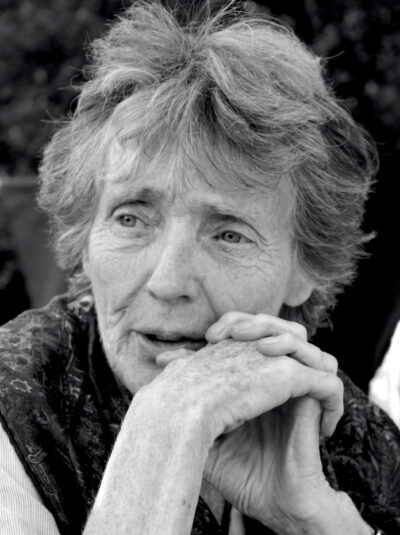 I never met a kinder man than the homeless alcoholic who introduced me to the father of my kids. He was my teacher through a period of my life which was both an actual and an allegorical journey.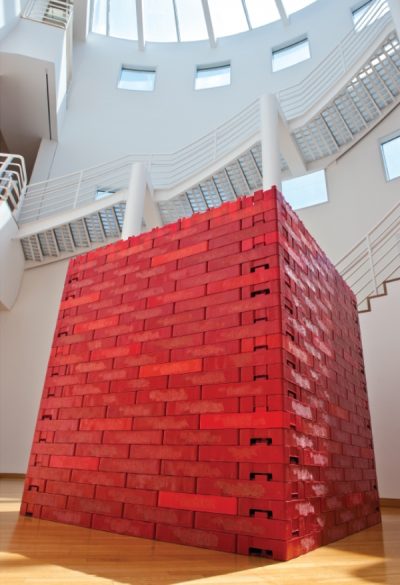 Ostrow visits Feher at his Bronx studio, where he muses about his past, contemplates his future, and pinpoints the exact moment when he discovered to be an artist meant to believe "I was right, even when I was wrong."
First Proof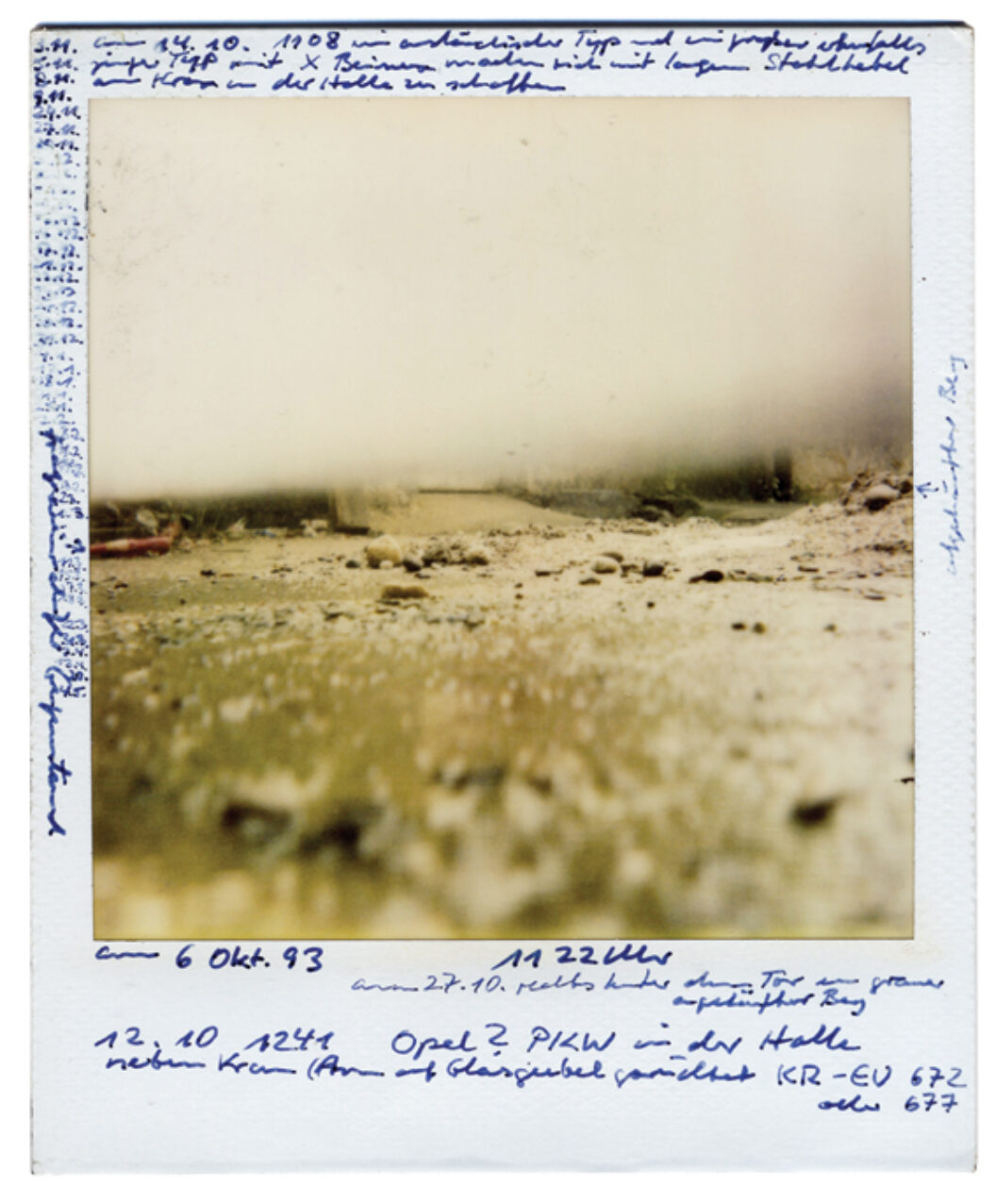 Discovered shortly before his death, Ademeit's work is composed of photographs and annotations that tell the story of an individual undergoing an emotional crisis and attempting to establish a sense of order in a world that he considered to be chaotic.
Why it interested me is because it happened.
Dark Side of Time
Time is the solution in which the living
and the dead confer—there's no other place for us
When Angie called he was washing the bottoms of his shoes, concerned that his soles were soiled with the runoff of other donors.
Pilgrimage Past the Written
         Even when the book shut itself
for good, it continued to inspire you.
The doctor wears his pink shirt with the sleeves rolled up.
The manager at Data Harbor quit her job to become
a conceptual artist.
The summer after I just barely graduated from high school, I had no idea what I wanted, or wanted to do, or how not to do what I didn't want to that I wound up working at LaGuardia Airport. 
Plus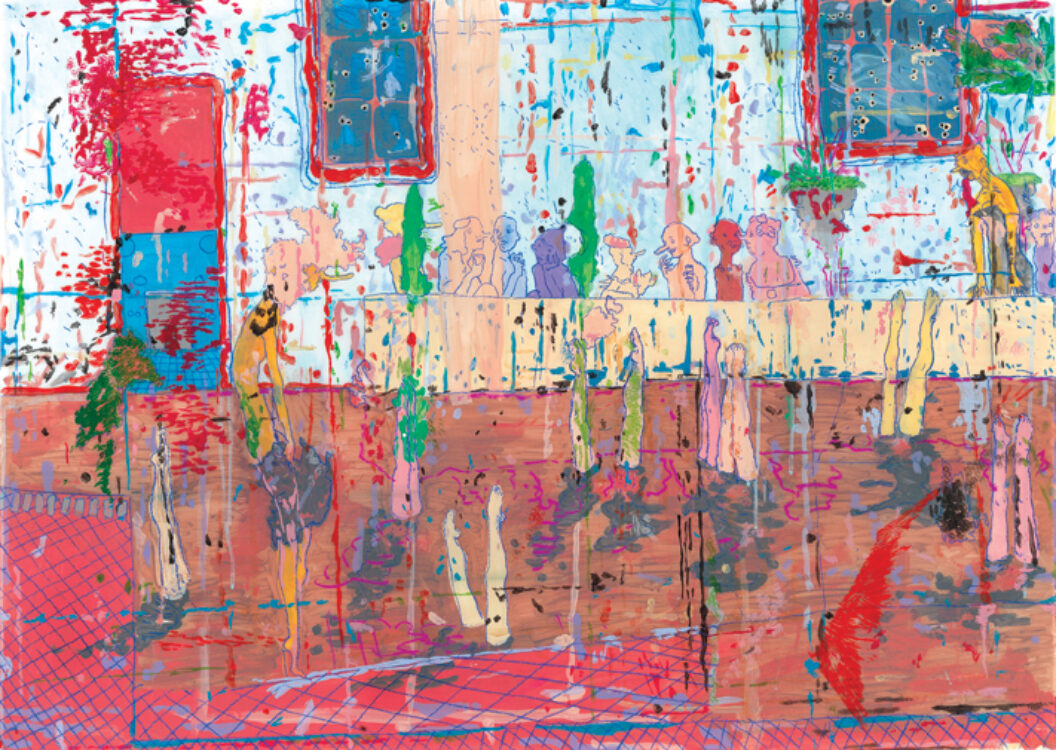 If you spend an afternoon talking with Dasha Shishkin, as I recently did, or if you spend an afternoon looking at her drawings, as I did too, you will find an artist who prefers her abundant mysteries unsolved.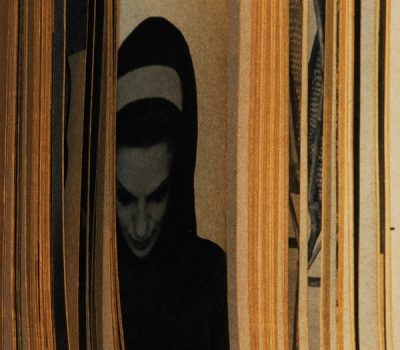 To encounter Erica Baum's "Naked Eye Anthology" series is to reach something akin to a Jacques Guerlain L'Heure Bleu threshold state.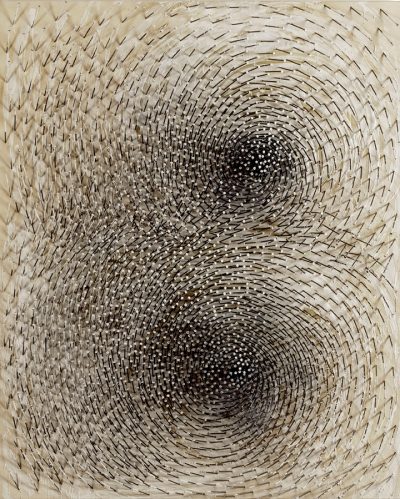 First of all, I like Günther Uecker as a person. This is really important for me as an artist.