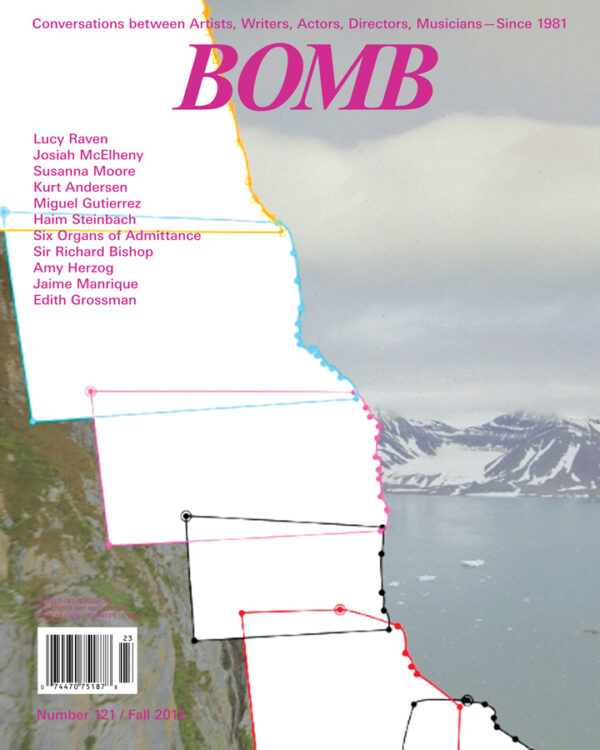 All Issues
Buy Issue
Subscribe now and get nearly 50% off the cover price.
Interviews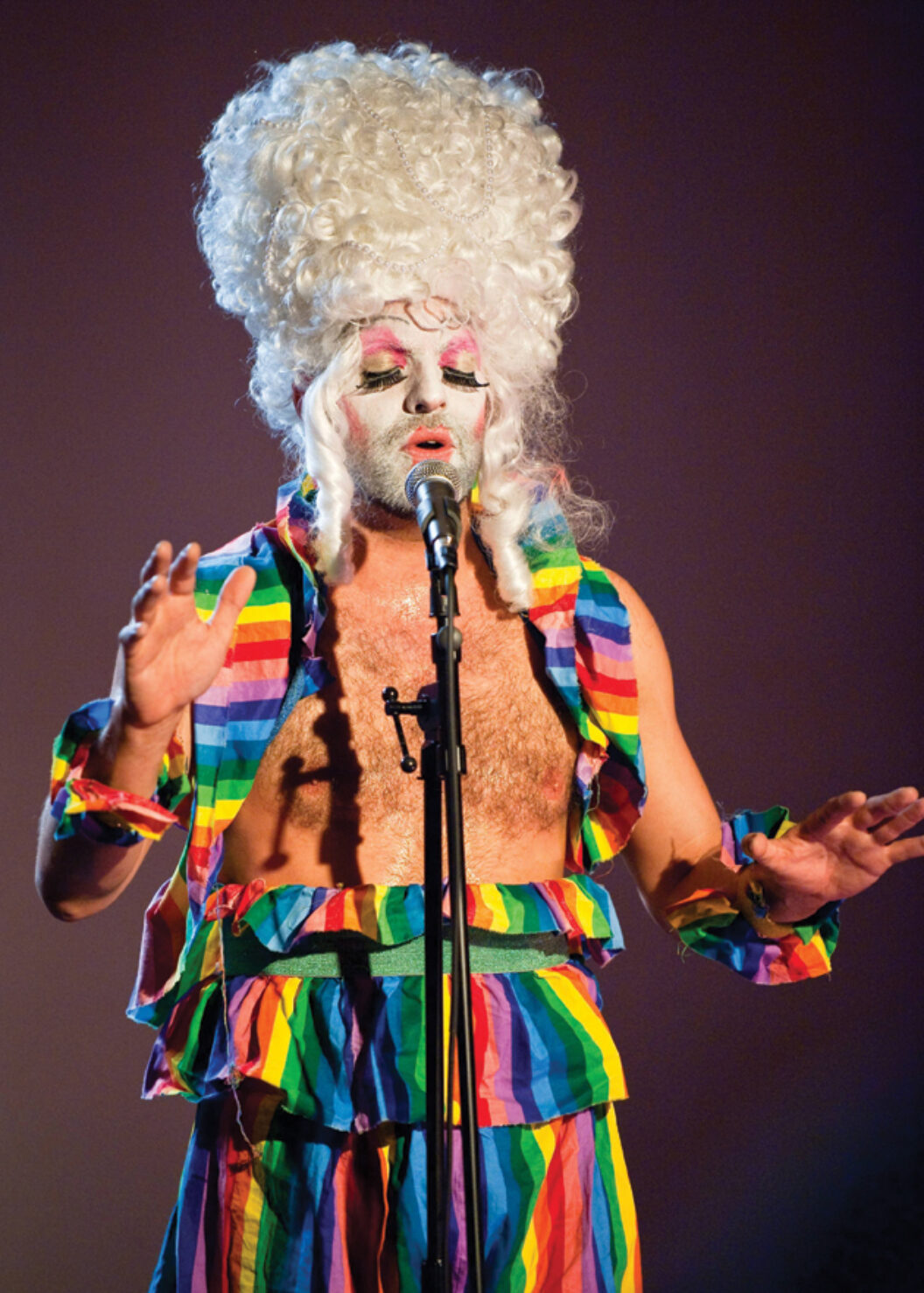 "It's important to create these limitations around time or how we show 'approval' for what someone has done beyond ego-feeding propositions and without creating a pecking order in the classes. Who am I, even as the teacher, to decide whose work is good or not?"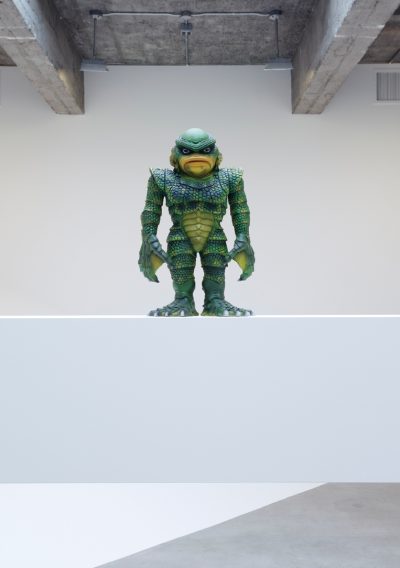 "We are conditioned, we have invented tools for ourselves to function in a more immediate and direct way without having to think about it too much—we sometimes forget to stop and ask ourselves: What are we looking at?"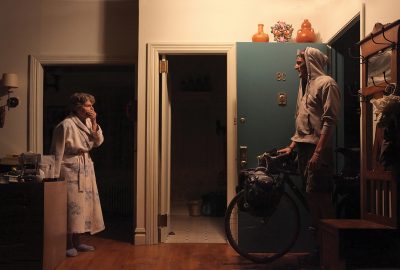 "I went through a period in my twenties when I really resented the pressure to be happy that I felt from my parents and from the world at large, because aspiring to be happy doesn't always lead to the most interesting life."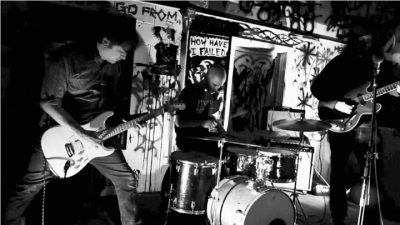 "We wanted to do something that was the opposite of what people would expect."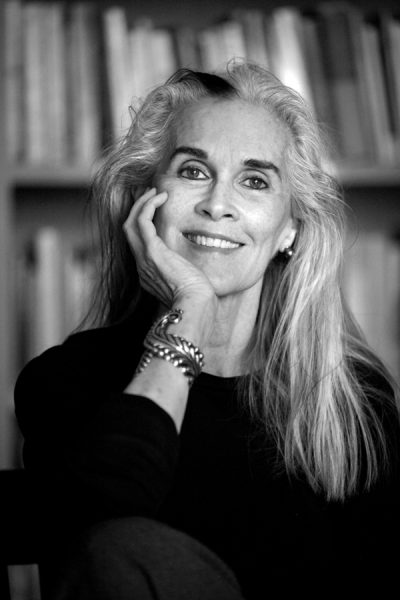 "Crises always present a moral dilemma—how are we to behave virtuously, and still manage to survive?"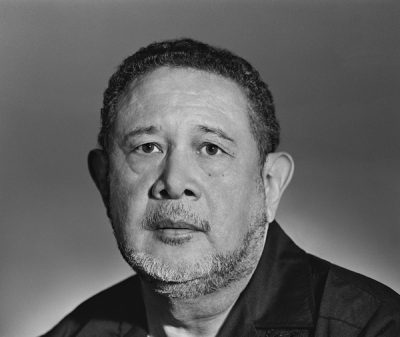 "The tragedy of imperialism is that its dehumanizing machinery disrupts the cultures of the colonized. That's why after imperial powers conquer a nation it sometimes takes centuries for the conquered to create cohesive civilizations again and to regain their identity."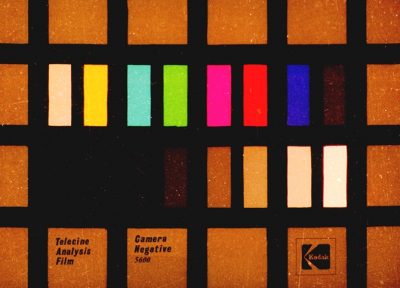 "The traditional economies of film are a little more transparent, right? Like at the movie theater, you buy a ticket, and you have a sense of the way film production happens. But that whole apparatus is invisible in an art context."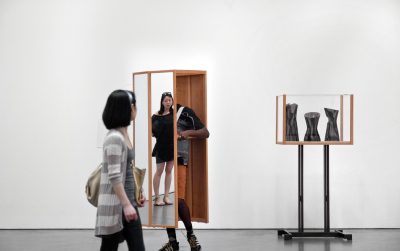 "History has shown that universalism is a step away from totalitarianism—a deadly kind of erasure that I find horrifying. The fear of fascism undermines my sensuous relationship to those things. I often wonder, are there any other alternative aesthetics?"
First Proof
The Death of Narcissus
Narcissus did not drown.
Winner of BOMB's 2012 Poetry Contest, selected by Ben Lerner.
Whose Day?
My morrow died in (my (shotgun; my tongue when it
This First Proof contains the short story, "The Giant Baby," by Laurie Foos.
You might ask why did Jack turn his attention to killers?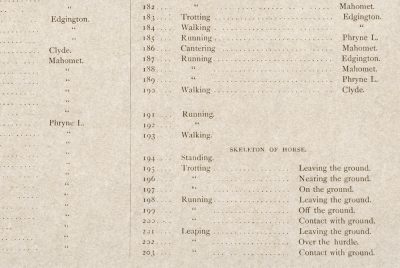 Index as fiction, mess as virtue.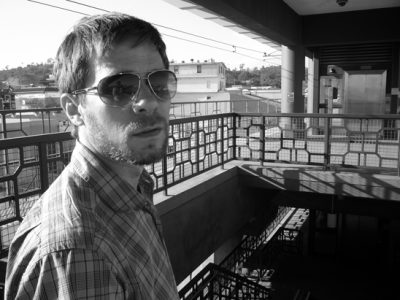 In part two of a two part conversation. Ben Ehrenreich and Samuel Bing discuss and Ehrenreich's new novel Ether. Read part one here.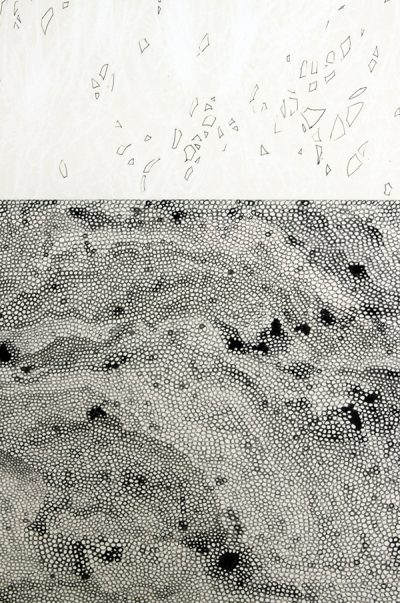 "Observations, errors, + corrections" is a series of drawings I began in 2009 based on observations of the environments or situations I find myself in. 
Plus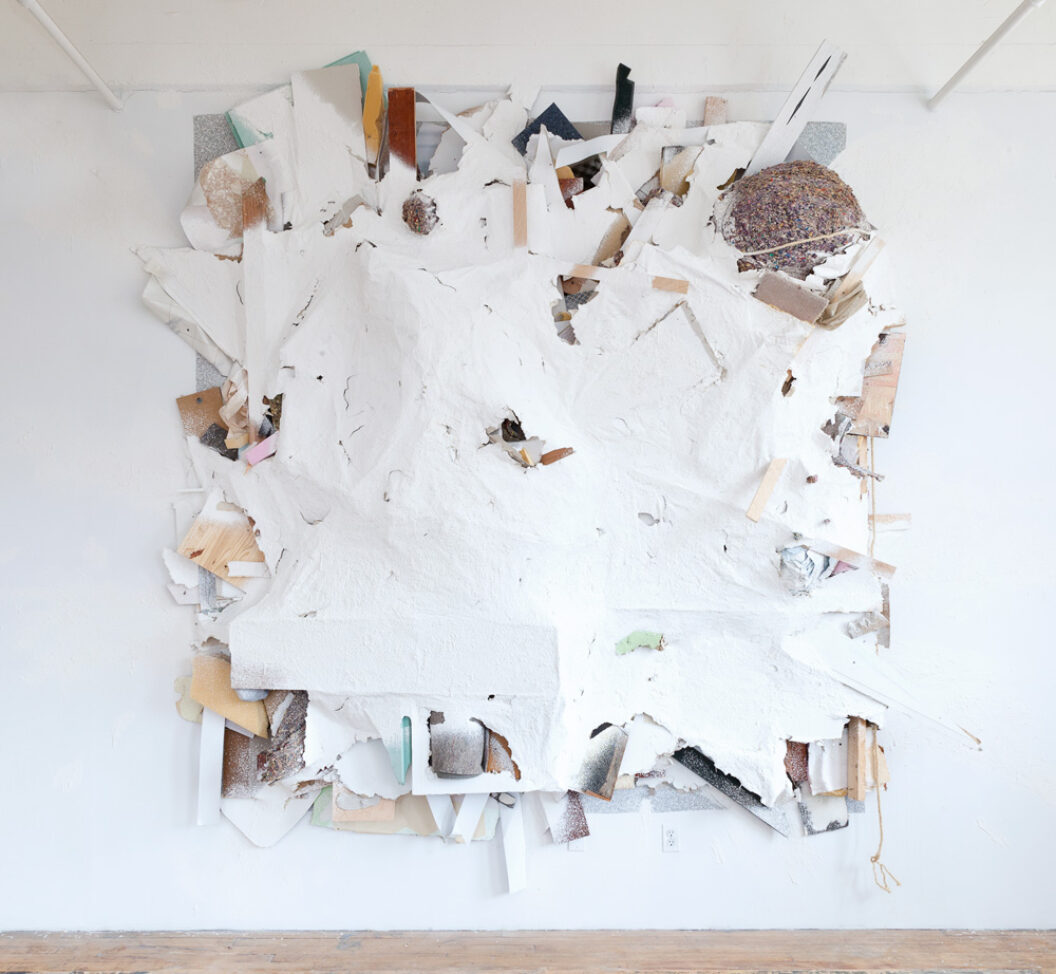 For the past year I've worked in a studio adjacent to Katie Bell's, at the Marie Walsh Sharpe Foundation.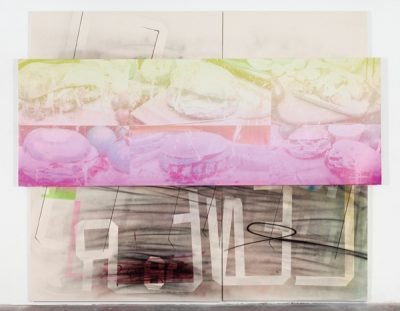 In Chinatown, NYC, where Wendy White lives, new signs go up over outdated signs, new awnings are installed over old ones, graffiti is painted over, windows become walls, additions are built, architecture is modified, buildings disappear … White has become a connoisseur of these visual shifts.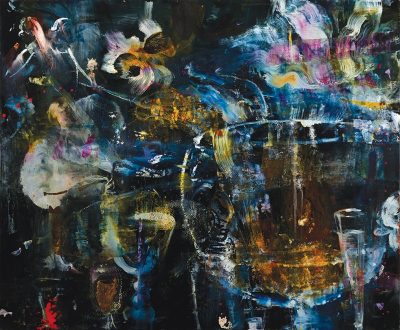 During the 1990s, Catherine Howe and I were painters in the same downtown studio building at the edge of the West Side Highway and frequent visitors to each other's work space. 
These photos were taken between 2008 and 2012. I selected photos of paintings, of drawings, of notebooks—informal curations.