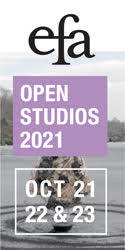 All Issues
Buy Issue
Subscribe now and get nearly 50% off the cover price.
Interviews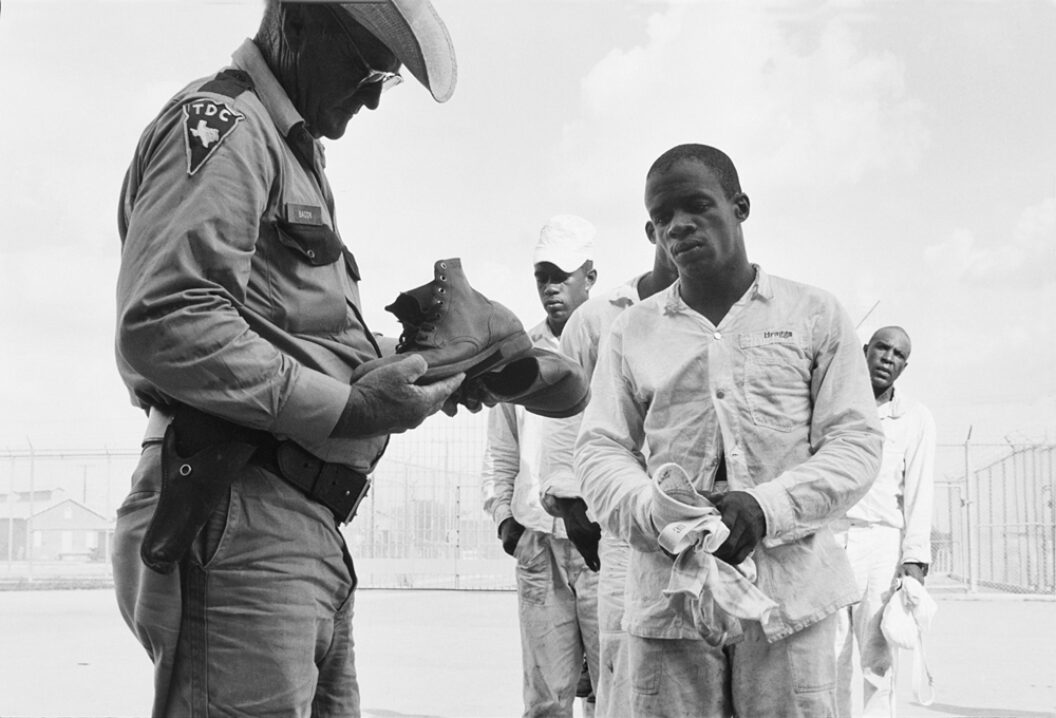 Meiselas speaks with fellow photographer Lyon on the occasion of his recent survey exhibition at the Menil Collection in Houston.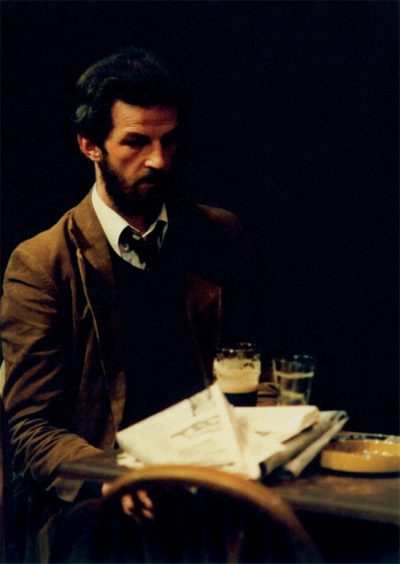 "All art aspires toward music, so I try, as far as I can, to make a symphony out of the language."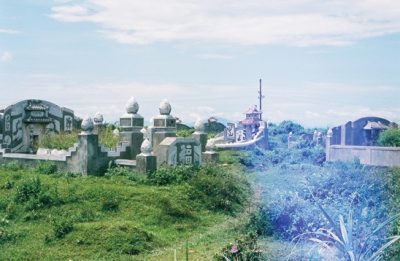 "When we walk around with all this weight on our shoulders, we justify our boots."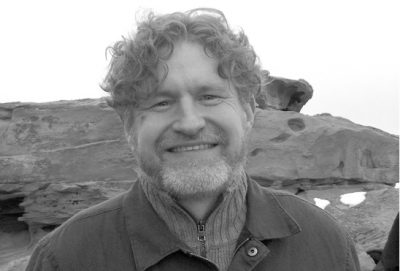 "I think that 'consciousness' is thinner than we like to believe."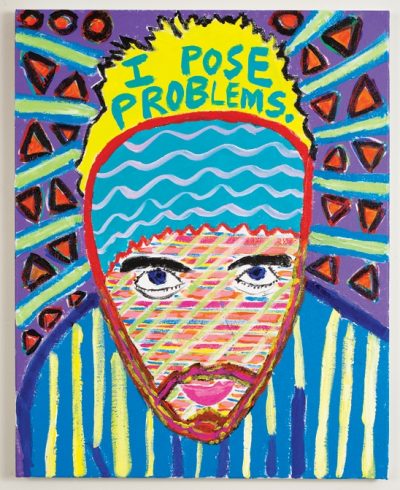 "I couldn't have gone to Woodstock because I'm not fit to be a nudist."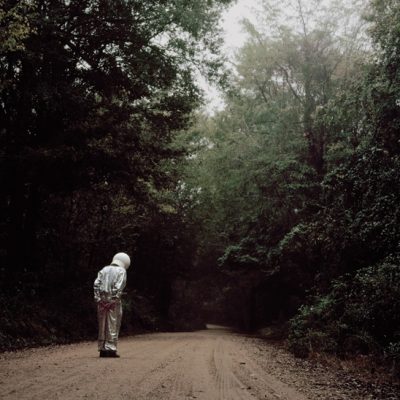 "The reason I am writing fiction is so that I can tell the truth from a vantage point that allows me some space."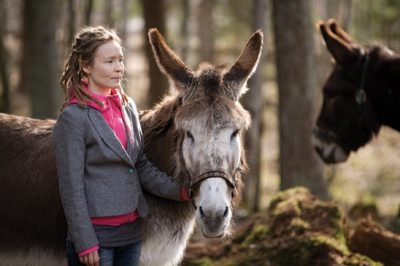 "Breaking up perspective has long been one of the central themes in my works."
First Proof
1. I'm not interested in propaganda.
In a sallow square, five by five faces project a mood
   toward a sharp-nosed dog with felt ears.
La escuelita
Dollar bills hang, tongues
Hello my name is Moc and today I have make my first sex on camera. Just for you @ 1stsexoncamera.com
When I was a young girl I passed by his house several times a day. 
When the children were small, they would often play their grave resurrection games back behind the prickle bushes at the Winterbear Montessori School.
Anne called before Independence Day with an invitation to stay for the week.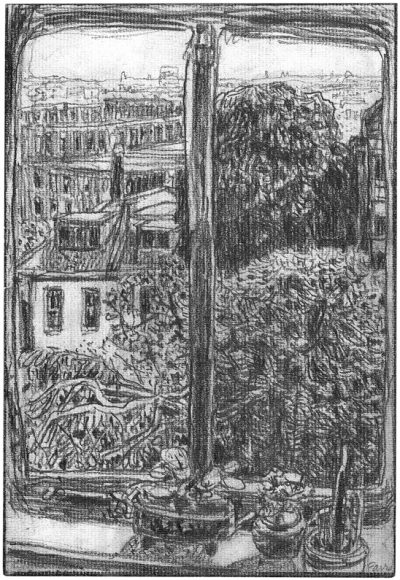 Tom Fairs (1925–2007), a lifelong resident of London, left school at age 15 to become a messenger boy.
Plus
This is a two-part Artists on Artists. Lieberman responds to Nic Guagnini in the second half of this article.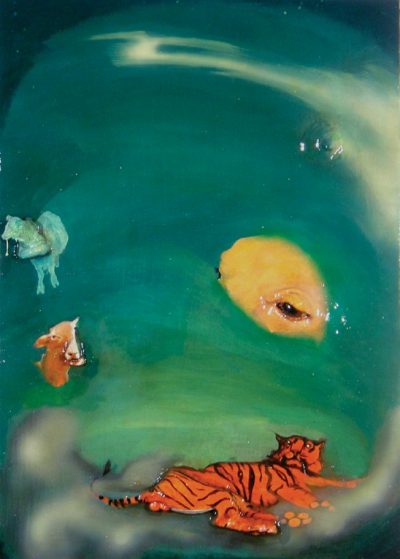 Looking at a painting that Lucy Winton had made a few years ago—a strange and colorful assemblage of floating animals that jut, as bas-reliefs, from the board on which they are painted—I asked her about the odd drip coming from the head of a cow floating in the left-hand quadrant.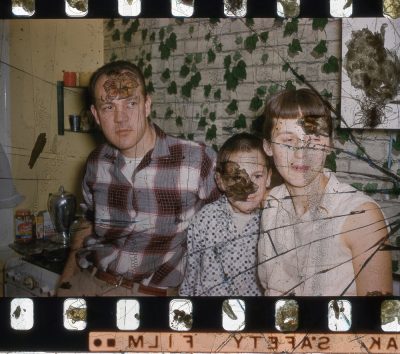 Boston-based filmmaker Luther Price makes consciousness-puncturing works that, viewed once, may never be seen again.