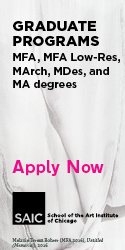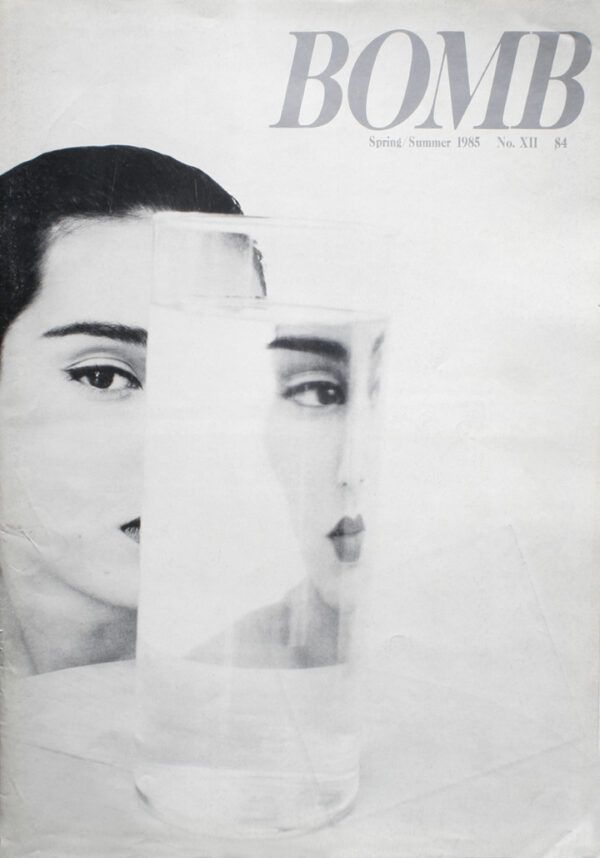 All Issues
Buy Issue
Subscribe now and get nearly 50% off the cover price.
Interviews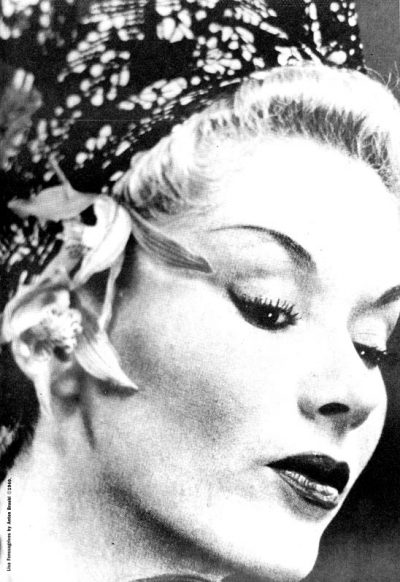 Fashion icon Lisa Fonssagrives-Penn discusses her long artistic career as a dancer, model, photographer, designer, and sculptor.
First Proof
I sometimes wind up fleeing the page before me / fleeing like an animal on whom hunters have closed in
More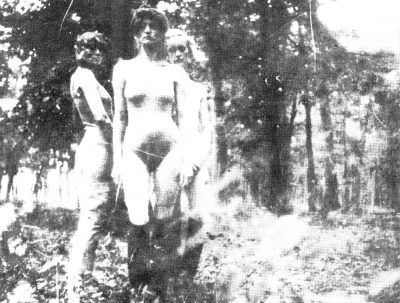 Three photographs by Deborah Turbeville, Boots for Stern Magazine, unpublished, 1977; Aurelia & Isabelle Weingarten, Musee Picasso; and photo for Italian Vogue—by Deborah Turbeville.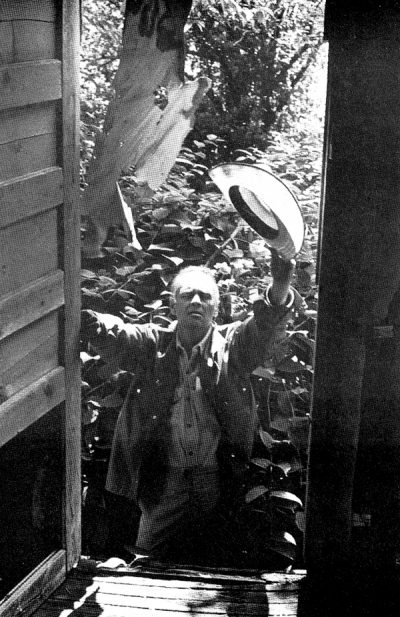 Photograph of Ralph Eugene Meatyard by Guy Mendes.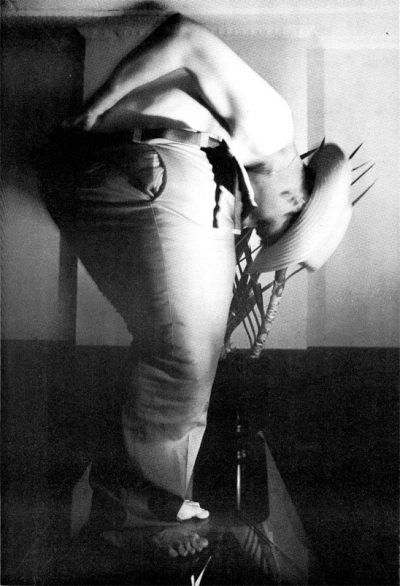 Photograph, Cowboy Hat (autoportrait from A.H. Series) by Jimmy DeSana.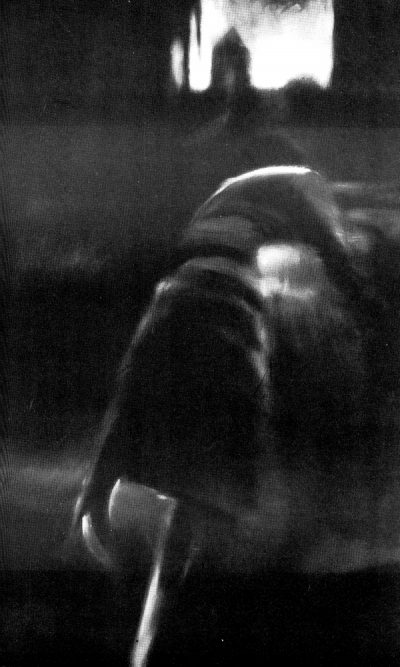 Oil paint on canvas, Untitled (Woman Falling) by Louis Renzoni.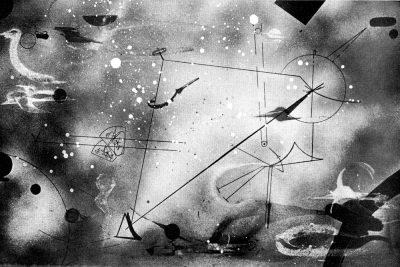 Abstract cosmic scene created with spray enamel and marker on a board, Equation for Mettropposttersizer by Rammellzee.
Mixed media piece, HAI DUC by Troy Tecau.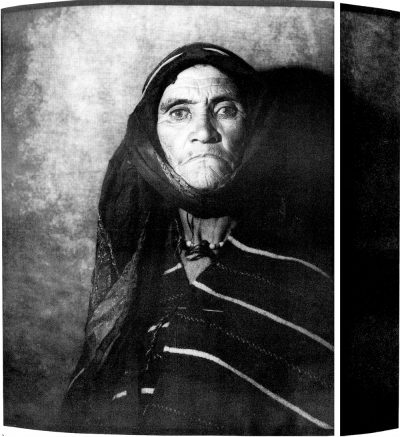 Three portrait photographs Berber, Tamtatouchte, Morocco; Elder Druse, Isfiya, Israel; and Haitians, Jacmel, Haiti from the Social Studies series by William Coupon.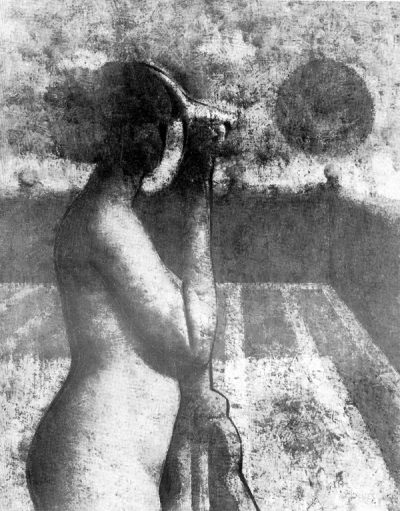 Oil on canvas painting, Girl Observing the Moon by Armando Morales.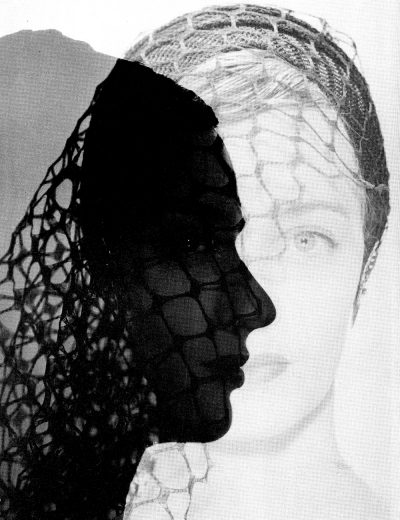 Two photographs, Untitled and Dayton Advertisement by Blumenfeld.