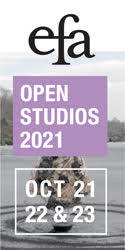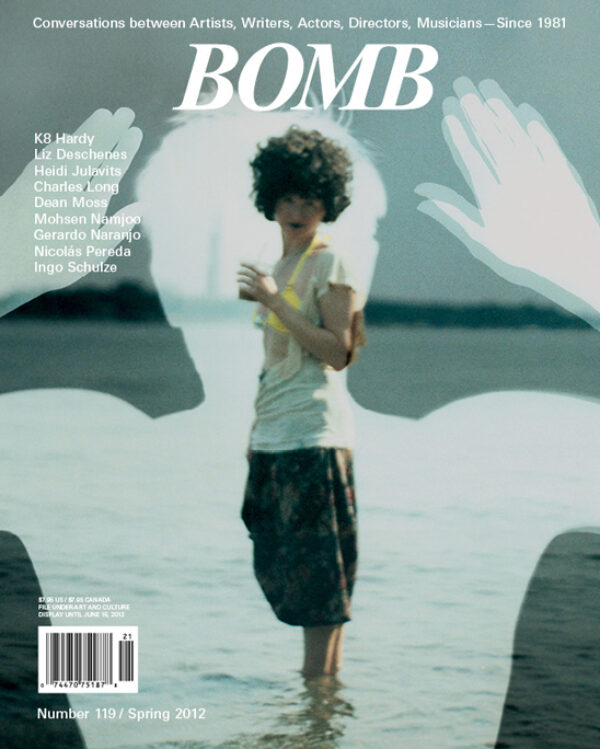 All Issues
Buy Issue
Subscribe now and get nearly 50% off the cover price.
Interviews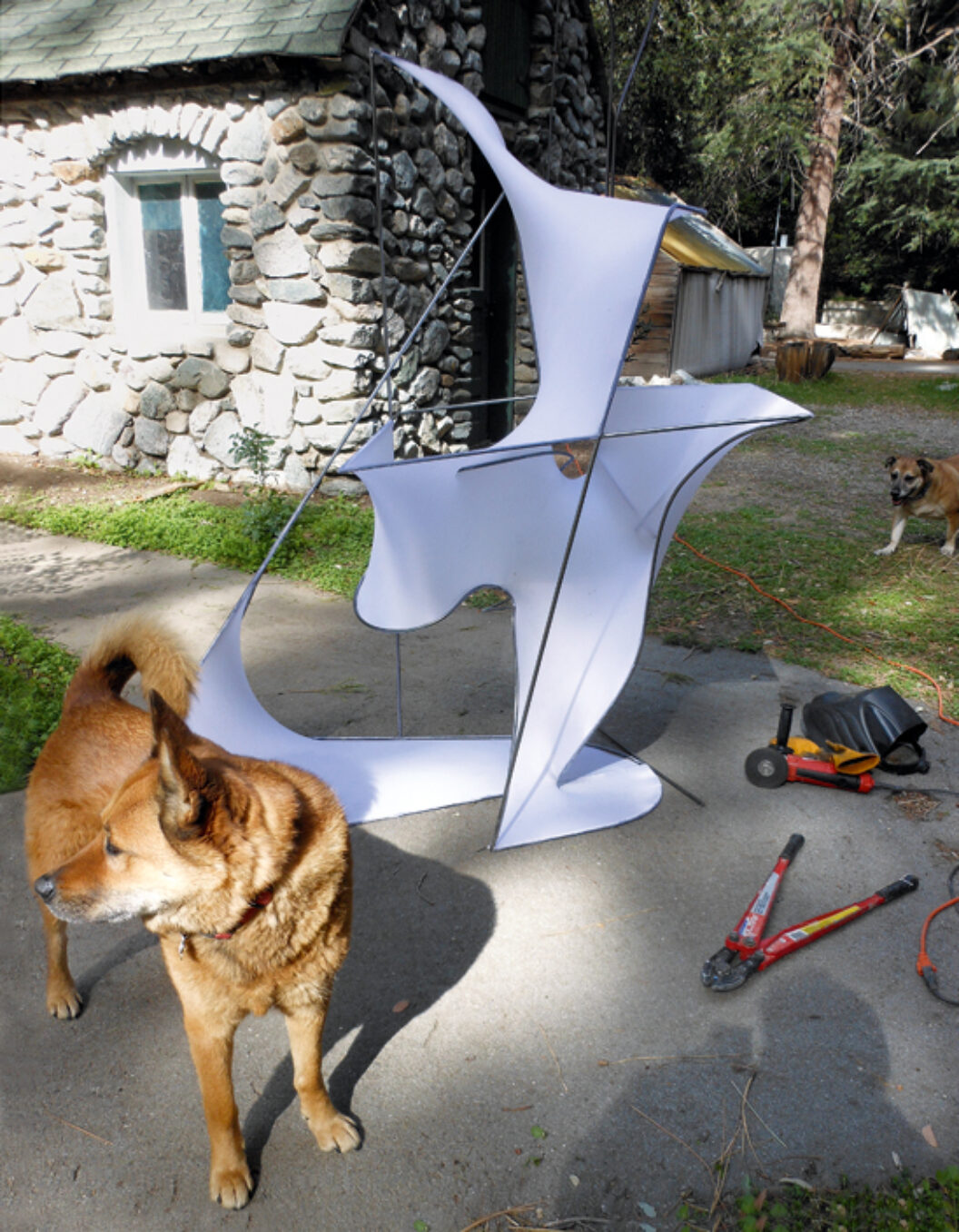 "But here is what is most important to me—throwing myself into the present, the unanswerable, the unknown, the unquantifiable."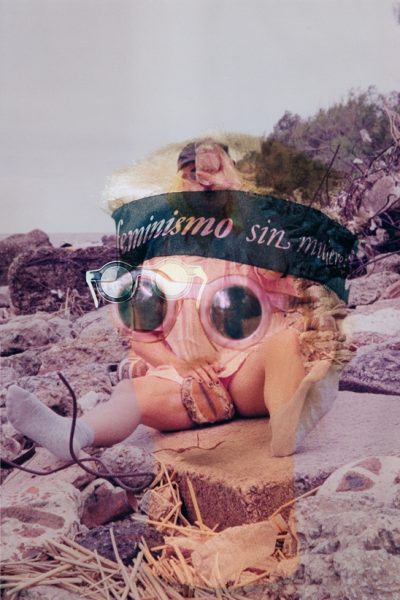 The obsession with documentation and online sharing might have caused K8 Hardy to press pause on performing, at least for now. Hardy discusses, with poet Raines, the runway show she's producing for the Whitney Biennial.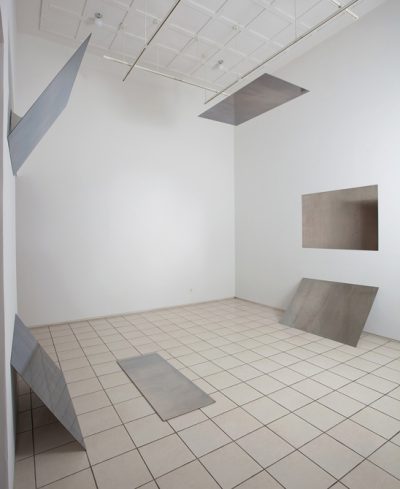 "Photography is a translation of color and tones—a language. And just as significant is that absolutely nobody possesses an accurate color memory."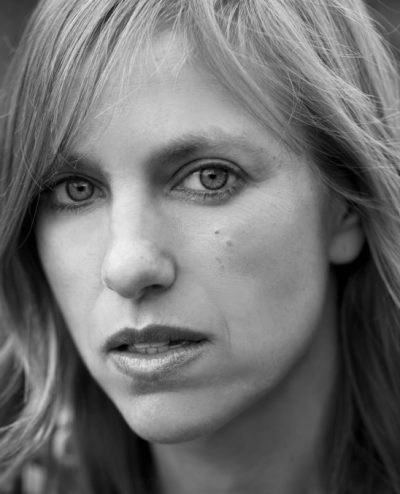 "You can renovate your soul and change your behavior and lie to yourself, but maybe the face is the last frontier of truth. There's only so much that plastic surgery can do for you."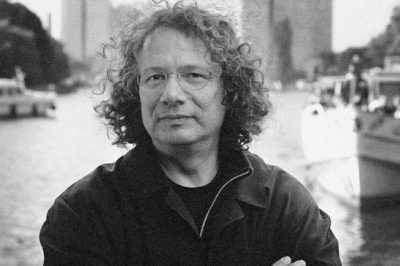 "Anyone who has ever visited a slum knows that the worst part is not the wretched shacks, the dust, the rusty water tanks, the crowds of people, crime, etcetera, but the smell."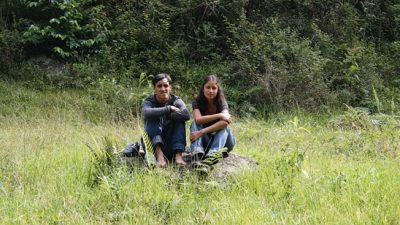 Pereda, a prolific minimalist, and Naranjo, known for his highly stylized portraits of disaffected youth, discuss their divergent styles, practices, and their shared "exile" from their native Mexico.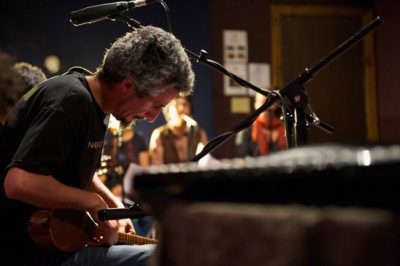 As a young musician, Mohsen Namjoo first captivated Iranians' attention with his magnificent album Toranj from 2007.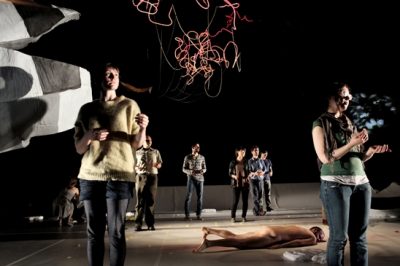 Choreographer Dean Moss speaks with one of his collaborators, playwright Young Jean Lee, about his early years as the son of civil rights workers and his current work-in-progress, a meditation on John Brown.
First Proof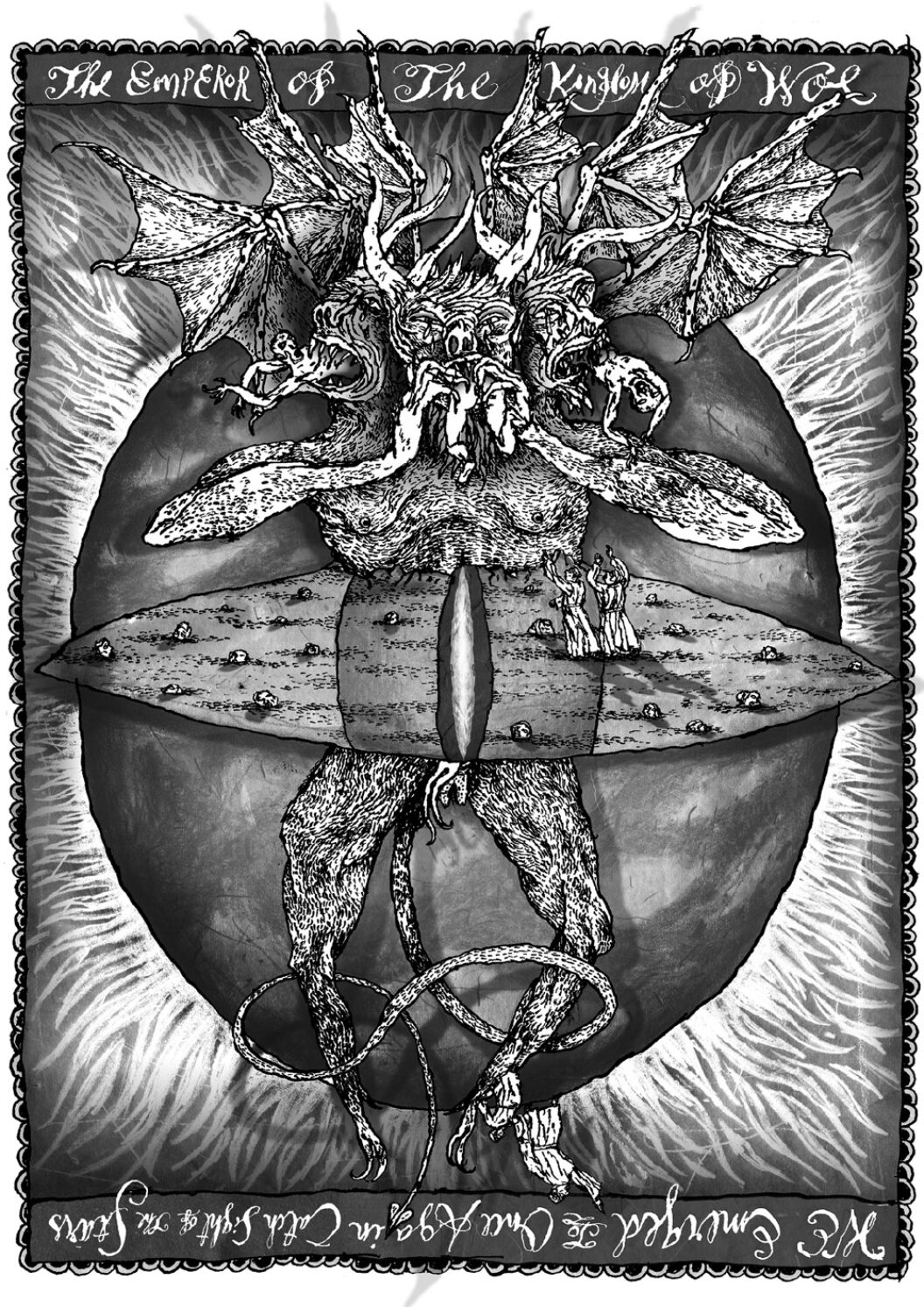 "The banners of the King of Hell come forth,"
My teacher said, "and straight at us.
Look ahead and see if you can see him."
By his early thirties, Raphael Rudnik was acknowledged as one of America's most promising young poets. 
Do I have one in me? Usually I can feel it.
Eucalyptus leaves stir, a slow
tremble outside the automobile
Write this. We have burned all their
villages
Two people were standing at the door. 
Gila looked at the photographs and tried to connect them to the man she'd been secretly meeting this past year, but the pictures came from a different order of reality.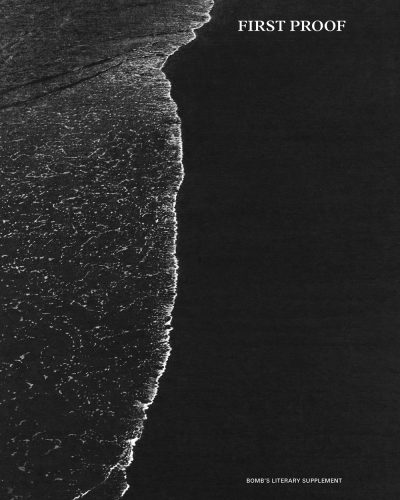 Richard Forster's drawings have an extraordinary purity.