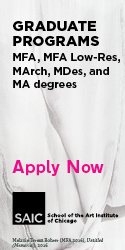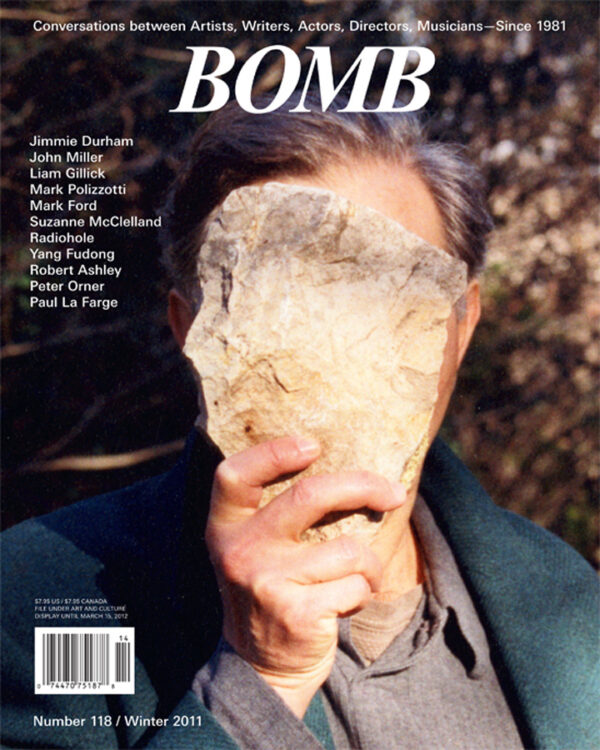 All Issues
Buy Issue
Subscribe now and get nearly 50% off the cover price.
Interviews
I met Jimmie Durham the day after the opening of his retrospective at the Musée d'Art Moderne de la Ville de Paris in February of 2009.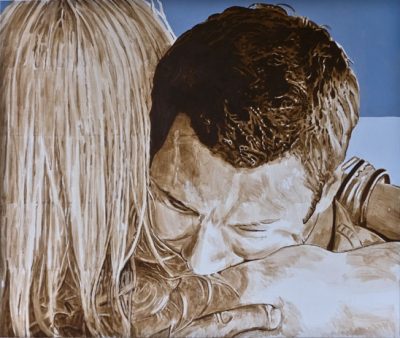 John Miller and Liam Gillick talk about repurposing painting, conceptualism, and reality TV.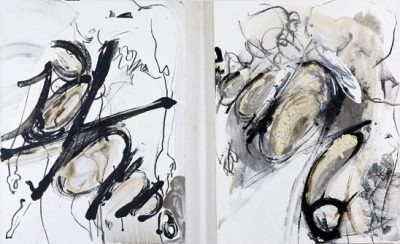 Painter Suzanne McClelland discusses visual acoustics, marginal language and musical references with poet Barry Schwabsky.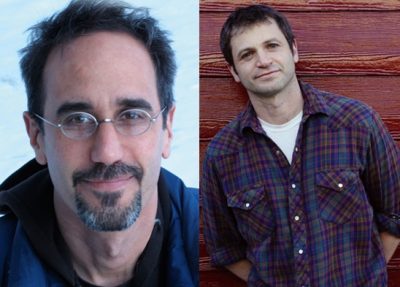 The authors ponder the implication of immersing fiction in place—Chicago in the case of Orner's new novel Love and Shame and Love—and non-place, as in the hypertext that accompanies La Farge's new novel, Luminous Airplanes.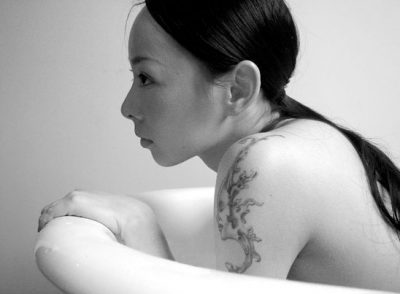 Yang Fudong, known for his his elegant, puzzle-like films, speaks with curator Li Zhenhua about his latest project The Fifth Night.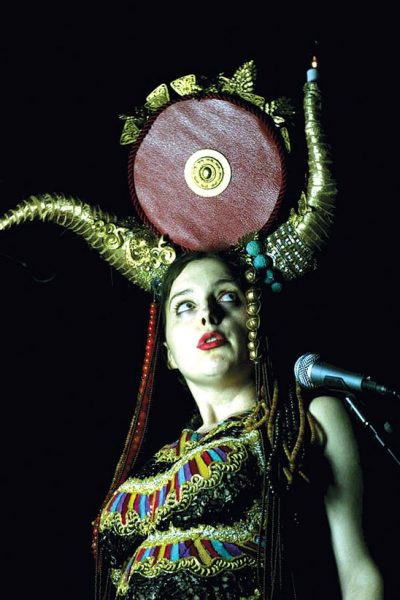 Members of the downtown theater company share their commonalities with Occupy Wall Street and ideas on alternate uses for plastic bags.
First Proof
We work too hard
We're too tired
to fall in love.
Cointet
His final play was never performed
during his life, but shortly after
This First Proof contains five poems by Kirsten Kaschock.
We left on a school day, so Esther wouldn't see us.
Winner of the 2011 BOMB Fiction Prize,
Judged by Rivka Galchen
Plus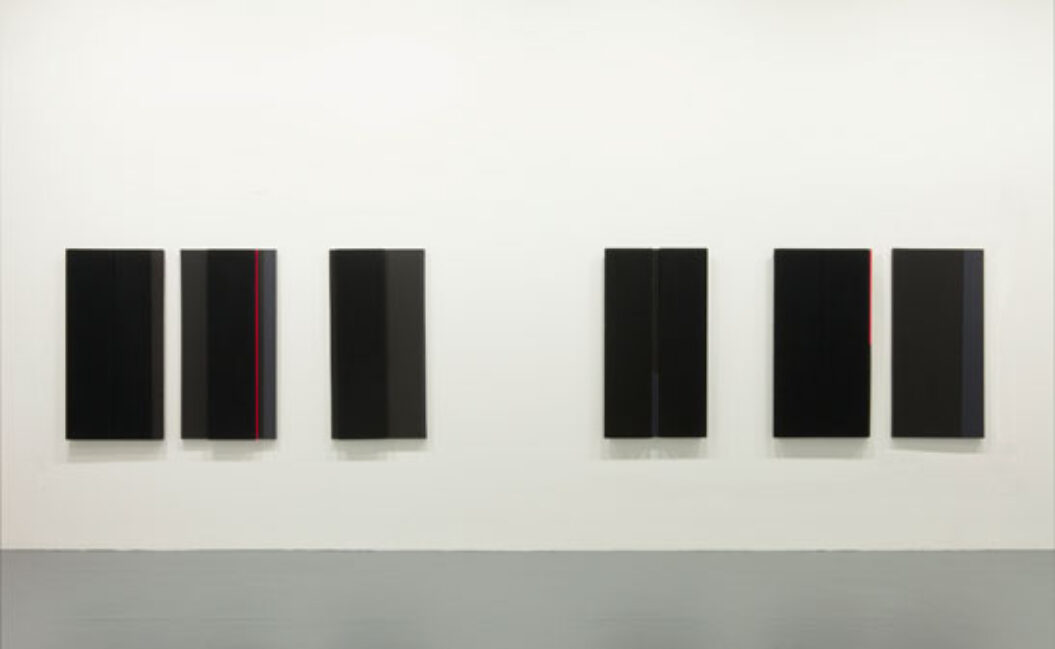 Jennie C. Jones's art reflects on the cultures of sound and music in a visual context. In recent years, she has presented cerebral and imaginative responses to what she calls "the physical residue of music," using strips of audiotape, bits of wire, instrument cables, cassette casings, or handfuls of earbuds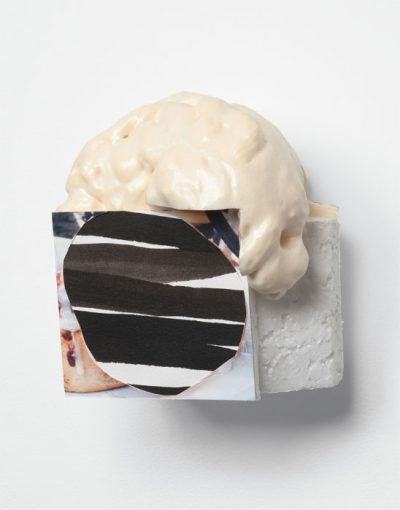 Mies van der Rohe's statement "God is in the details" came to mind recently as I was thinking about Tamara Zahaykevich's work.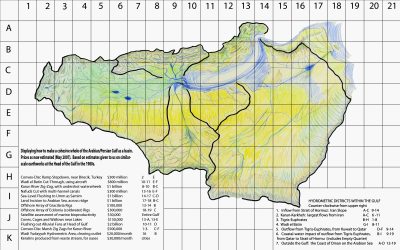 In 1982, BOMB Magazine published images of my ocean-basin mapping along with a letter sent on July 7, 1981 to the director of the Iraqi Mission to the United Nations.