Abrons Art Center
Feb 1, 6:30pm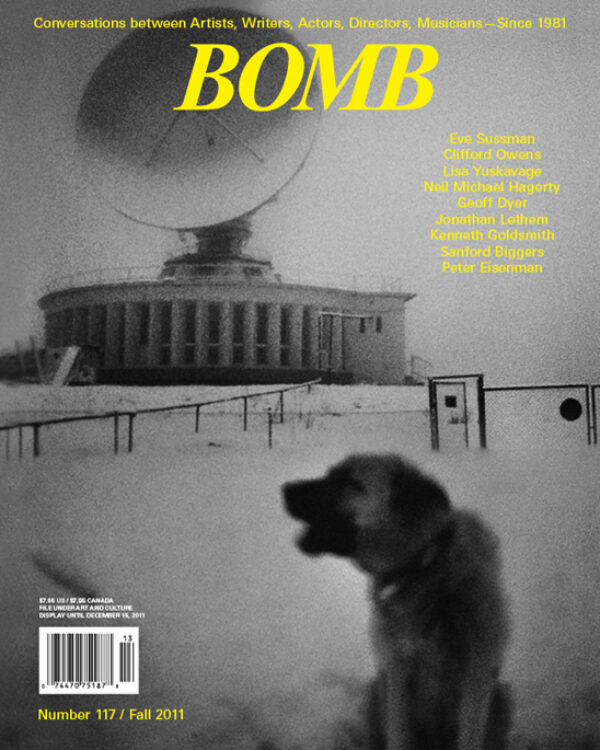 All Issues
Buy Issue
Subscribe now and get nearly 50% off the cover price.
Interviews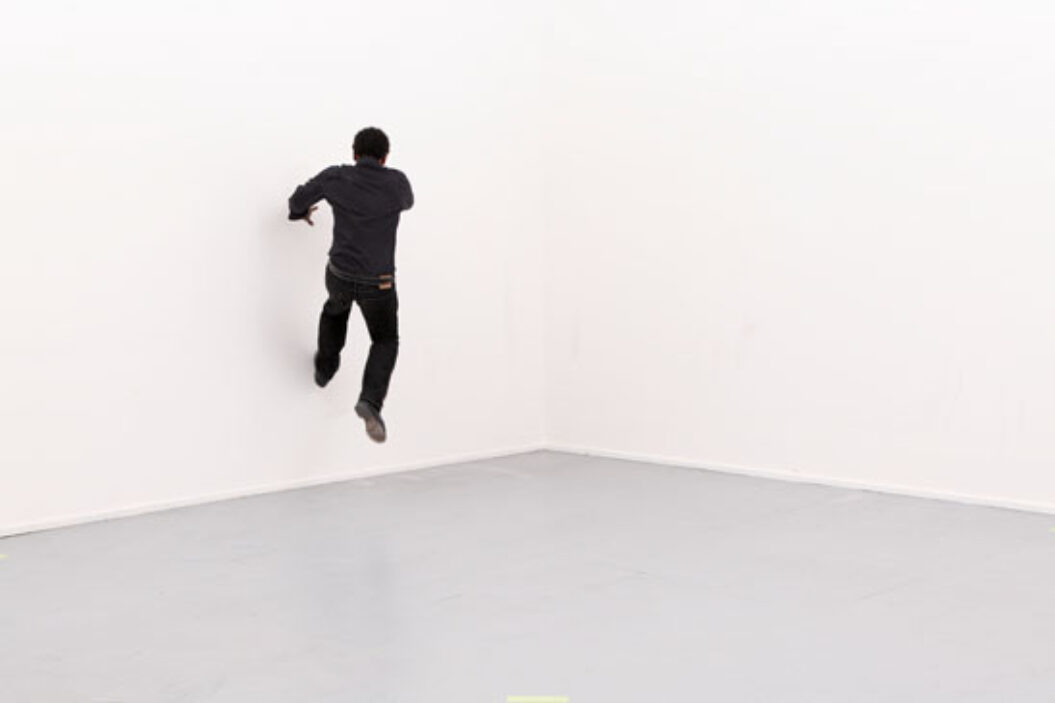 Clifford Owens spent the summer performing scores written by fellow artists at his PS1 studio. With Nick Stillman he looks back at the history of black performance art and forward to his MoMA exhibition Anthology.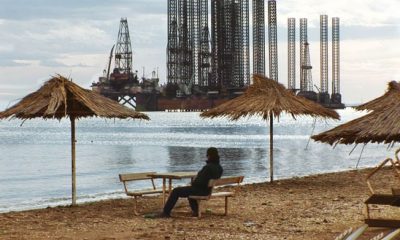 Sussman's remarkable new film, whiteonwhite:algorithmicnoir is an sci-fi narrative that constantly re-edits itself. The filmmaker talks to poet Yankelvich about outdated notions of the future, Malevich and Kazakh deserts.
I've been to Yuskavageland—an improbable zone at the intersection of the European painting tradition, religious iconography, porn, and, I'll argue, performance art.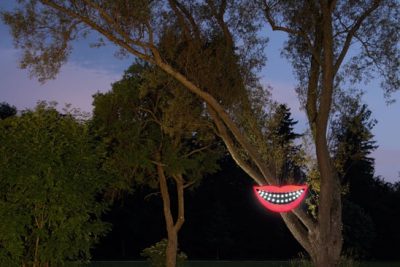 Biggers has three shows this fall: an "introspective" at the Brooklyn Museum, a solo show at SculptureCenter, and an exploration of African diaspora imagery at MASS MoCA. He discusses lineage and American history with fellow artist Terry Adkins.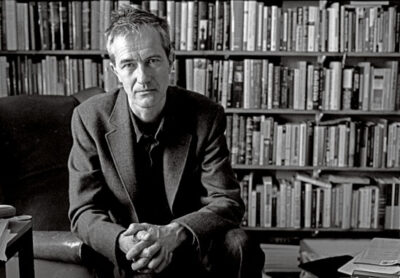 As the following dialogue will make clear, I'm a stone fan of Geoff Dyer, the mid-career British author who is our leading master of the undefinable memoir-essay-perambulation on diverse topics: jazz, D. H. Lawrence, photography, travel, drugs, sex, etcetera.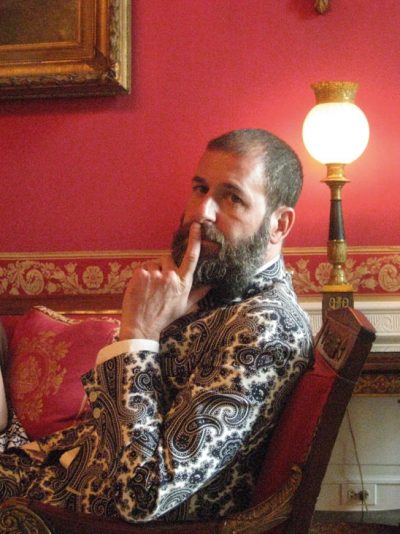 Kenneth Goldsmith is a trickster for sure, not just because his work takes place on the crossroads between legal and illegal, between digital and real life, between word and image, but because he's a man who wears a lot of hats, metaphorical and otherwise.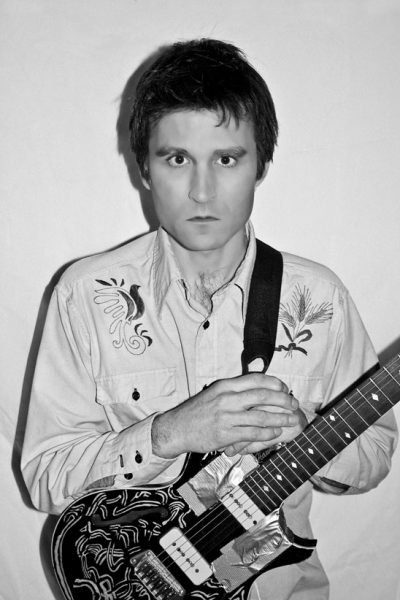 For 25-plus years Neil Michael Hagerty has been in the business of catalytic transformation. To DC-cum-NYC punk outfit Pussy Galore, he brought a blues-guitar semiotics that helped to define a signature style of trash. He then quit to form Royal Trux with Jennifer Herrema, behind which the now-thriving Drag City record label was launched.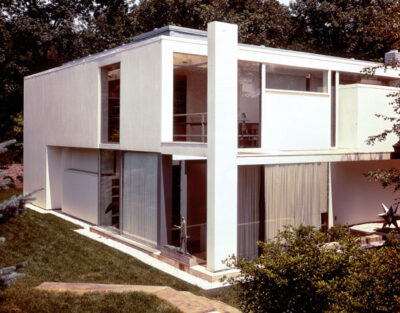 Peter Eisenman prefers Milan to Istanbul. He is an architect and theorist whose work is firmly grounded in the European classical tradition from the Italian Renaissance to the present. 
First Proof
I go blank for a moment and do not know what I am doing here in this claustrophobia of bright young things, but reflected in the window I see the Kevin Lu suit that I cannot afford and my lenseless blue-and-green spectacles, which are an excellent imitation of a designer whose name I forget but Caitlin would know. 
This First Proof contains poems by Craig Dworkin.
Key West
At the corner of Simonton and Amelia
This First Proof contains five poems by Thom Donovan.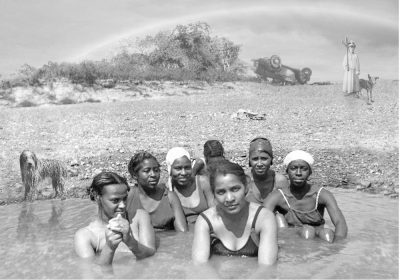 This First Proof contains Flash Fiction After Photographs by Jane Hammonds, including the short story here "Les Baigneuses," by Jeffrey DeShell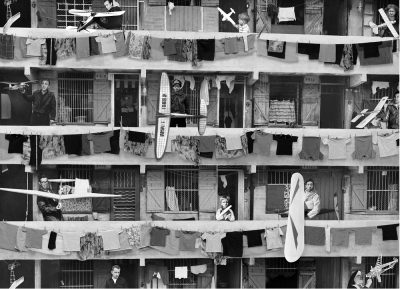 This First Proof contains Flash Fiction After Photographs by Jane Hammonds, including the short story "Chai Wan Four," by Helen Phillips.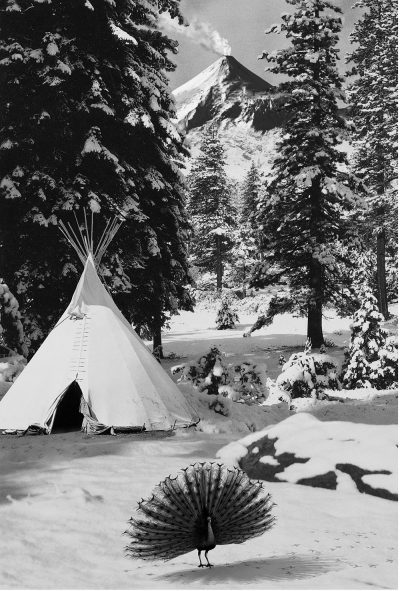 Mother saw it first, over by the teepee. "See," she said, regarding us: sisters, offspring, preeners for love.