KANEZA SCHAAL : LIVE FEED IN-PROCESS - THE COTILLION
MAR 23 & 24, 6PM
New York Live Arts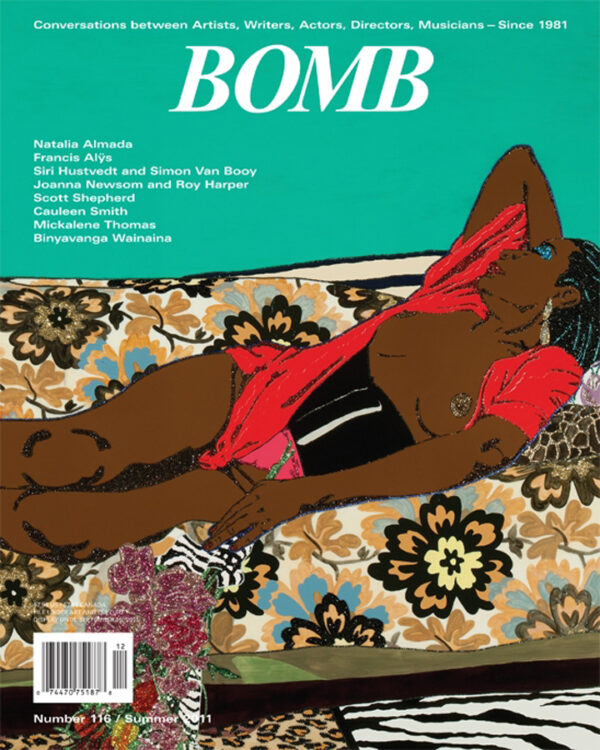 All Issues
Buy Issue
Subscribe now and get nearly 50% off the cover price.
Interviews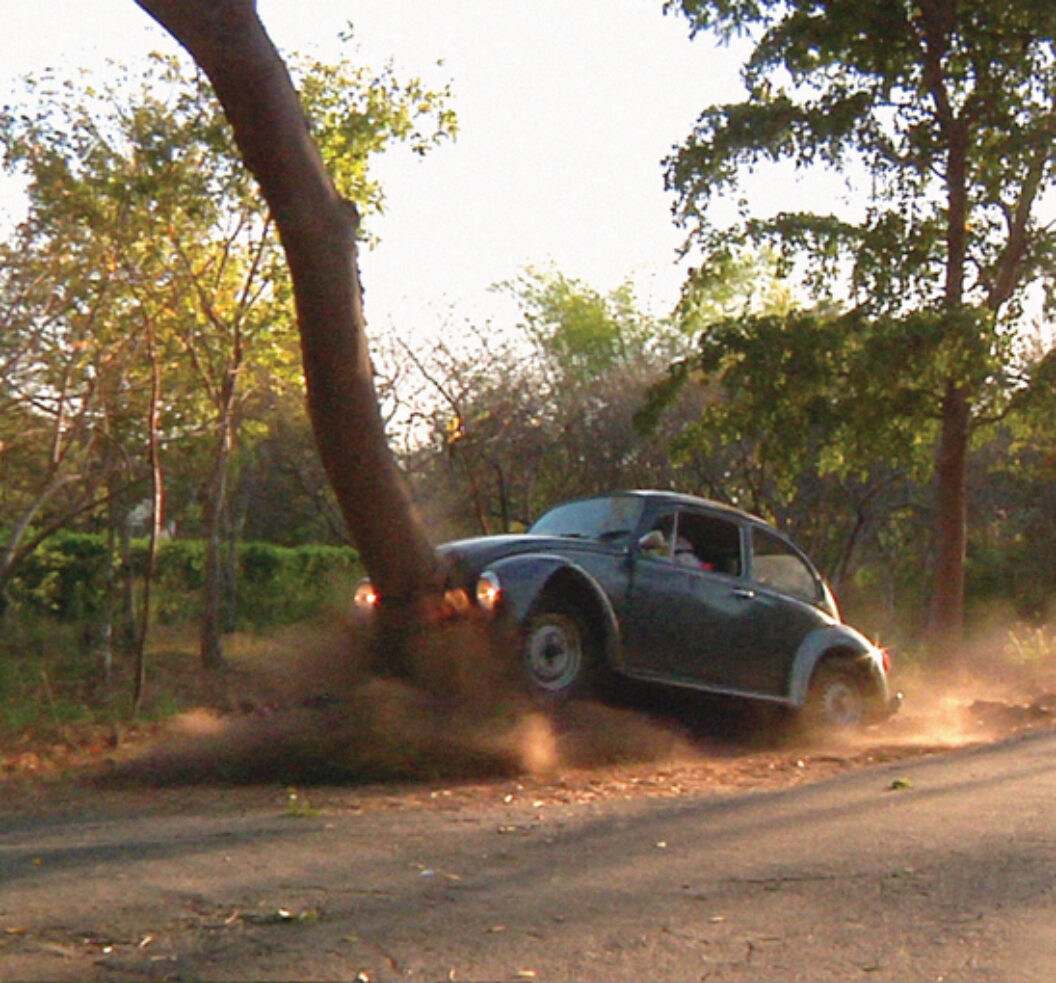 After a lunch consisting of meatballs, rice, and lemonade, Francis Alÿs coordinates the afternoon plans for his son Elliot. The main activity is soccer practice, but Alÿs determines it'd be best to get to homework right away.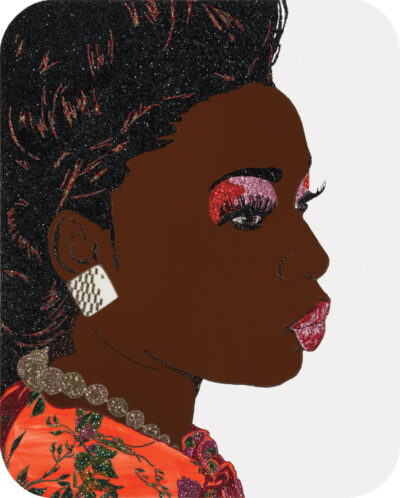 I met Mickalene Thomas a decade ago at the Yale University School of Art and liked her instantly. She was a standout for her energy, drive, open–mindedness, and raw talent. For this interview I visited her in her Brooklyn studio where we were surrounded by a half dozen or so of her new paintings in various stages of development.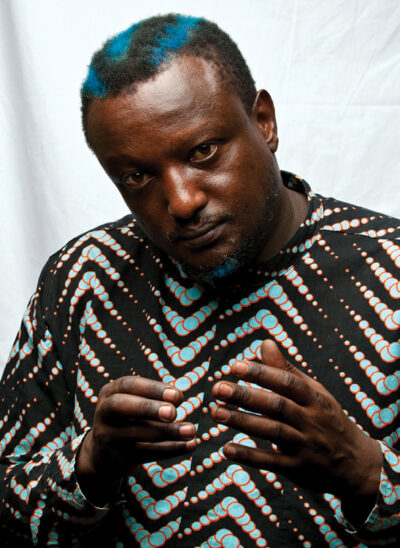 Kenyan writer Binyavanga Wainaina is inexhaustible, a public intellectual very much engaged with the literary and political worlds. His memoir, One Day I Will Write About This Place, published this July by Graywolf Press, chronicles the multiplicity of his middle-class African childhood: home squared, we call it, your clan, your home, the nation of your origin.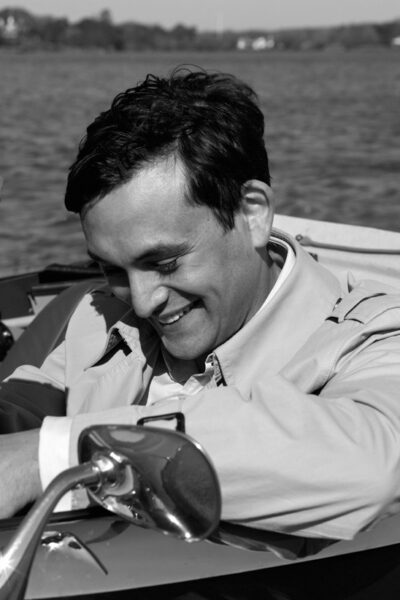 Novelists Siri Hustvedt and Simon Van Booy compare notes on topics ranging from temporal perception to "the soup of unconscious life" from which fictional characters arise.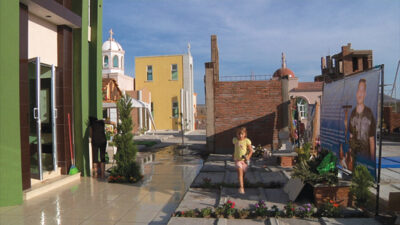 Note to the adventurous globe-trotter: If you happen to be looking for ground zero of the Mexican drug wars, Culiacán, capital of the northern state of Sinaloa, may be just the place for you.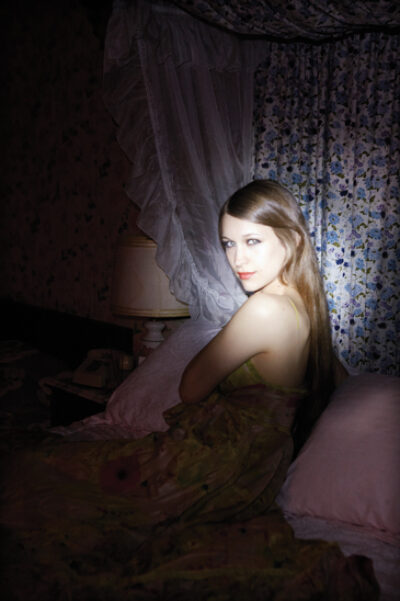 I first learned of Joanna Newsom when I read a review in the UK's Observer six years ago. I was initially struck by her beauty, and I was inspired by knowing that she was "in the world."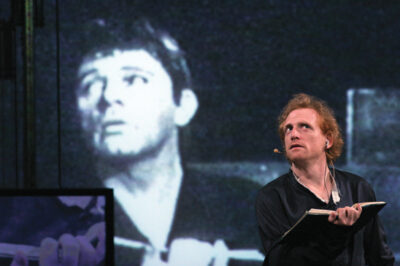 I have seen Scott Shepherd perform many times as a core member in two of my favorite New York theater companies—Elevator Repair Service and The Wooster Group.
First Proof
This First Proof contains the short story "Books," by Quim Monzó, translated by Peter Bush.
This First Proof contains the short story "Monsters of the Deep," by Elissa Schappell.
This First Proof contains the short story "My Life with Cars," by Erica Hunt.
A poem made for Roni Horn out of the titles of five of her sculptures.
This First Proof contains four poems by Sarah V. Schw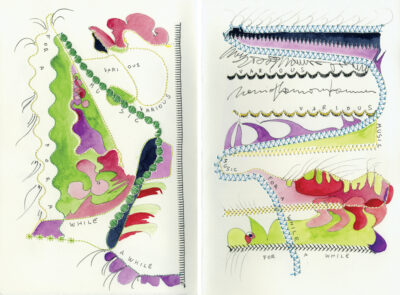 This First Proof contains two pieces by Elena Berriolo, from Various Music For a While.
Artists on Artists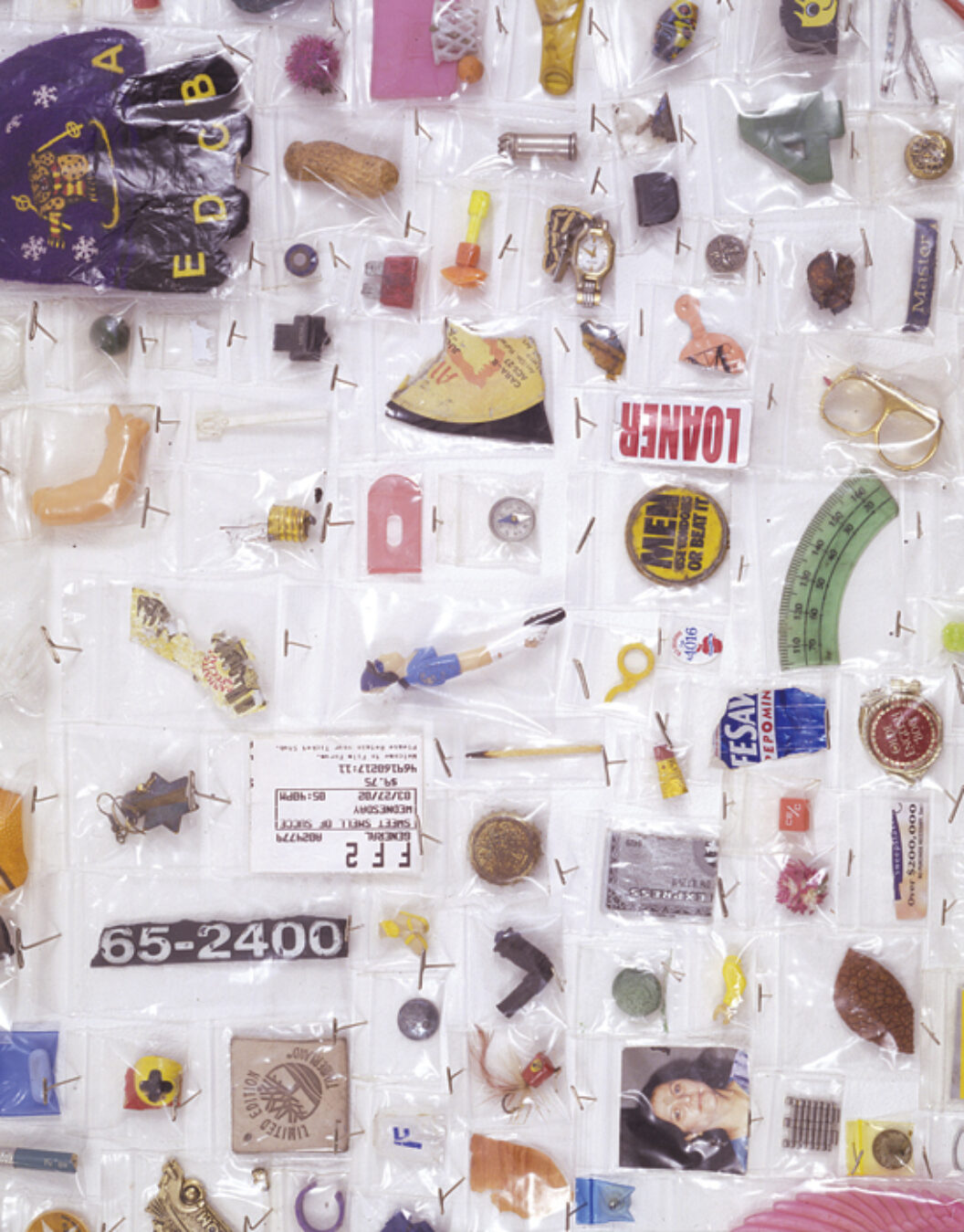 David Shapiro, whose show Money Is No Object was on view at the Sue Scott Gallery this spring, has created a group of vellum scrolls on which he has placed the bills and receipts and ticket stubs he's collected over the course of a year.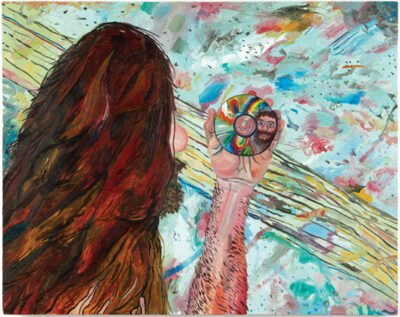 The first painting I ever saw by Michael Williams was called Hippie. I was in Miami for the damn art fair where I had some work up in the year of the absolute worst economic climate—2008?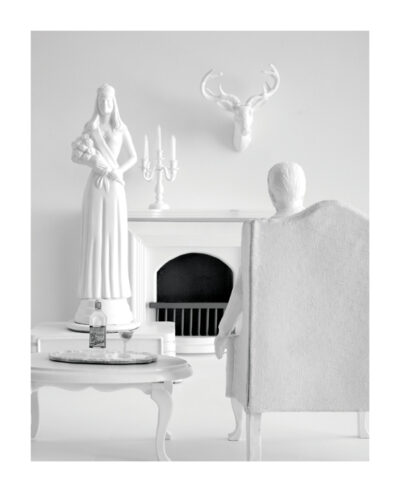 Although beauty's fragile existence indicates its imminent end, our culture seems determined to keep youth's flawless face and undeniable power on extended loan.