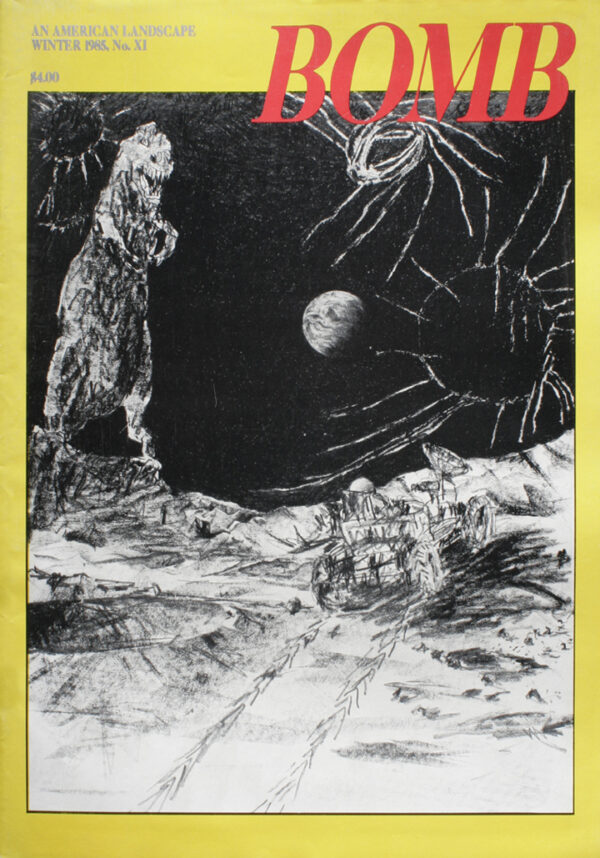 All Issues
Buy Issue
Subscribe now and get nearly 50% off the cover price.
Interviews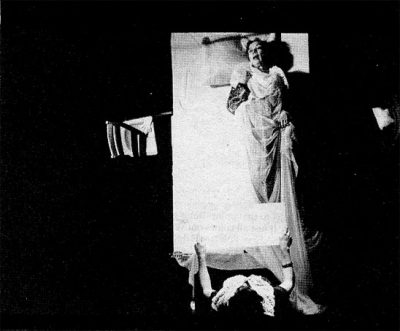 From the "living film serial" Chang In A Void Moon performed at the Pyramid Club, 1982–84, to his most recent production, Red House, at La MaMa, 1984, John Jesurun has employed a number of devices heretofore known as cinematic: jump cuts, pans, visual and verbal double tracks, and editing crosscuts of time and place to create multiple time frames.
First Proof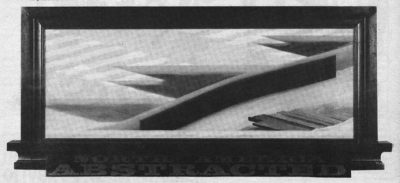 A tree that falls / on facts, on women, whatever is in the way.
More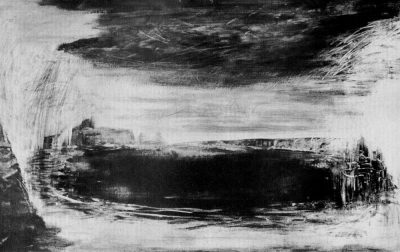 Painting by Miyoshi Barosh.