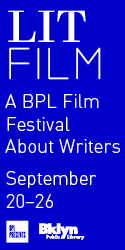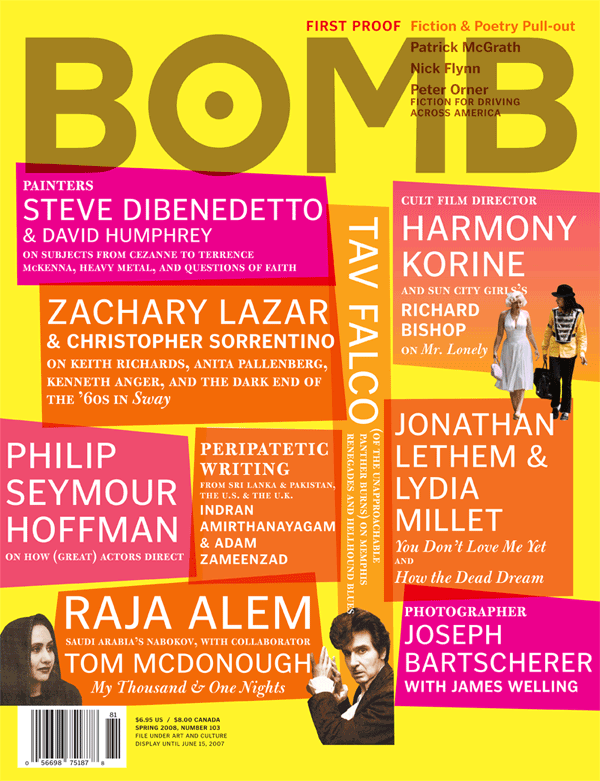 All Issues
Buy Issue
Subscribe now and get nearly 50% off the cover price.
Interviews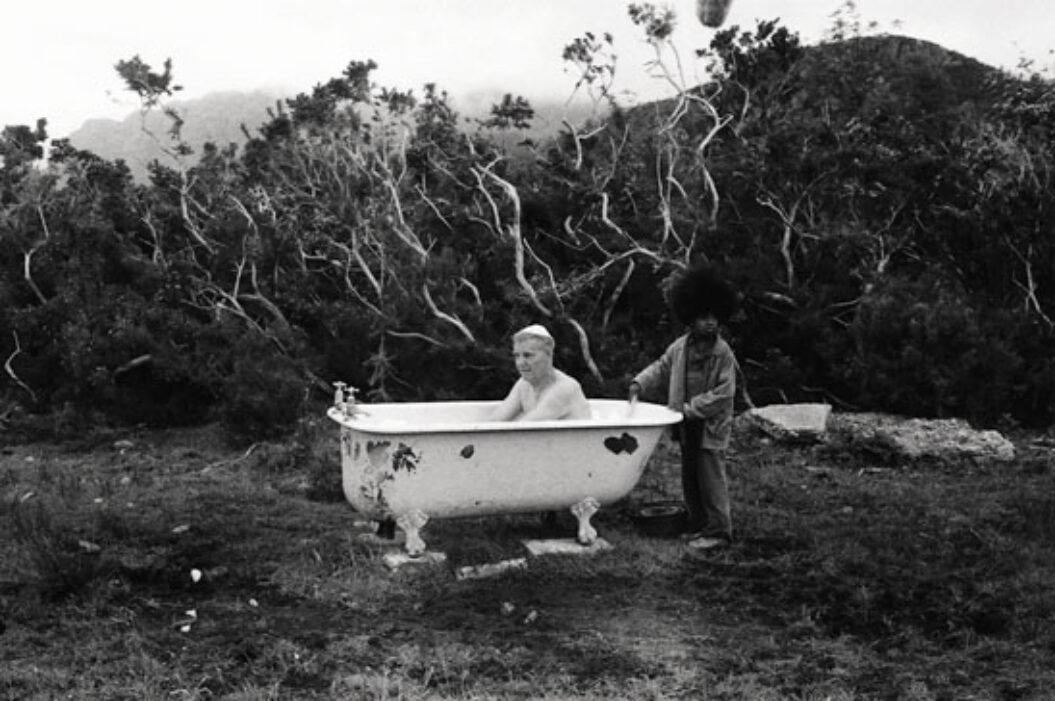 "I want the movie to be a living thing. I like the mistakes. I encourage the actors to go off and improvise and improve upon their characters. I like it when it's a bit chaotic."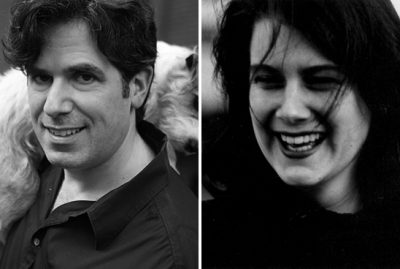 "It always appears that I am on the verge of knocking out the last few extracurricular assignments—reviews, essays, stories for anthologies (or written interviews…)—and becoming what I idealize, the 'pure novelist.' I never am pure."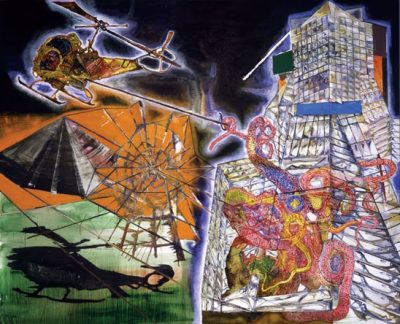 "I want to convey the feeling that the ground can slip out from under you at any time, where the ferris wheels or octopi or helicopters are no longer recognizably depicted."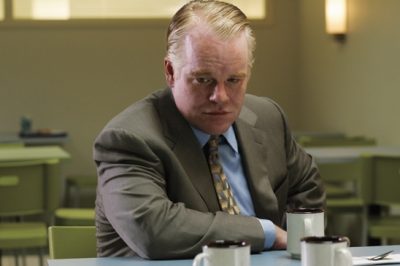 "It's all risk! Living a life is basically about you entering one situation after another that you may or may not want to enter. Everything has stakes, everything has meaning, everything has consequences." Philip Seymour Hoffman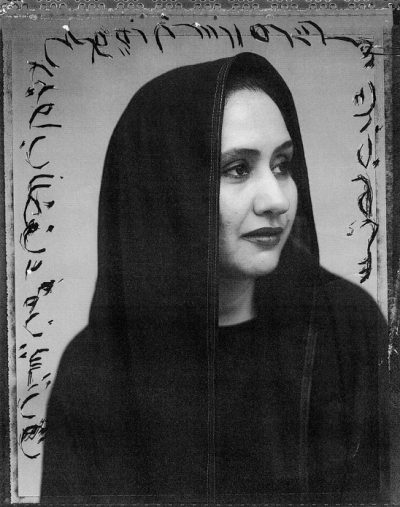 "What does 'exile' mean in a globalized world? To feel you're an exile, you have to have a country you belong to."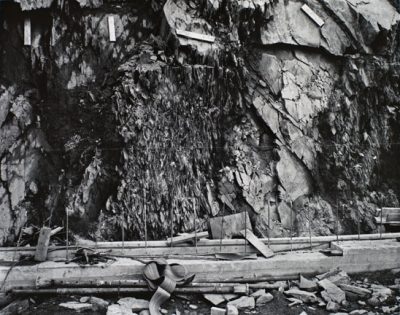 In memory of Joseph Bartscherer (1954–2020), BOMB is reposting this interview from 2008.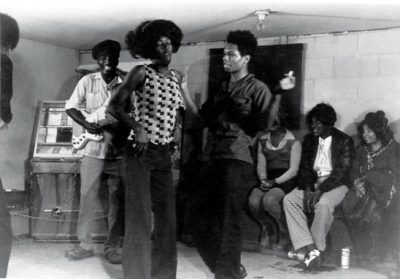 "After being dragged off stage I awoke with the hysterical screams and cries of a shocked, bewildered, and titillated audience jumping out of their seats. This was my first event as a so-called musical performer."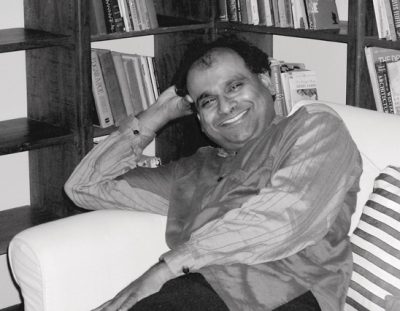 "Writing a novel requires a lot of digging out, chucking away, selecting, molding, shaping, and reshaping of all the above; and then hoping for the best."
First Proof
In the first installment in BOMB's Fiction for Driving Across America series, Peter Orner reads his short story "Herb and Rosalie Swanson at the Cocoanut Grove," published in BOMB 103's literary supplement, First Proof.
Kate Moss Queries Her Counselor on The Nature of Love
in that the "Green Group" is facility shorthand for the sex addicts whom everyone feels
The narrator is Charlie Weir, a New York psychiatrist. The year is 1979.
Immigrant #8: Under a Public Skin
On the corner of 33rd and 5th,
A Prayer for Some of What was Lost
One hundred fourteen ballpoint pens, 97 pencils, 35 felt-tips, and at least six special pens, the expensive kind, sold as gifts from behind locked counters.
In the car she says, "I have a ticket to Chicago." 
Yes, I had fun in New York.
When asked what his plays were about, Harold Pinter once famously and facetiously replied that they were all about "the weasel under the cocktail cabinet."
Artists On Artists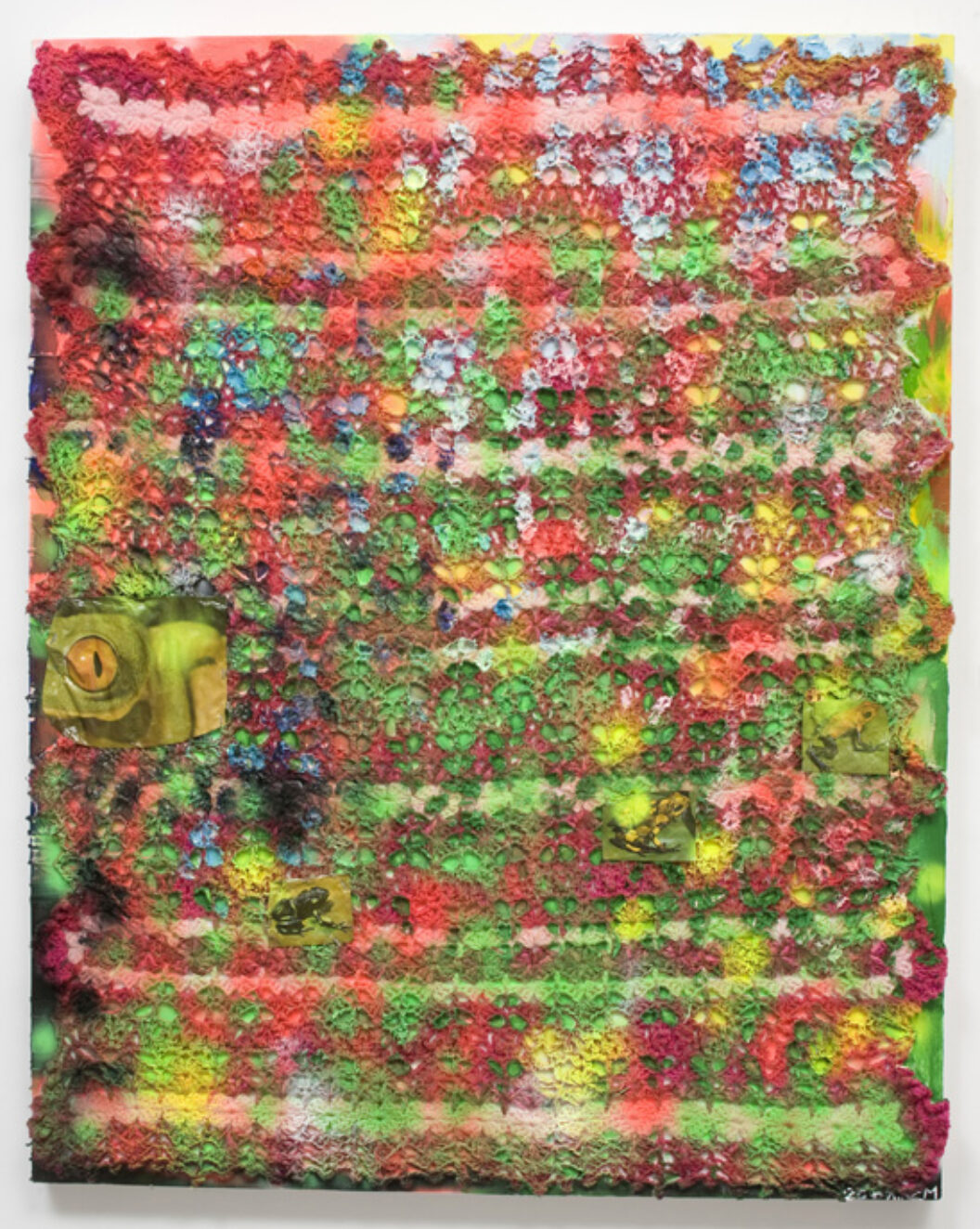 James Siena on how painter Chris Martin's long, difficult career is finally paying off.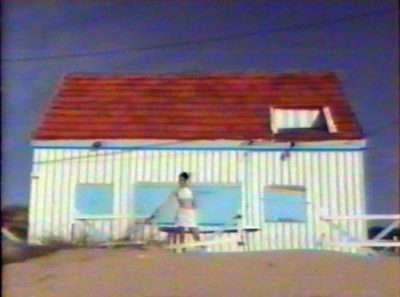 Elka Krajewska on Paulina Ołowska's rebellious videos and installations.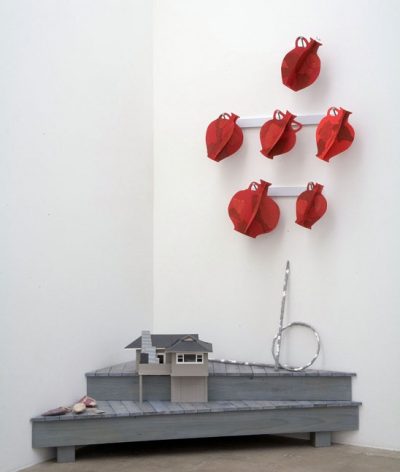 Rachel Foullon builds what she calls fluid hosts, decklike staircases that hold, in juxtaposition, her paper and pulp sculptures.
Editor's Choice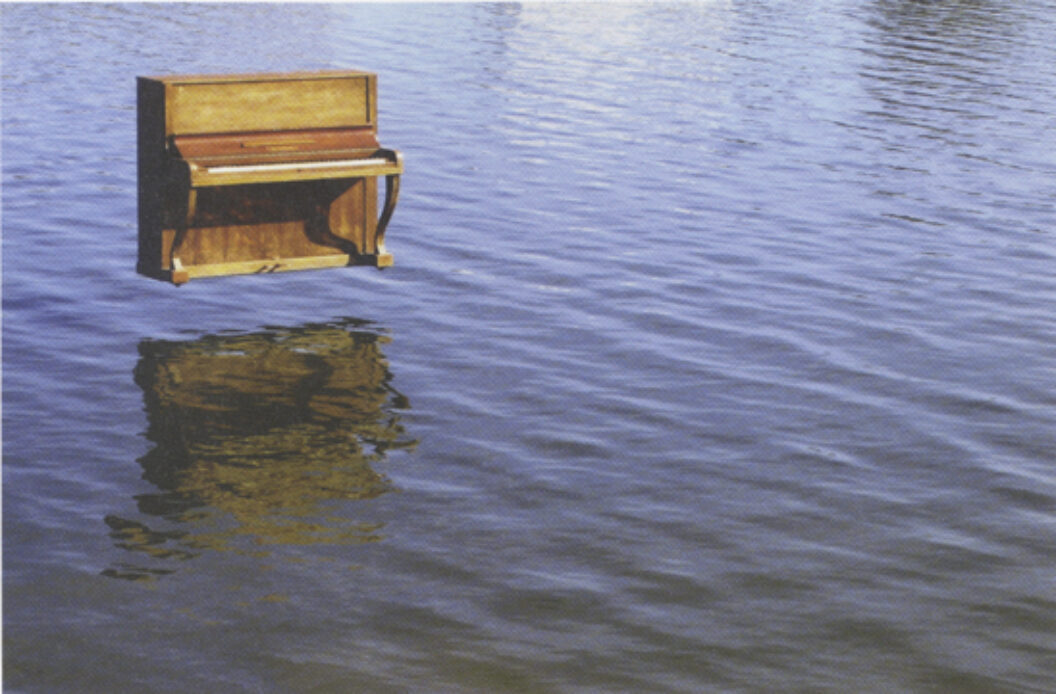 The Silence Before Bach opens with a white screen, as if signaling a departure from the darkness of cinema into the light and divinely inspired world of Johann Sebastian Bach.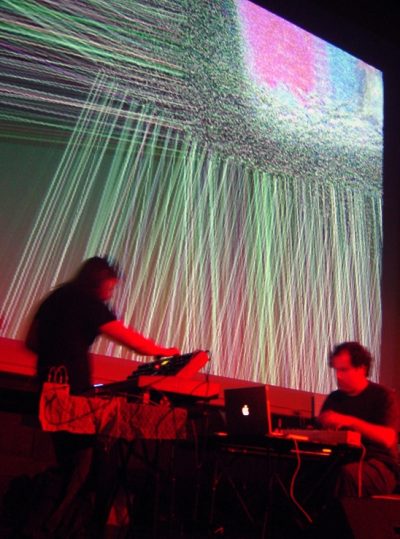 The way a musician moves is part of the musician's voice.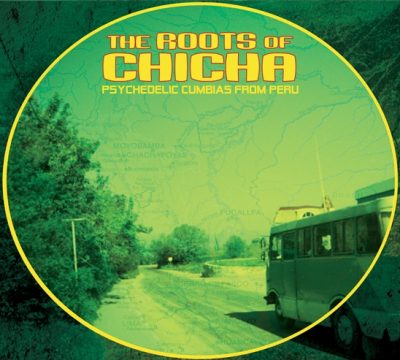 More than a Peruvian musical genre, Chicha (from the Spanish word for a style of homemade fermented beverage) is a peculiar hybrid culture centered in Lima—the clash of jungle, Andean, and coastal idiosyncrasies resulting from waves of coastal emigration to the city that began in the '50s.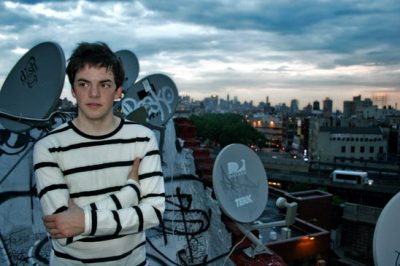 If you stripped radiant joy of all associations to sentimentality, you might hear the work of composer Nico Muhly on speaks volumes, his first CD. 
This article is only available in print.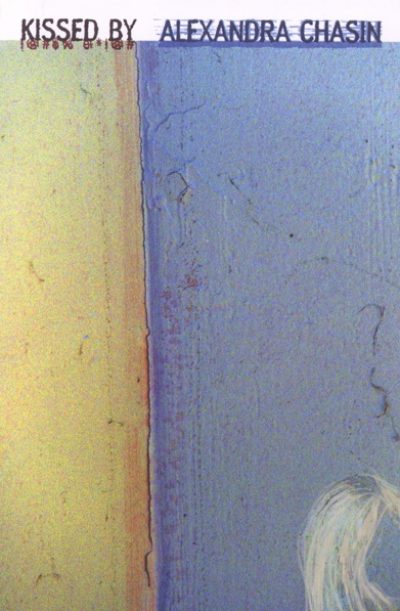 The short story collections Kissed By by Alexandra Chasin and KISSSSS: A Miscellany by Steve Katz share more than a title word.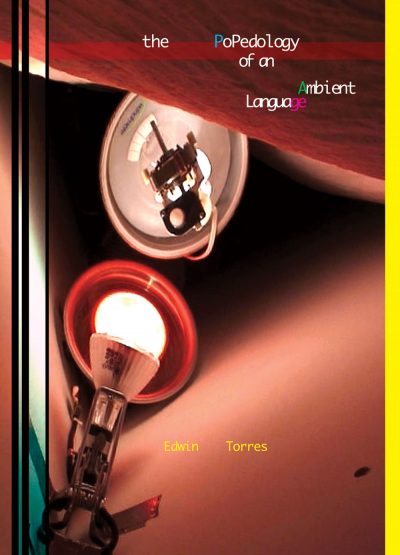 Torres broke out of the downtown poetry scene in the early nineties, just as NEA's chairman Dana Gioia's jeremiad "Can Poetry Matter?" (1991) lamented poetry's vanishing "as a cultural force."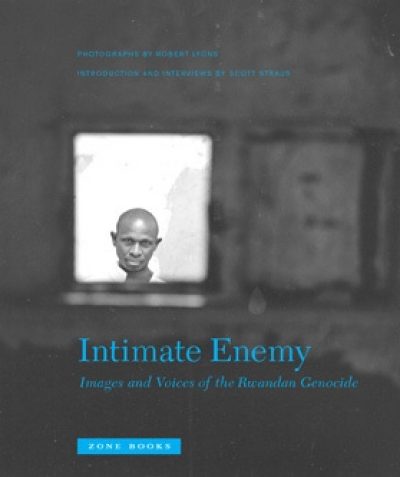 Intimate Enemy brings together photographs by Robert Lyons and interviews by Scott Straus to represent the local dimension of the Rwandan genocide.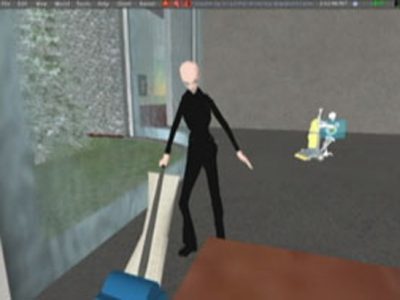 Joining the online virtual world Second Life requires choosing an avatar, which can be customized if you know what you're doing. I didn't, so my choice of the default "girl next door" was more a choice not to be "cybergoth" or "Harajuku."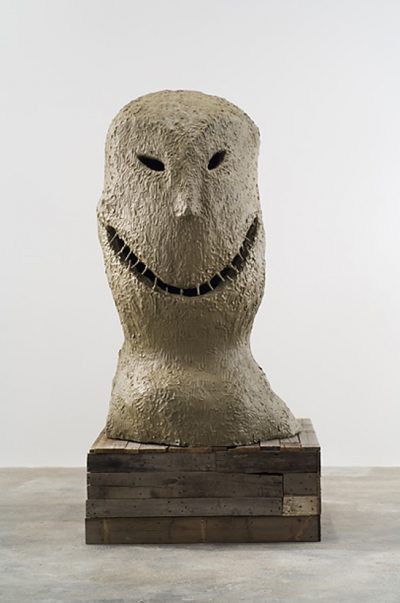 For his most recent venture "Big Mind Sky", the Swiss-born artist Ugo Rondinone packed 12 gargantuan and grotesquely grinning busts—each named after a month—into the cavernous space of Matthew Marks Gallery in New York.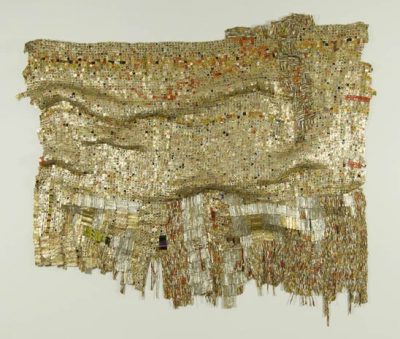 The growing importance of African artists involved in contemporary artistic practices is exemplified by the career and work of El Anatsui, a Ghanaian sculptor who teaches in Nigeria.