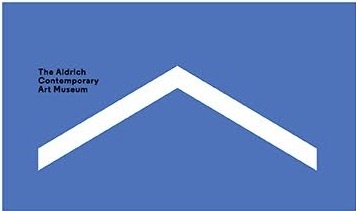 The Aldrich Contemporary Art Museum
congratulates BOMB Gala honorees
James Keith Brown
and Eric G. Diefenbach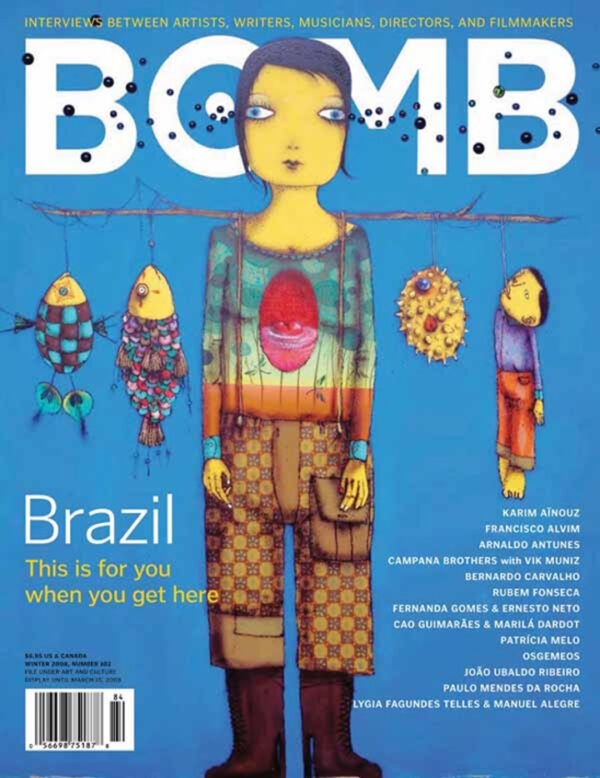 All Issues
Buy Issue
Subscribe now and get nearly 50% off the cover price.
Interviews
"The postmodern, characteristic of late capitalism, is the expression of a disenchanted, cynical and pragmatic world, after the failure of all of the projects, idealisms and utopias of modernity. To receive this disillusioned world with open arms, embrace it as an opportunistic possibility for the creation of a new corresponding style, is to settle for what was left over, and it seems to me to be not only a thoughtless attitude, but also a profoundly foolish and suicidal one."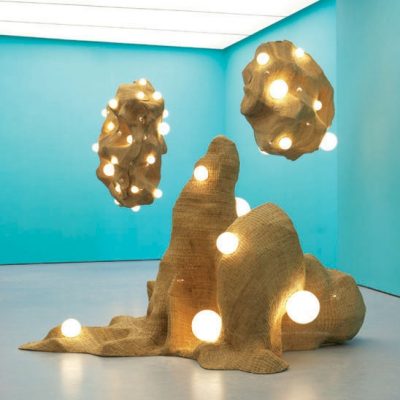 "The beauty of São Paulo is in its ugliness, and this ugliness forces you to find beauty." Humberto Campana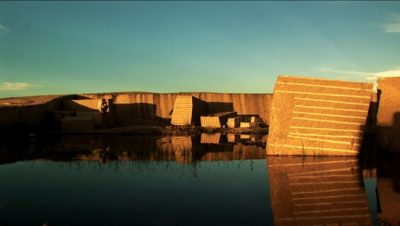 "Art, as a language, and in contrast to what we want from languages, cannot have a final state. Art connects with universals and not simply the particularity of a certain people or culture."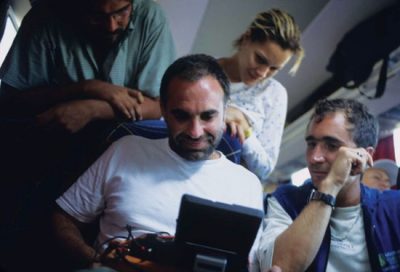 "There is a big contradiction in my relationship to filmmaking. Ultimately film is a means of expression and communication. You do a film so people can see it, and that's why sometimes I think I'm in the wrong place. I have a really hard time letting my films be public."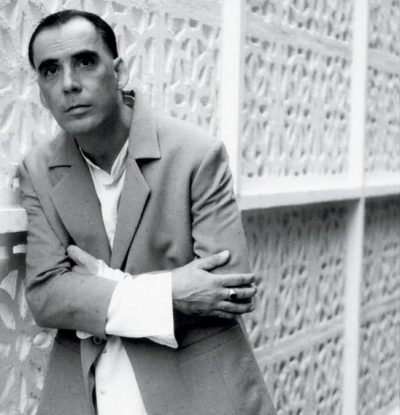 "We live in a period that favors attrition and contamination between languages. Technological prowess and modernity in general brought us this condition. Just by working with music nowadays, for instance, you are inserted in a multimedia dimension."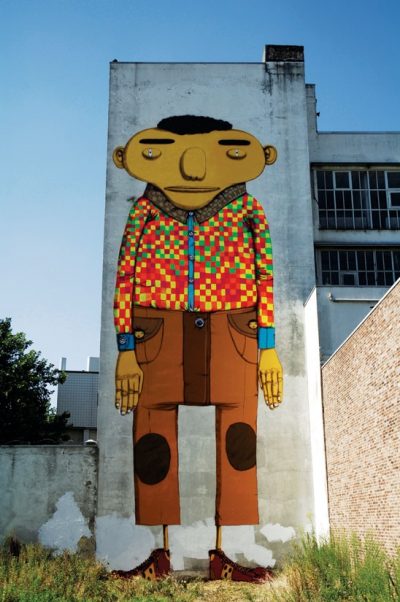 "We discovered that our way of keeping a diary was through painting, making sculptures, and building."
"Applying a thoughtful design in the first place prevents the destruction of space. Avoiding disasters is a far more important action." Paulo Mendes da Rocha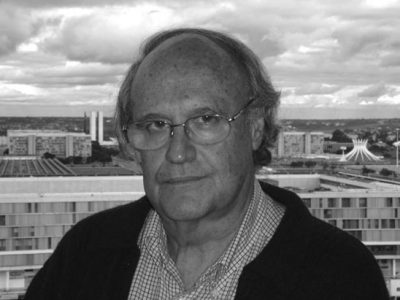 " I was for a poetry of verse, of the verse inherited from the modernists, both in its ideology and form—because to me the referential, the link with the world and with everyone's life seemed extremely important, indispensable."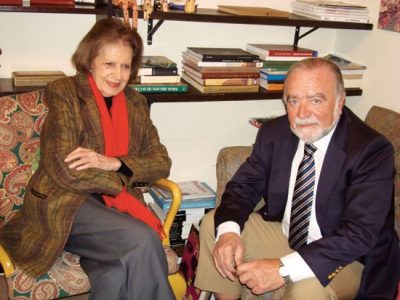 "I think that Portugal can disappear or drown in the sea, but to form a union with Spain—that will never happen."
First Proof
Day One
Yesterday it rained in the future.
Regarded by many critics as Brazil's foremost living author, Rubem Fonseca (b. 1925) has for more than four decades captured in his fiction the societal anxieties besetting inhabitants of his nation's sprawling cityscapes.
For: Cineas Santos
Sérgio Natureza
It couldn't be real.
I put down the book with the feeling that something sinister was happening.
Meditation Beside a Poem

I pruned the rosebush at precisely the right moment
Last night I had a dream. 
The audacity of putting an ad in the newspaper—Writing Consultant, along with my phone number and two vague specifications (classes and proofreading)—paid off the very next morning.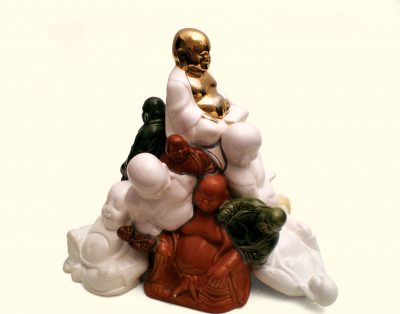 Each Vessel is every vessel, and, simultaneously a unique on in itself.
Artists on Artists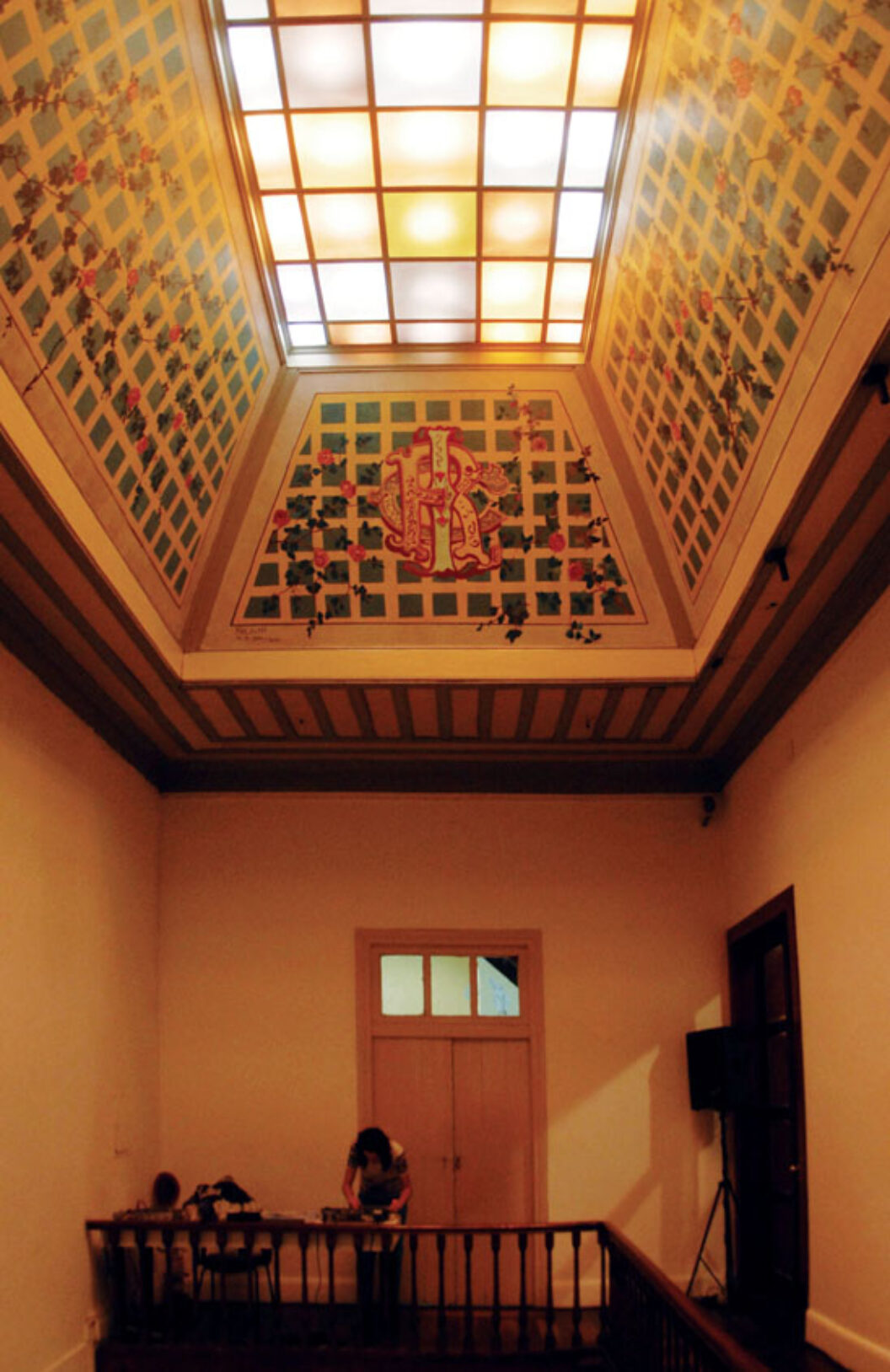 Artist Mário Ramiro on the work of Lucia Koch. WEB EXTRA: Watch Koch's collaborative animation, Olinda-Celeste!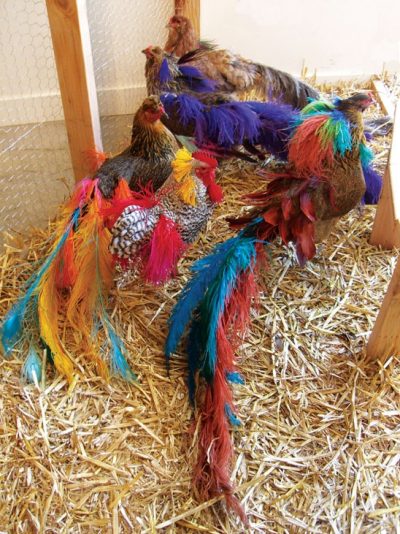 An artist on artists text on Laura Lima by Cabelo, accompanied by several photographs of sculpture pieces by Laura Lima, the first titled Gala Chicken.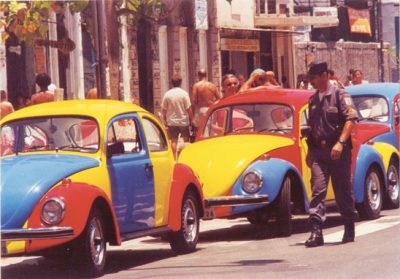 A artists on artists text on sculpture artist Jarbas Lopes by Luis Andrade, accompanied by three photographs of sculptures by Jarbas Lopes, the first titled Troca-Troca (Switch-Switch).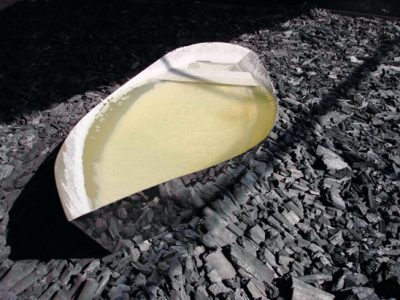 An artists on artists text on sculpture artist Thiago Rocha Pitta by Botika, accompanied by several photographs of mixed media sculptures and film stills by Thiago Rocha Pitta, the first titled Uma Trilogia.