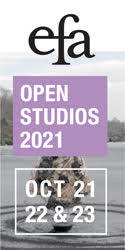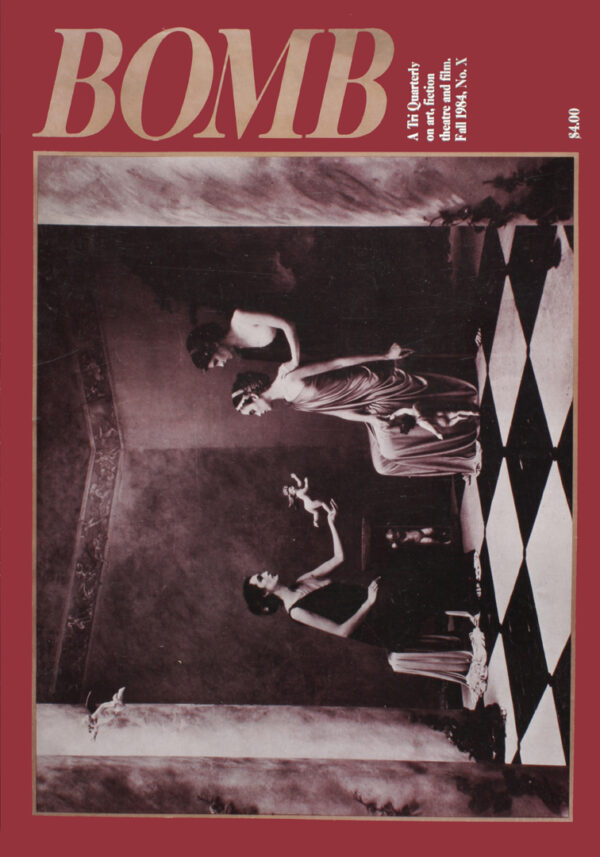 All Issues
Subscribe now and get nearly 50% off the cover price.
Interviews
Allen Frame talks to playwright and director María Irene Fornés, author of several plays including the Obie-winning Mud, Danube, and Sarita.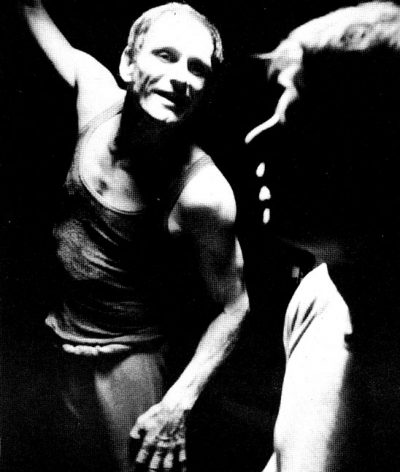 Anyone who has visited Good Medicine & Company on East 10th Street over the last fifteen years knows something about theater that many people are just now discovering.
First Proof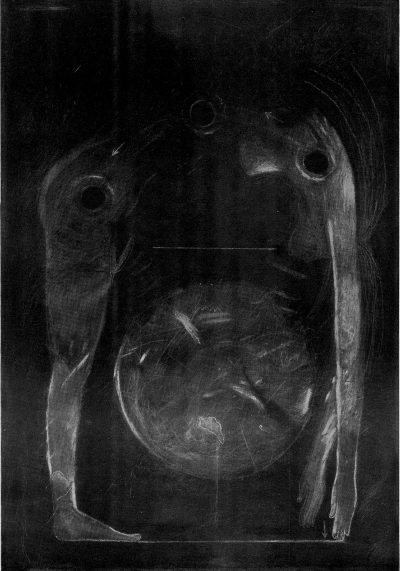 I am a haunted man. He haunts the streets that I explore.