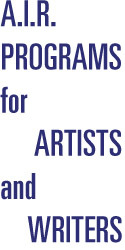 Janet Olivia Henry and Sana Musasama Oral History LIVE!
September 26, 2019
Join us for BOMB Oral History LIVE! a celebration of BOMB's newest oral history with artists Janet Olivia Henry & Sana Musasama.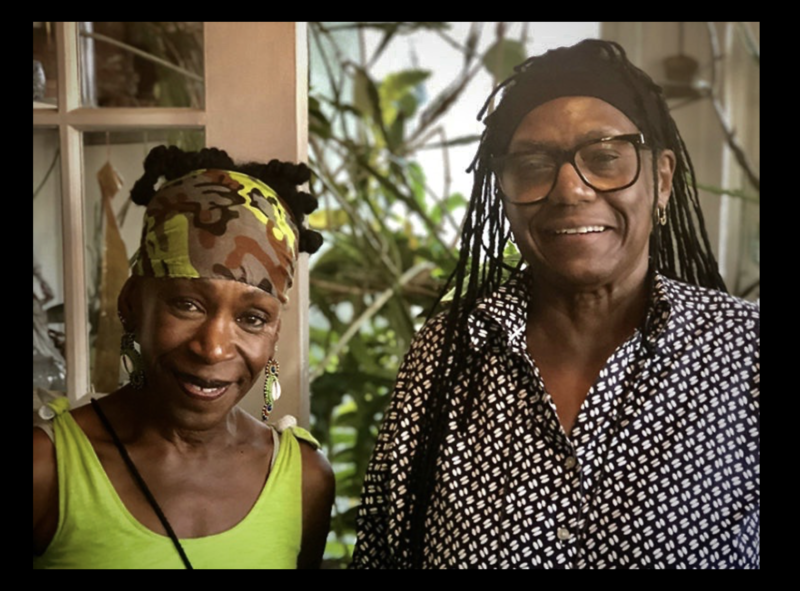 Since 2014, BOMB's Oral History Project has staged one-on-one interviews with New York City-based visual artists of the African Diaspora, conducted by artists, curators, and scholars.
This Oral History LIVE! is a conversation between Henry and Musasama, moderated by Stephanie E. Goodalle, BOMB's Oral History Fellow.
This program is presented in partnership with the Museum of Arts and Design and the Studio Museum in Harlem.

Janet Olivia Henry is a mixed-media artist who uses action figures, toys, beads, and other materials that reflect her perspective on contemporary American culture.
Sana Musasama is a ceramicist whose practice is informed by her travels to Africa and Asia. She explores the traditions of non-Western cultures through the lens of womanhood.
In their dual oral history, Henry and Musasama share their experience as sculptors and educators from Queens—in their own words.
---
INFO:
9/26/19
6:30–8:30PM
Museum of Arts and Design:
2 Columbus Circle New York, NY 10019
TICKETS:
$5 General / Free for Members of MAD Museum and The Studio Museum in Harlem.
Get your ticket HERE.
---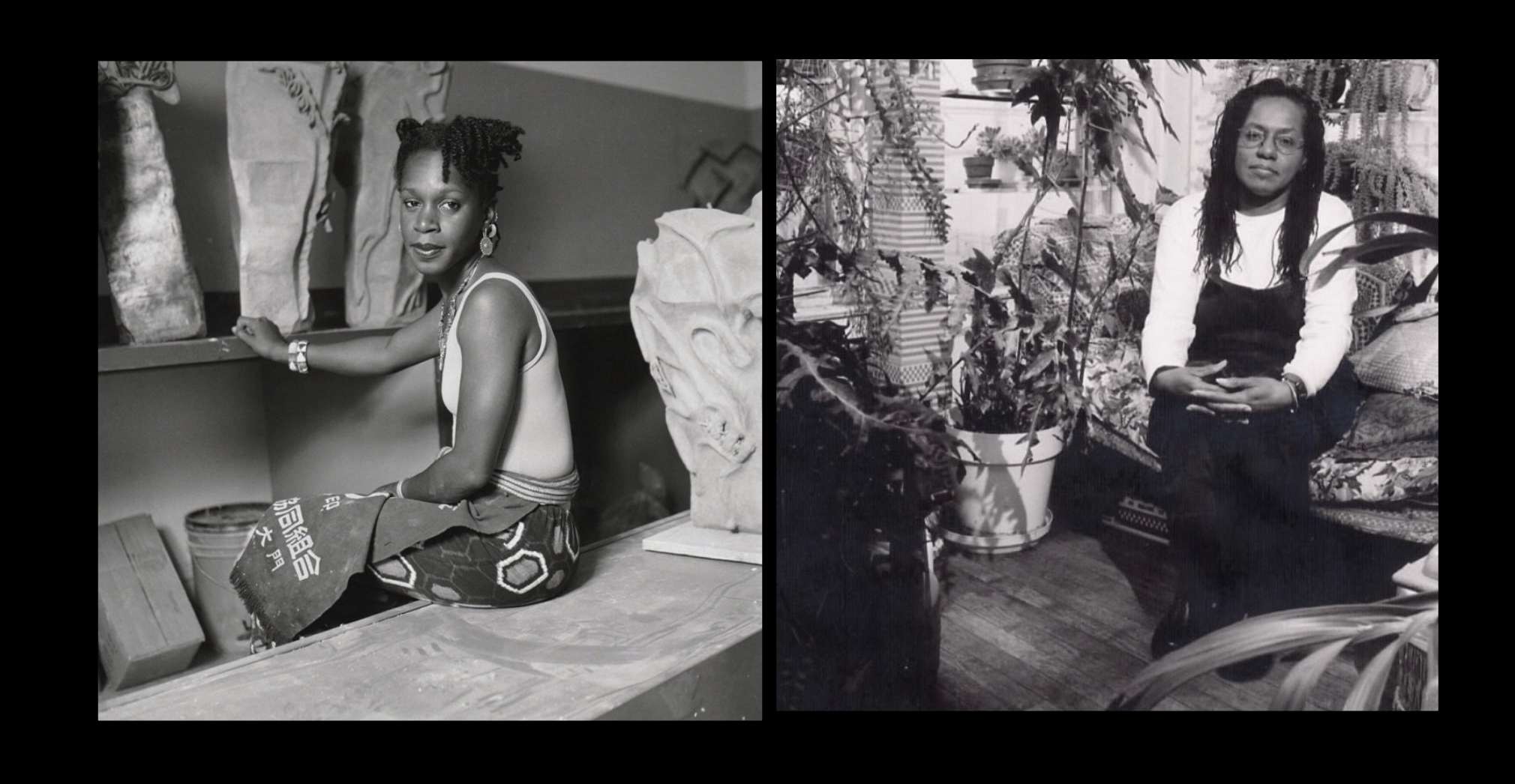 Sana Musasama (Photo by Dawoud Bey) and Janet Olivia Henry (Photo by Jay Muhlin).
Sana Musasama received her BA from City College of New York in 1973 and her MFA from Alfred University in 1988. Sana received the 2018 Achievement Award from the National Council on Education for the Ceramic Arts for her years of teaching and her humanitarian work with victims of sex trafficking in Cambodia. Musasama is the coordinator of the Apron Project, a sustainable entrepreneurial project for girls and young women reintegrated back into society after being forced into sex trafficking. Musasama's work was shown in the 2001 Florence Biennial. She was awarded Anonymous Was a Woman in 2002, and her work is in the collections of The Mint Museum in Charlotte, North Carolina; The Museum of Art and Design in New York, New York; the Cooper Hewitt Smithsonian Design Museum in New York, New York; and the Hood Museum of Art in Hanover, New Hampshire. She was awarded the ACLU of Michigan for ArtPrize 7 and ArtPrize 8 works.
Janet Olivia Henry grew up in East Harlem and then in Jamaica, Queens, where she still resides. She was educated at the High School of Art and Design, HARYOU-ACT Graphics and Plastics Workshop, the School of Visual Arts, and the Fashion Institute of Technology, and received a fellowship in education from the Metropolitan Museum of Art. Over the years, Henry's artwork has been exhibited in scores of solo and group shows at such venues as Asheville Art Museum, A.I.R. Gallery, the Brooklyn Museum, Five Myles, PPOW Gallery, the Queens Museum, the Studio Museum in Harlem, the Newark Museum, Artists Space, and Just Above Midtown. As a funder and educator, Janet Olivia Henry has worked at the New York State Council on the Arts, Jamaica Center for Arts and Learning, Lower Eastside Girls Club, WHEDco, Studio in a School, and currently at Brooklyn Heights Montessori School.
Stephanie E. Goodalle is a writer, curator, and BOMB's Oral History fellow. Her writing has appeared in BOMB and BURNAWAY, and past curatorial and programming endeavors include Synesthesia: Sound, Color, and Iconography in Free to Be at Jenkins Johnson Projects; Other Articulations of the Real at the Hessel Museum, NY; and Click, Click: Conversations on Black Photography. Goodalle has an MA from the Center for Curatorial Studies, Bard College in Annandale-on-Hudson, NY, and a BA from Spelman College in Atlanta, GA.