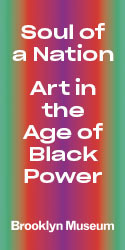 Ben Marcus | Reading at Karma
October 18, 2018
Please join us for the sixth installment of READING AT KARMA, featuring Ben Marcus. The event is co-hosted by BOMB Magazine and is part of an ongoing reading series at Karma Books.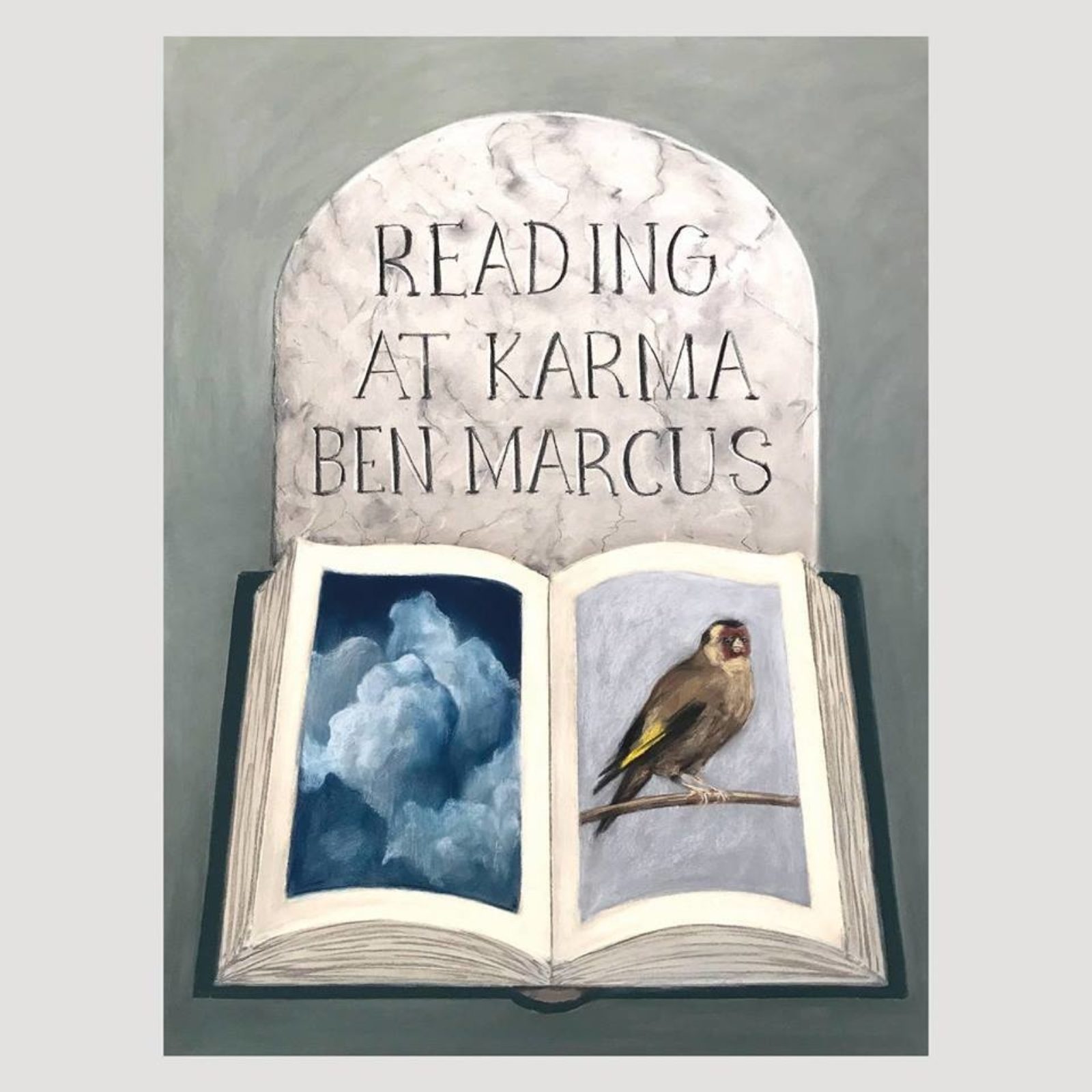 Reading at Karma is an ongoing reading and discussion series at Karma Books. For each reading an original pastel is created inspired by the story that will be read that evening. The pastel pictured here will hang alongside the pastels from the previous readings with Kaitlyn Greenidge, Annie DeWitt, Rachel Lyon and Hermione Hoby. 
Karma Books
188 E 2nd St, New York, NY 1000
October 18, 2018
7PM 
RSVP: HERE
The event is free and open to the public. A short discussion will follow the reading. Seating is limited. Beer and wine will be served.