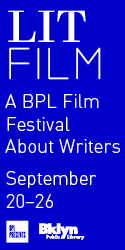 A Room with a View: Lilly Dancyger, Melissa Febos & Forsyth Harmon
April 28, 2021
An evening celebrating Lilly Dancyger's memoir, Negative Space, Melissa Febos' essay collection, Girlhood, and Forsyth Harmon's novel, Justine.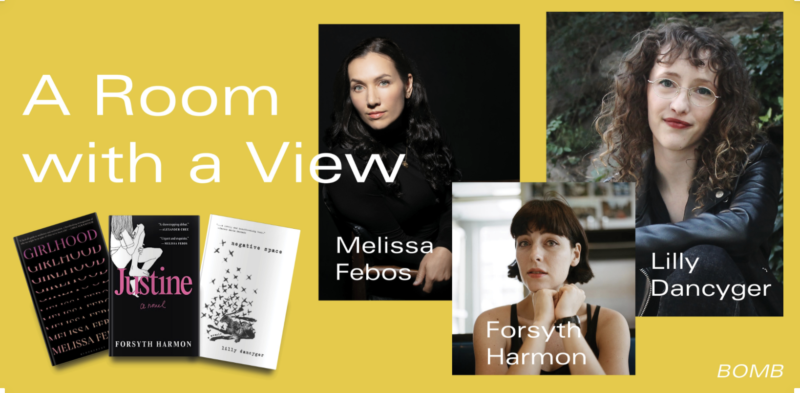 Wednesday, April 28, 2021 6:30 PM ET
A Room with a View features BOMB contributors past and present.
The evening brought together three authors of three new books that reckon with the rage, grief, and tenderness at the heart of girlhood.
We celebrated Lilly Dancyger's memoir, Negative Space (SFWP), Melissa Febos' essay collection, Girlhood (Bloomsbury), and Forsyth Harmon's novel, Justine (Tin House).
The writers explored their works that use illustrations and hybrid forms to break apart conventional narratives.
The event began with a reading by the authors, followed by a discussion and audience Q&A session.
---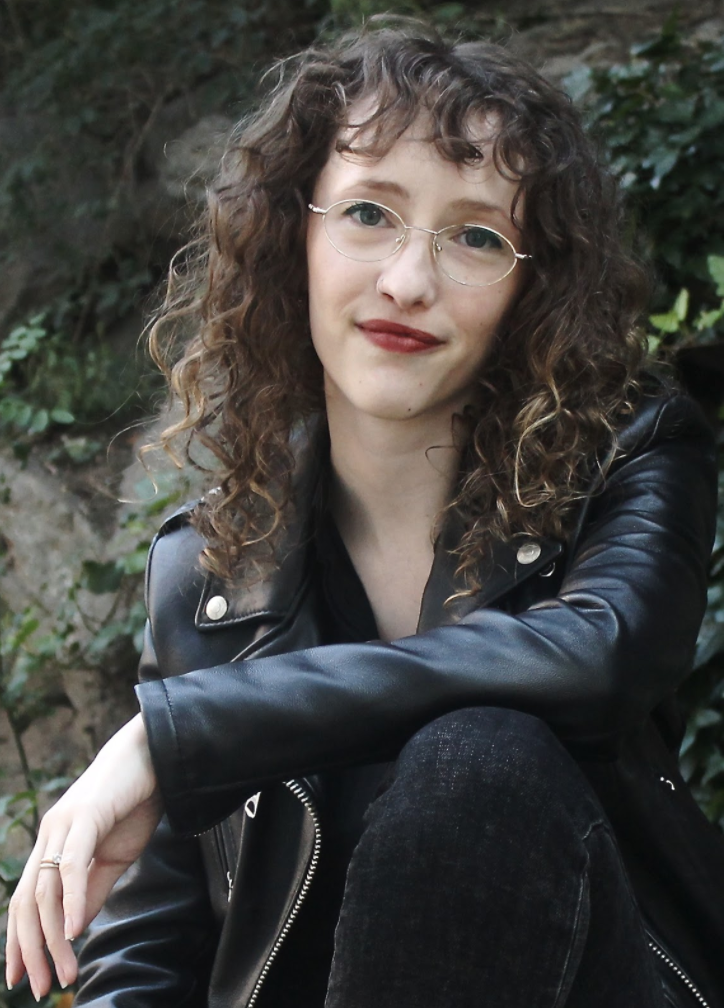 About Negative Space:
Despite her parents' struggles with addiction, Lilly Dancyger always thought of her childhood as a happy one. But what happens when a journalist interrogates her own rosy memories to reveal the instability around the edges? A memoir from the editor of Burn It Down: Women Writing About Anger, Negative Space explores Dancyger's own anger, grief, and artistic inheritance as she sets out to illuminate the darkness that was hidden from her.
---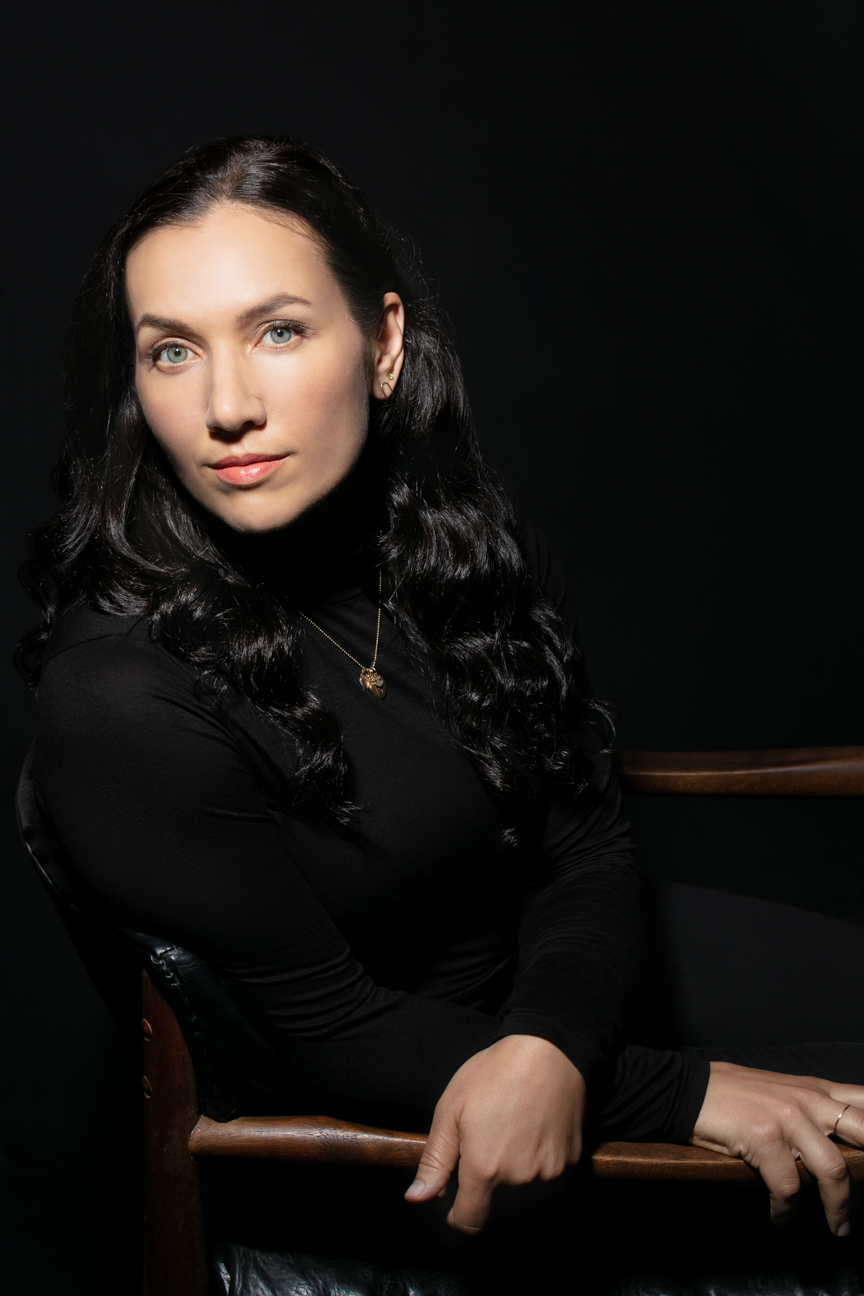 About Girlhood:
A gripping set of stories about the forces that shape girls and the adults they become. A wise and brilliant guide to transforming the self and our society. In her powerful new book, critically acclaimed author Melissa Febos examines the narratives women are told about what it means to be female and what it takes to free oneself from them.
---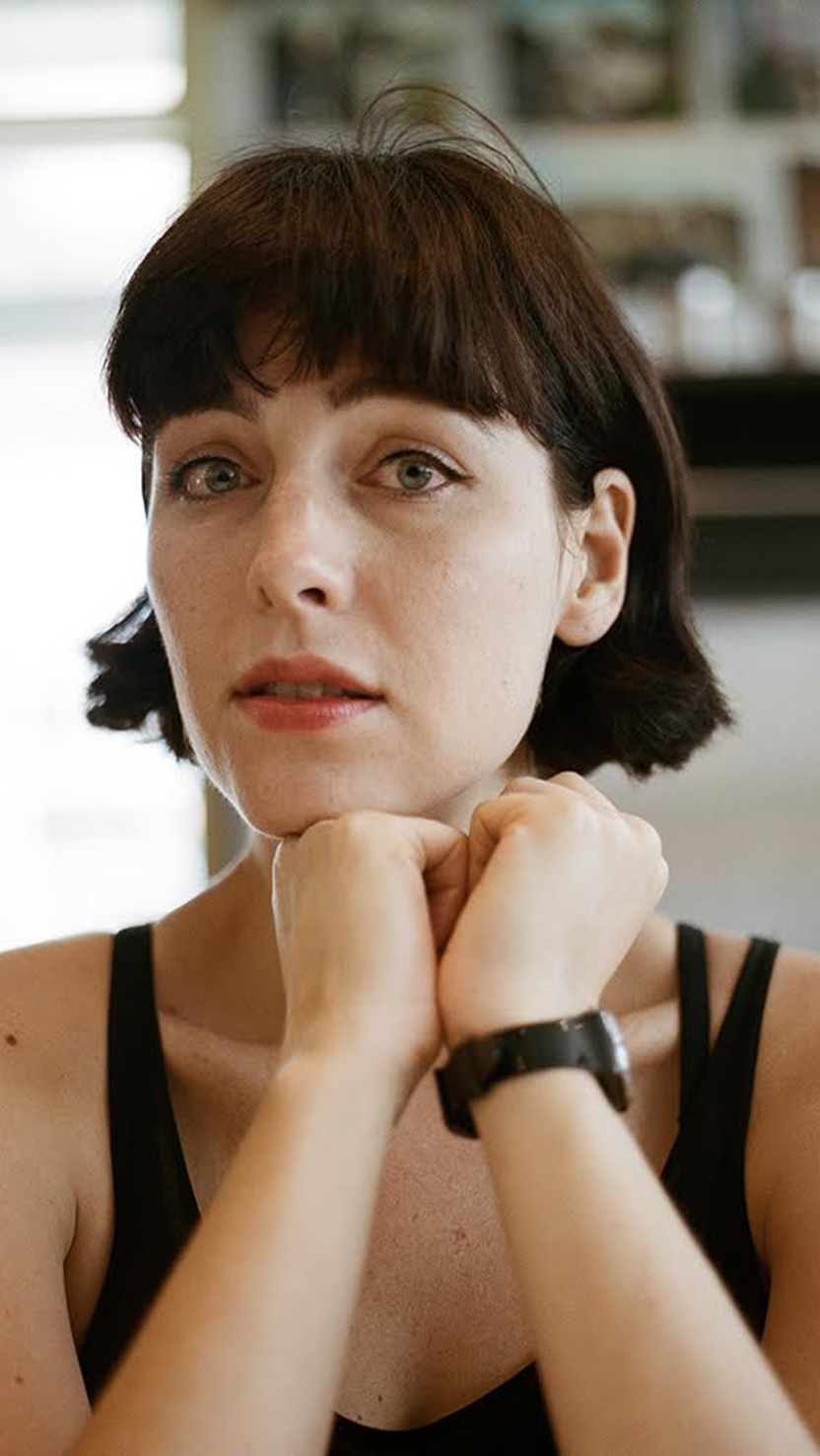 About Justine:
Summer 1999. Long Island, New York. Bored, restless, and lonely, Ali never expected her life would change as dramatically as it did the day she walked into the local Stop & Shop. But she's never met anyone like Justine, the store's cashier. Justine is so tall and thin she looks almost two-dimensional, and there's a dazzling mischief in her wide smile. "Her smile lit me up and exposed me all at once," Ali admits. "Justine was the light shining on me and the dark shadow it cast, and I wanted to stand there forever in the relief of that contrast." Justine, Forsyth Harmon's illustrated debut, is an intimate and unflinching portrait of American girlhood at the edge of adulthood—one in which obsession hastens heartbreak.