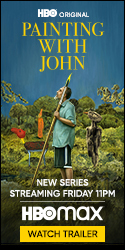 A Room with a View: Kate Zambreno & Amina Cain
April 30, 2020
BOMB is pleased to host A Room with a View, live conversations with artists and writers.
WATCH THE FULL CONVERSATION HERE.
An evening of conversation celebrating Kate Zambreno's novel, Drifts (Riverhead Books, 2020), hosted by the author of Indelicacy (FSG, 2020), Amina Cain. The two writers discussed their novels and answered audience questions.
Drifts and Indelicacy are available for purchase here.