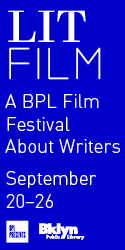 A Room with a View: Jonathan Lee and Nicole Chung
June 15, 2021
A conversation in celebration of Jonathan Lee's novel The Great Mistake.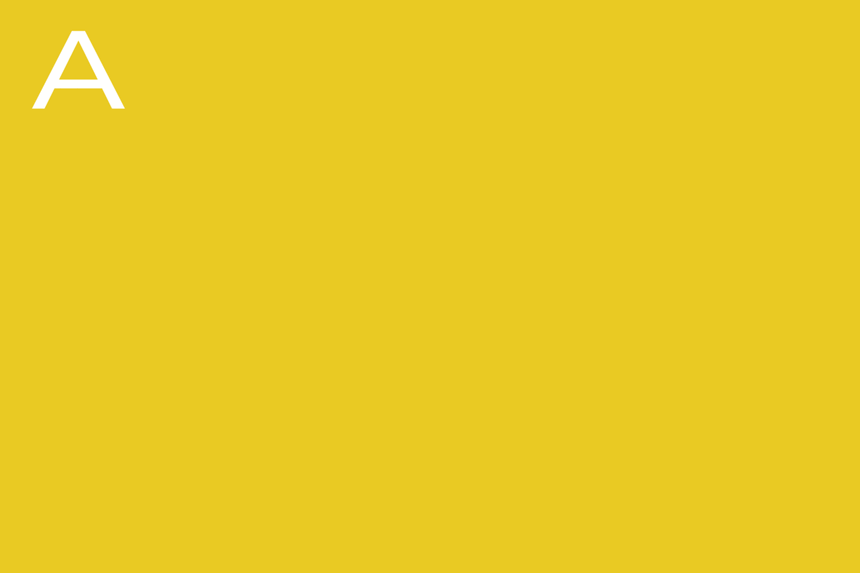 ---
Tuesday, June 15, 2021
6:30 PM ET
A Room with a View features BOMB contributors past and present.
A conversation in celebration of Jonathan Lee's The Great Mistake (Knopf). From the acclaimed author of High Dive comes an enveloping, exultant novel about New York City at the turn of the twentieth century, a story of one man's rise to fame and fortune, and his mysterious murder.
The evening was hosted by Catapult's Digital Editorial Director and author of the national bestseller All You Can Ever Know (Catapult), Nicole Chung.
---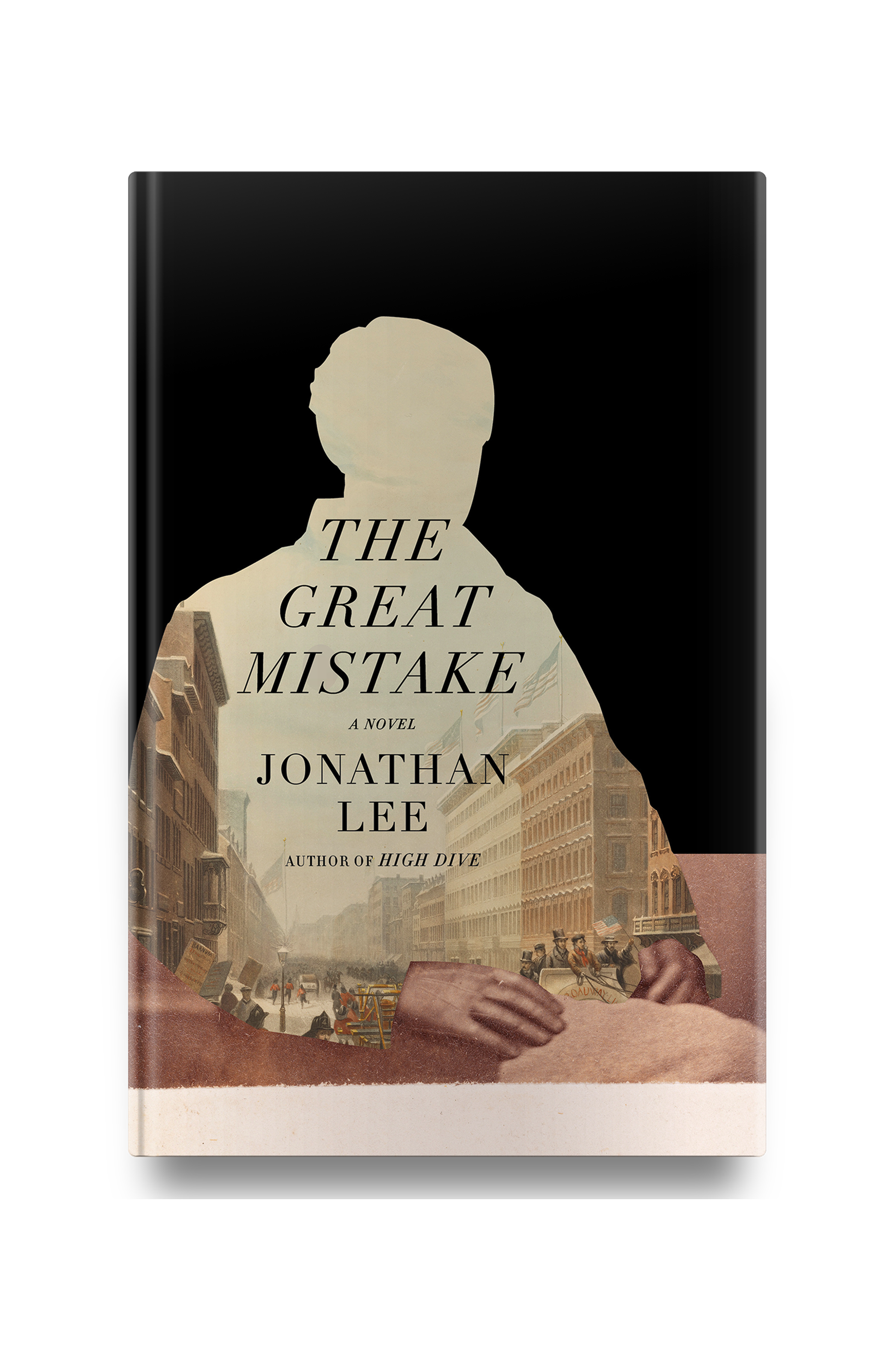 About The Great Mistake
Andrew Haswell Green is dead, shot at the venerable age of eighty-three, when he thought life could hold no more surprises. A work of tremendous depth and piercing emotion, The Great Mistake is the story of a city transformed, a murder that made a private man infamous, and a portrait of a singular individual who found the world closed off to him—yet enlarged it.
---