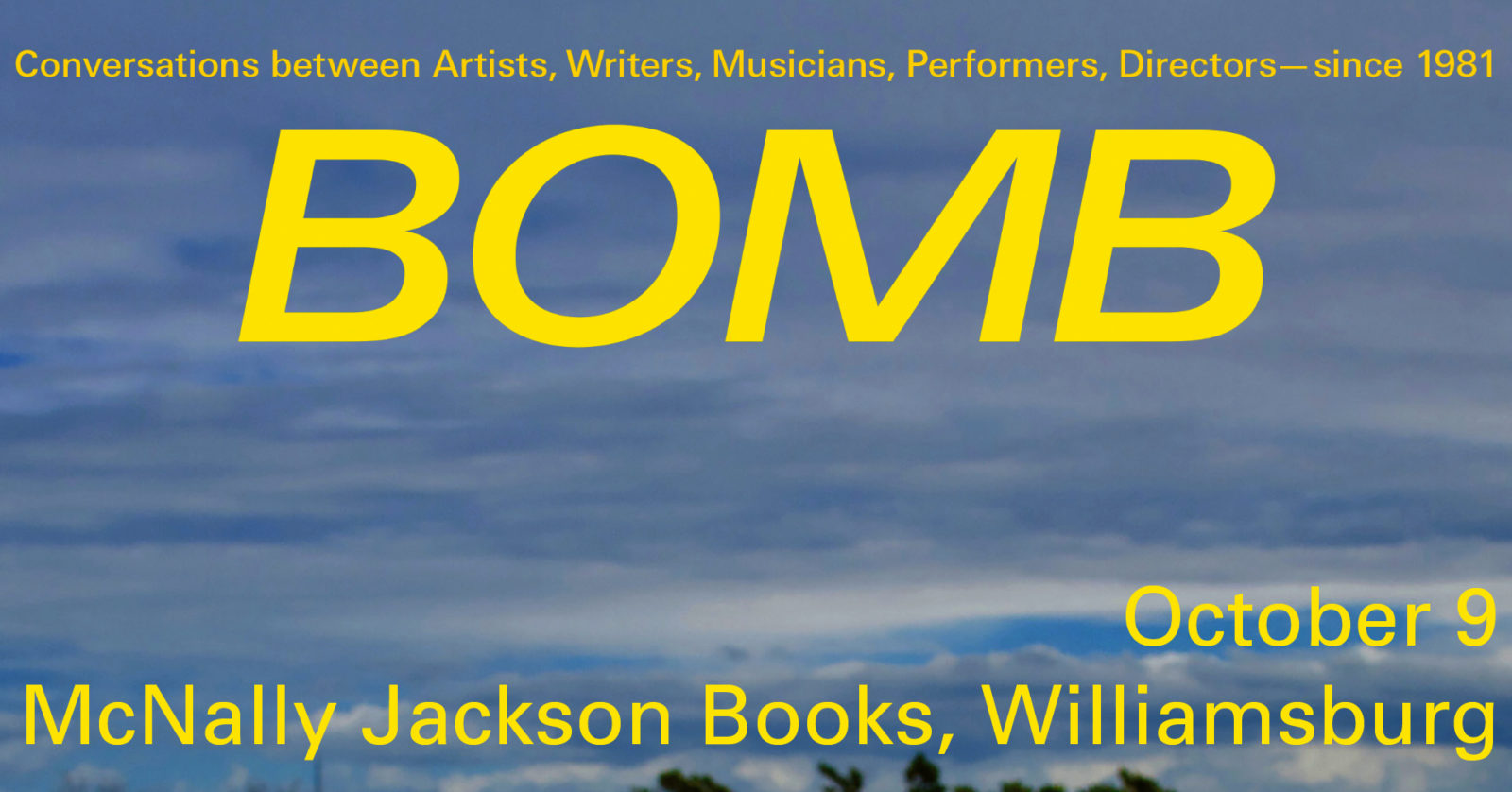 Join BOMB Magazine as we celebrate our fall issue #145!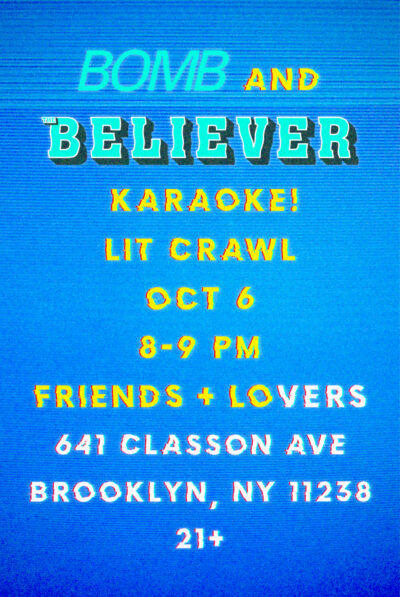 Lit Crawl NYC will bring an evening of revelry, literary trivia, readings, and performances to Brooklyn!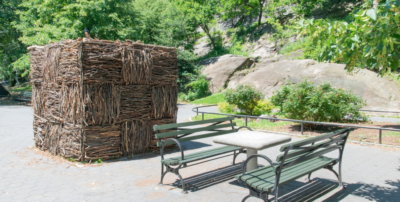 Organized on the occasion of Maren Hassinger: Monuments, this program features an intimate conversation between exhibiting artist Maren Hassinger and Lowery Stokes Sims, Curator Emerita for the Museum of Arts and Design and 2000–2007 Director of The Studio Museum in Harlem. This edition of The Artist's Voice is presented in partnership with The Studio Museum in Harlem and BOMB Magazine's Oral History Project, a series of interviews that documents and preserves the life stories of visual artists of African descent in New York City.