BOMB EVENTS
BOMB has covered the underground New  York arts scene since 1981, witnessing the rise of many acclaimed artists and writers.  

BOMB's events today feature artists nationally and virtually.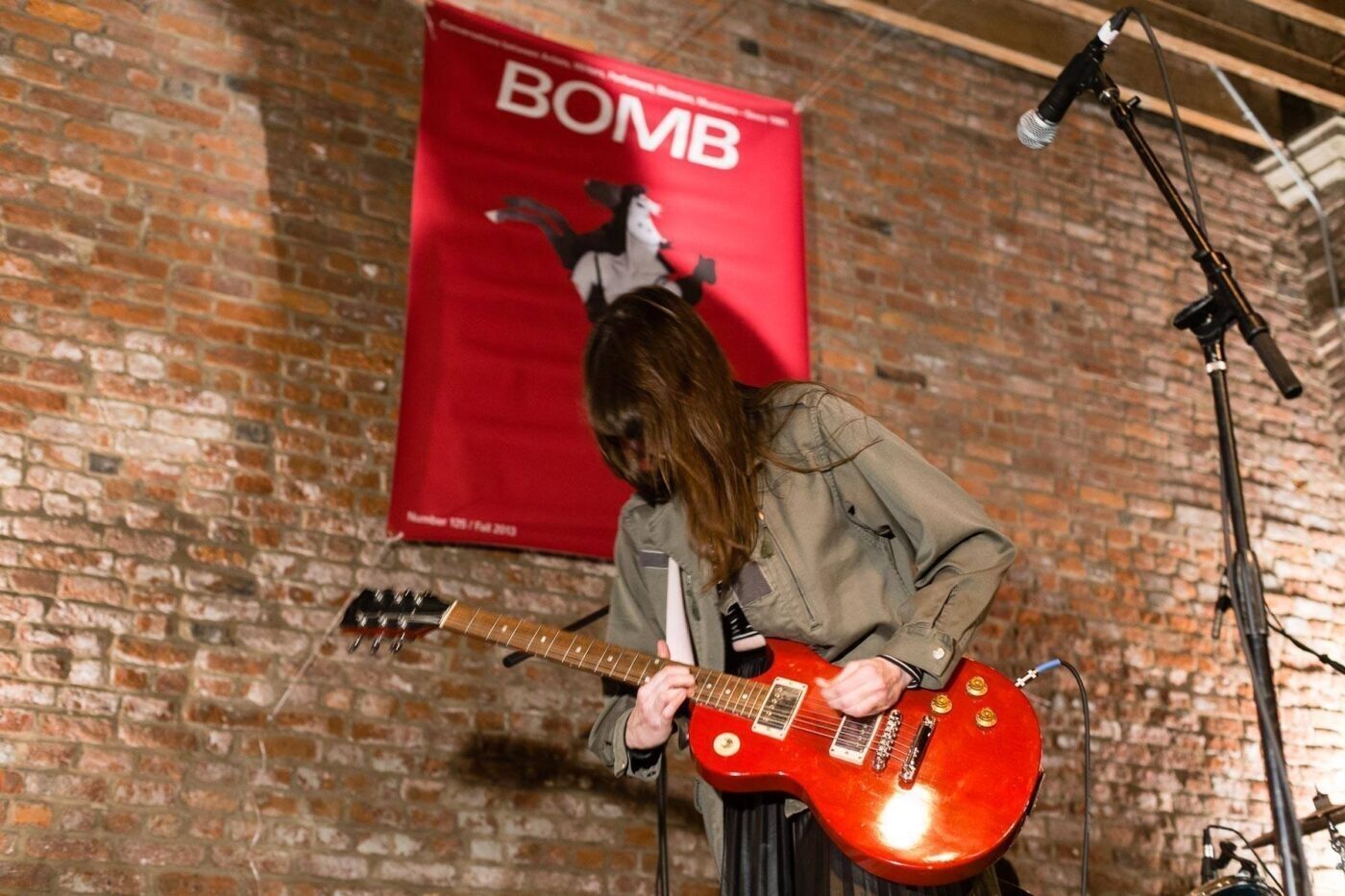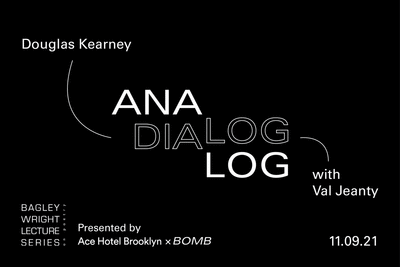 Join us for a performance by poet Douglas Kearney and musician Val Jeanty presented in partnership with the Bagley Wright Lecture Series.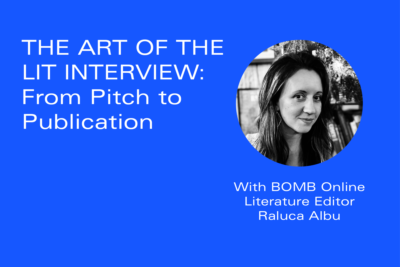 Join us for an exclusive evening with BOMB's Online Literature Editor, Raluca Albu.