BOMB 39th GALA
October 2, 2020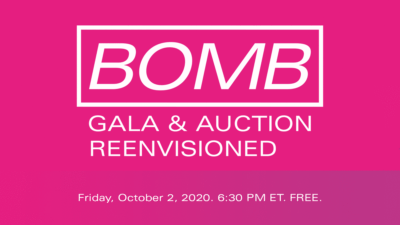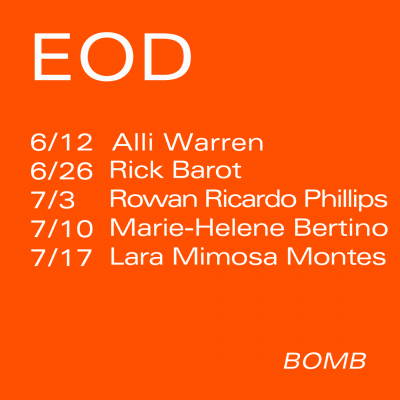 Join BOMB and our contributors every Friday at 5PM ET on Instagram Live.
A Room with a View: Kate Zambreno & Amina Cain
April 30, 2020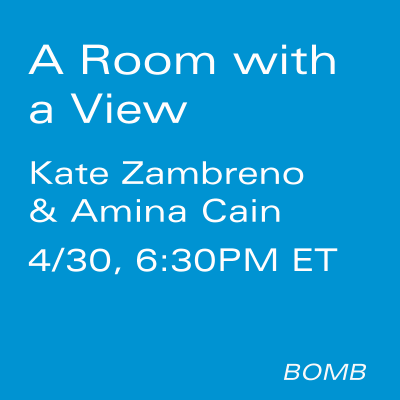 BOMB is pleased to host A Room with a View, live conversations with artists and writers.
Downtown Brooklyn Arts Festival
October 5, 2019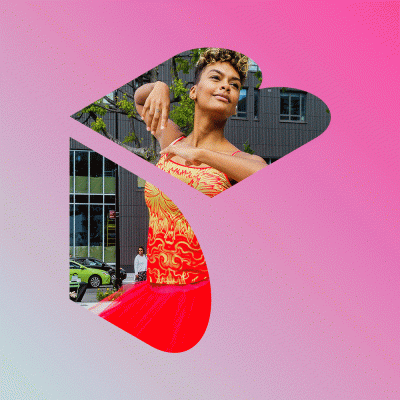 This weekend celebrate Downtown Brooklyn's artists, writers, and performers who inspire the borough's creative spirit.