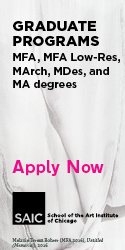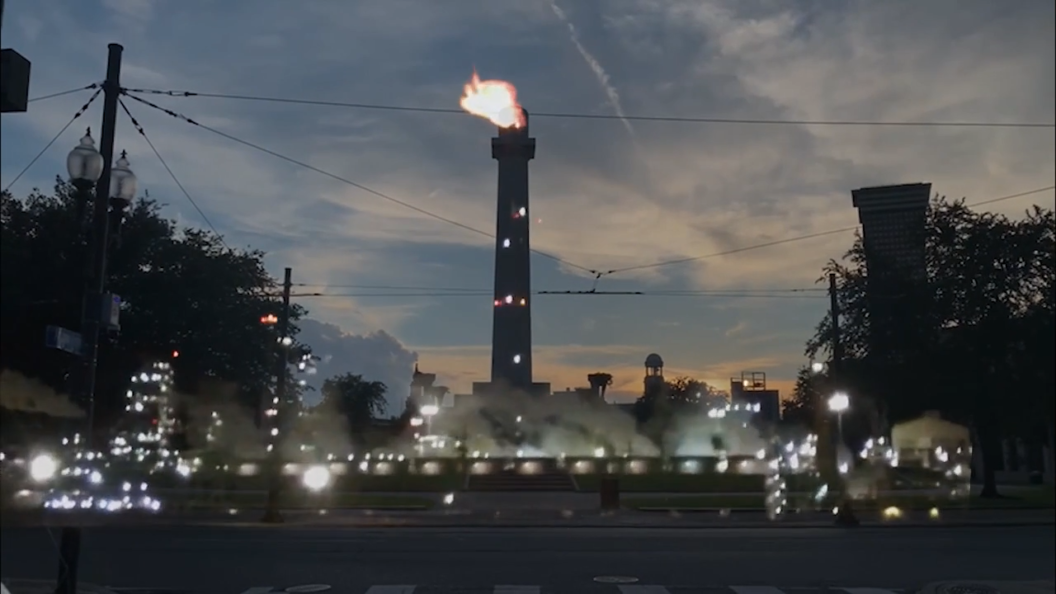 The originator of Forensic Architecture discusses a methodology of "investigative aesthetics" for revealing human rights abuses as manifested in built environments.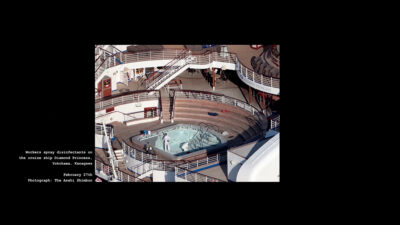 In mid-March, a still from the reality show Big Brother in Germany circulated on the Internet. It showed the contestants, who had been locked in a house together since early February, relaxing in a hot tub, blissfully unaware of the pandemic surging across the globe.
No more results to load.
Nothing found—try broadening your search.