William Corwin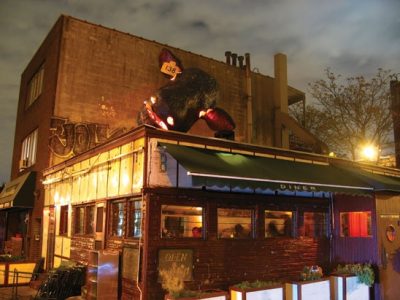 Michael Ballou distrusts traditional art world classifications. His work is practical art; it follows his frank, literal, and can-do attitude of the Midwest, though often at the core of that onion is an idea so fleeting and spontaneous that a long contorted story involving a cast of dozens is the only explanation.
No more results to load.
Nothing found—try broadening your search.