Valeria Luiselli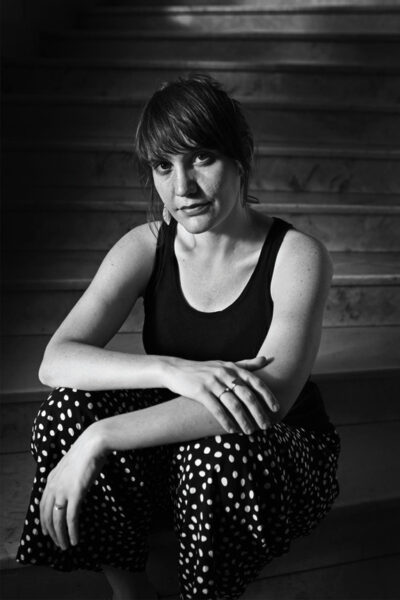 The author's first novel is set in Mexico City, but its themes of violence, grief, and solitude are truly global.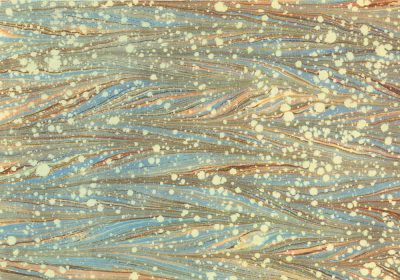 Our first lot is a piece in a somewhat deteriorated state. Yet, considering its antiquity, the overall condition is good; one might even say excellent.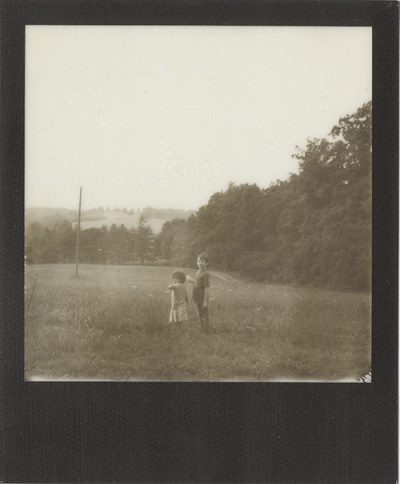 Cities haunted by ghosts, ghosts that are a metaphor for language in their haunting doubling and mistranslations, language that's full of holes, while the holes themselves are suggestive of abandoned places and writing that fails to describe anything accurately enough—this is Valeria Luiselli's terrain.
No more results to load.
Nothing found—try broadening your search.