Trinie Dalton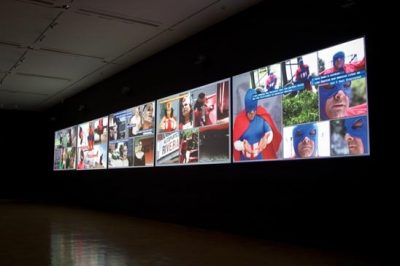 Trinie Dalton on the celebration of individualism and the critique of the capitalist ideal that drives Minerva Cuevas' video installation The Economy of the Imaginary: Pirates and Heroes.
I have pleasant dreams in my moon garden. Serenity is key. When I'm sitting on that stone bench beneath the morning glories, nothing stresses me out. My dog's red fur glows like heated copper in the moonlight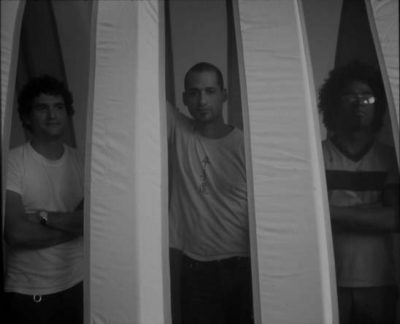 Los Carpinteros are a Cuban trio who create sculptures and large-scale public works all around the world. They have established their reputation as itinerant artists who juggle cultural assumptions by making architectural forms and structures that reflect upon our constructed cityscapes. 
No more results to load.
Nothing found—try broadening your search.