Tan Lin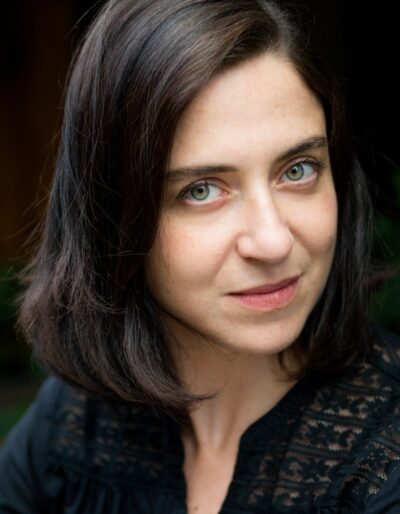 Ives discusses chasing false lures, testing the limits of relationships, and what's been cut from her novel Impossible Views of the World.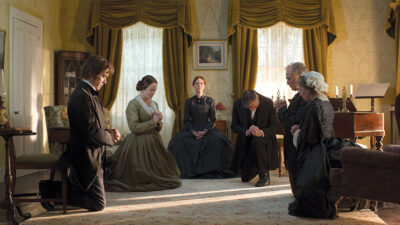 A Quiet Passion, Terence Davies's biopic about the poet Emily Dickinson, faces a problem typical of movies seeking to recreate the life of a literary figure: how to accommodate film to language, and, in particular, to Dickinson's dense, elliptical, and unconventionally punctuated and often abstract poetry.
What is the family history of a cookbook like The Joy of Cooking?
No more results to load.
Nothing found—try broadening your search.