T'ai Freedom Ford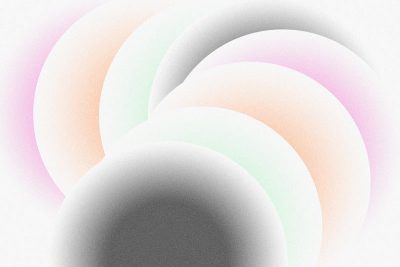 She sitting across from me on the train and people are shooting crazy looks at her cause she shoulda got off four stops ago with the rest of the white people. They prolly wondering if she missed her stop. I know she ain't, but no one's asking.
No more results to load.
Nothing found—try broadening your search.