Susie Deford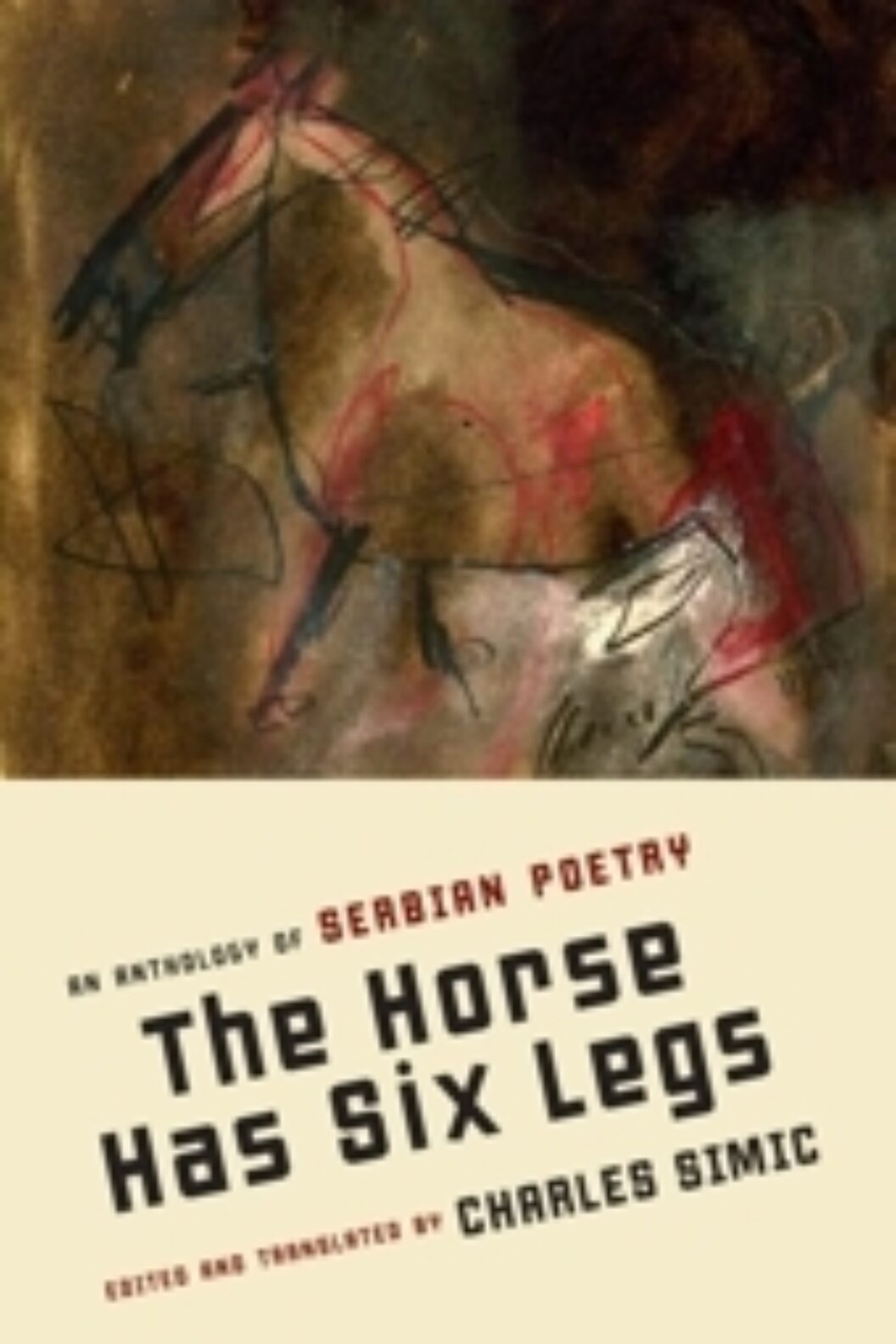 Susie DeFord discusses process and life in the former Yugoslavia with former Poet Laureate Charles Simic, whose updated and expanded edition of The Horse Has Six Legs is out now from Graywolf Press.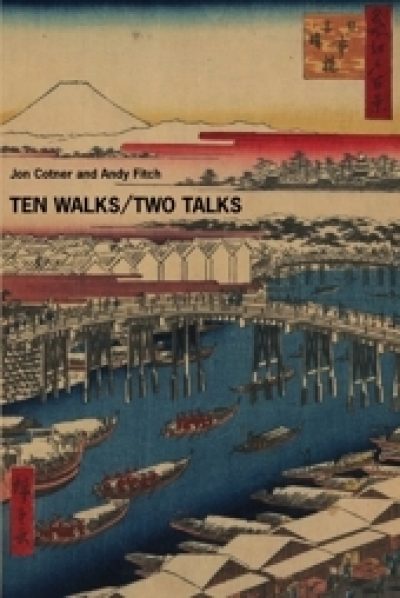 Ugly Duckling Presse describes its Dossier Series as "idea-based books, pamphlets, and other objects" that "don't share a single genre or form—long poem, lyric essay, criticism, artist book, polemical text—but rather an investigative impulse." The most recent title of this series is Ten Walks/ Two Talks by Jon Cotner and Andy Fitch. Inspired in part by Basho's meditative travel diaries, Cotner and Fitch observe today's New York City with the freshness of travelers' eyes.
No more results to load.
Nothing found—try broadening your search.