Steve Macfarlane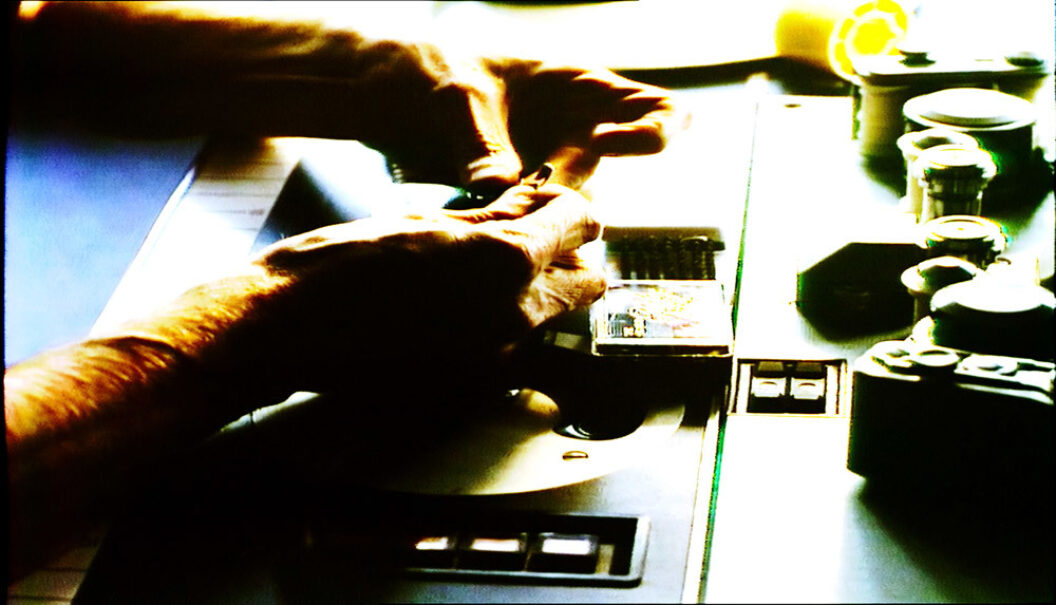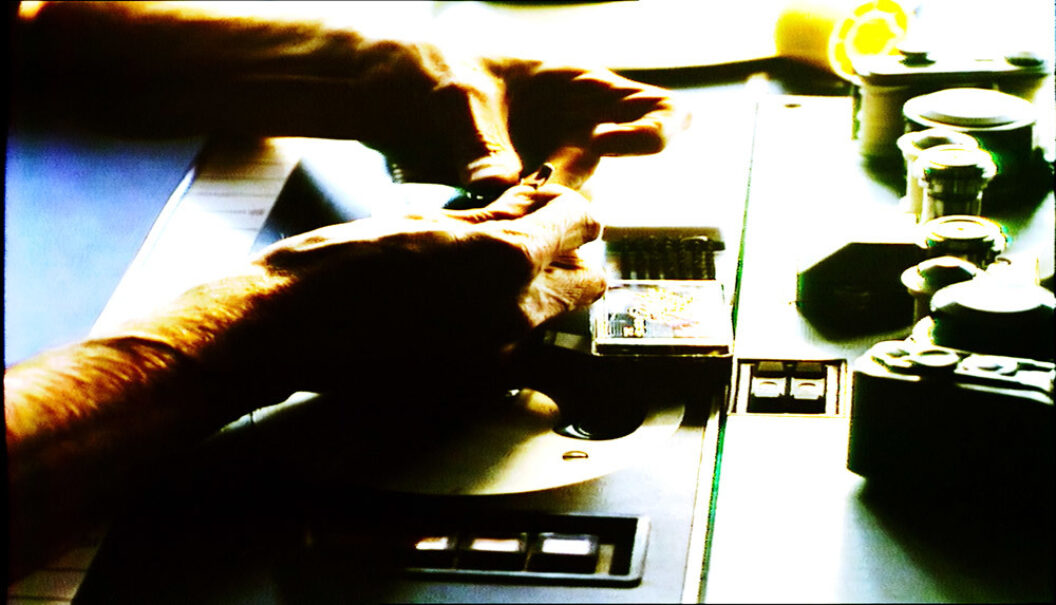 Jean-Luc Godard's editor sits down to discuss their latest collaboration, The Image Book.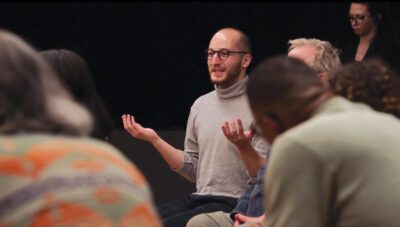 At the risk of using a common critical canard: Leigh Ledare's The Task is "a movie for anyone who" has ever been paralyzed with resentment when told they need to check their privilege—but then, maybe it's for those whose disabusement has yet to begin.
No more results to load.
Nothing found—try broadening your search.