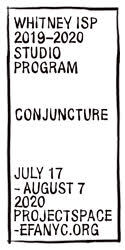 Stefanie Sobelle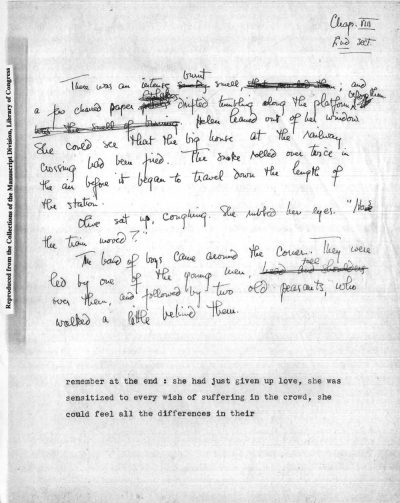 Spain, summer, 1936. A trainload of passengers en route to Barcelona is halted by a general strike and the subsequent outbreak of war. The train becomes a space of activism, its travelers now an international collective.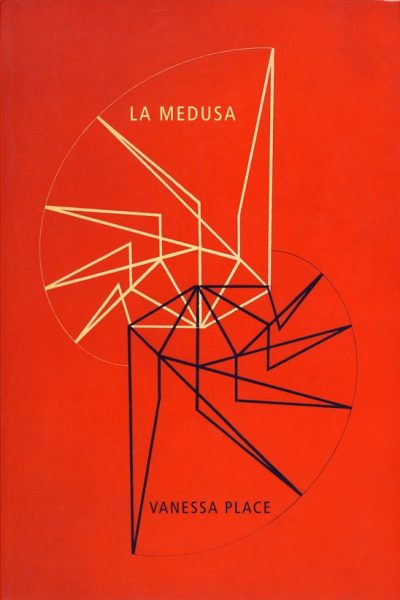 Los Angeles is distinctive for its magic hour; that time of day when the sun is teasing the horizon.
No more results to load.
Nothing found—try broadening your search.