Sophie Buonomo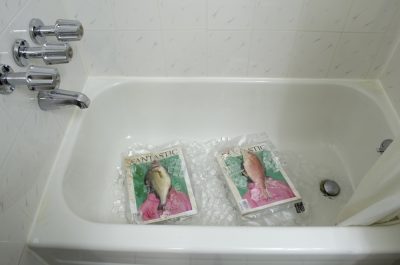 Hotelart.us on guerrilla-style curating, online galleries and why we really go to art openings.
BOMB visits Chloë Bass's Bedford-Stuyvesant studio to discuss invisible performance artists, documenting ephemera and creating The Bureau of Self-Recognition.
The artist on performing motherhood and marriage in her new video The Breath We Took and why "write what you know" is limiting advice.
No more results to load.
Nothing found—try broadening your search.