Simone White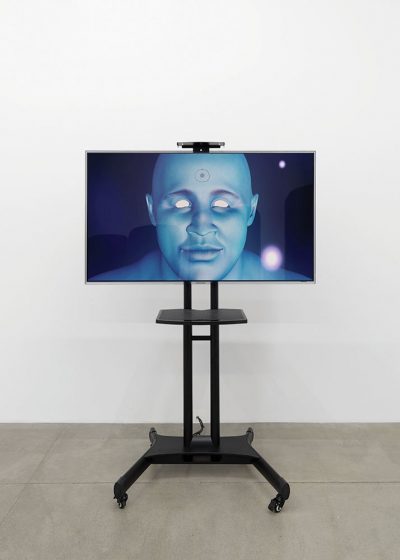 Leigh visited the conceptual artist's New York studio, where they exchanged ideas about public engagement, generating community, and practicing acts of resistance in the art world.
PREPARE no night creature accidental enemy / encounters return to us in witch cradles, monsters by a hairsbreadth / these our works melted no / accident these fires these crashes / capitulate to what is meant by the past as a whole / melt, fall back into accomplishment the grasp of who / prepares to give the message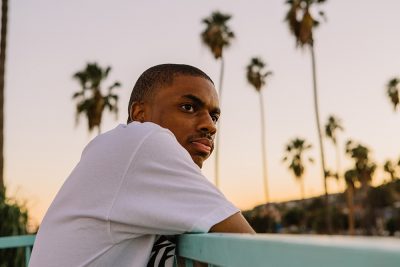 "Life has a soundtrack. And certain music is a soundtrack to a certain type of identity or feeling. 50 Cent, the Game, and those kinds of guys—they made us feel like our lives were worth nothing, basically."
No more results to load.
Nothing found—try broadening your search.