Shelly Oria
You are a color-blind social worker in a small town and your secret is you stopped giving a fuck. A man you loved more than you knew was possible has left you, but so what, right?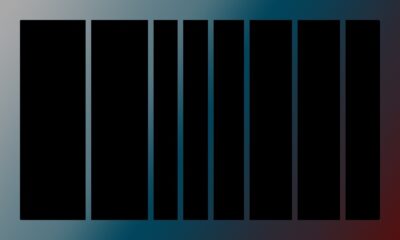 Featuring selections by Justin Taylor, Shelly Oria, Mary Walling Blackburn, Kevin Killian, Barry Schwabsky, John Freeman, and more.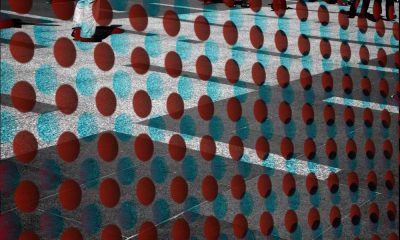 I tried Al on like a suit and he didn't fit. In the crotch area, excess fabric hung loose, like disappointment.
No more results to load.
Nothing found—try broadening your search.