Sasha Fletcher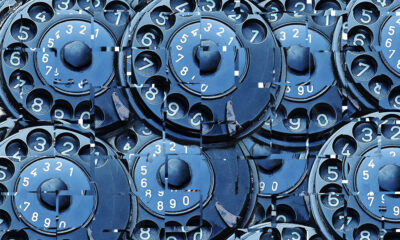 Jimmy, it's your girl. The one at the desk whom you pay a living wage. This is what could be known as a wake-up call if we were the sort of people who relied upon others to remind us of our tasks.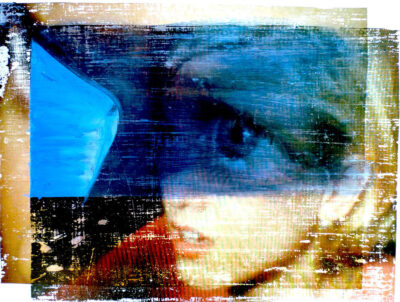 When she woke up she put the coffee on and after she put the coffee on she poured that coffee into an enamel mug and tipped into it some milk and as it blossomed and bloomed inside the mug she drank it right down.
No more results to load.
Nothing found—try broadening your search.