Sally Wen Mao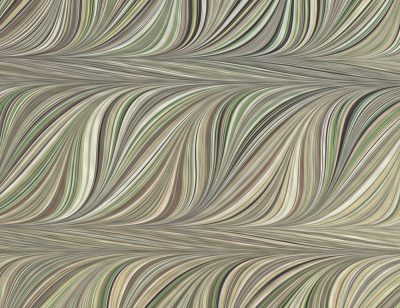 In the future, there's an oracle / where you can search / for where you belong. I ask this engine / and it replies: / do the deleted scenes choke you / up? In the future, I am young / and poor, so I become a webcam girl.
No more results to load.
Nothing found—try broadening your search.