Saidiya Hartman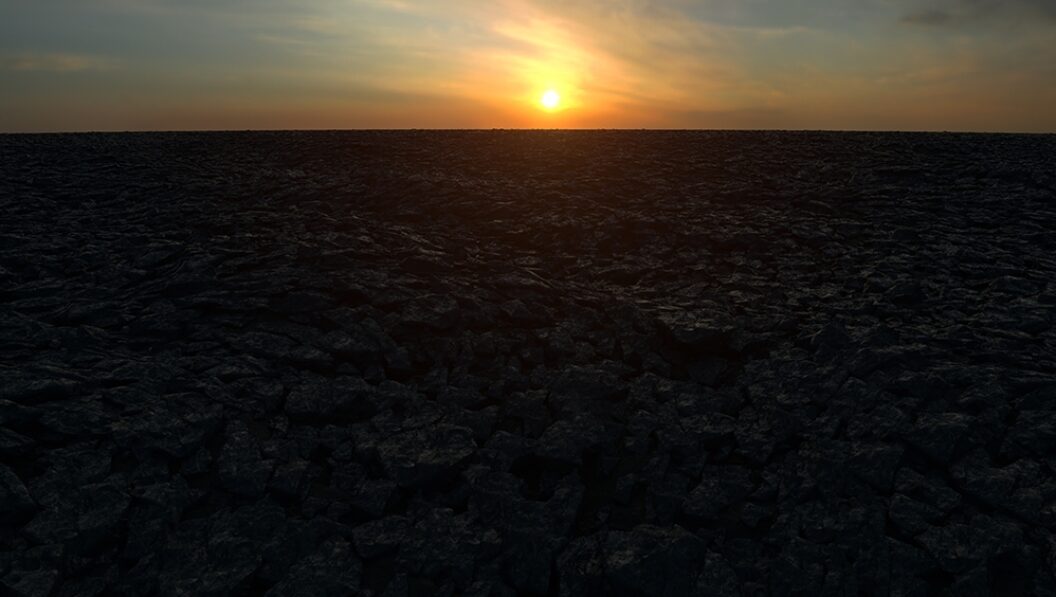 One hundred years later, Hartman revisits W.E.B. Du Bois's 1920 short story, "The Comet"—"a speculative fiction about the end of the world written after the pandemic of 1918, after the Red Summer of 1919, and in the context of colonial expansion and atrocity."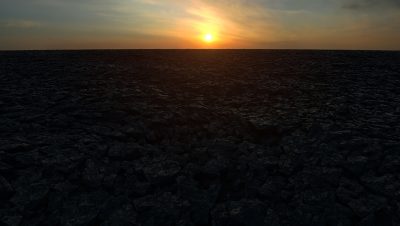 One hundred years later, Hartman revisits W.E.B. Du Bois's 1920 short story, "The Comet"—"a speculative fiction about the end of the world written after the pandemic of 1918, after the Red Summer of 1919, and in the context of colonial expansion and atrocity."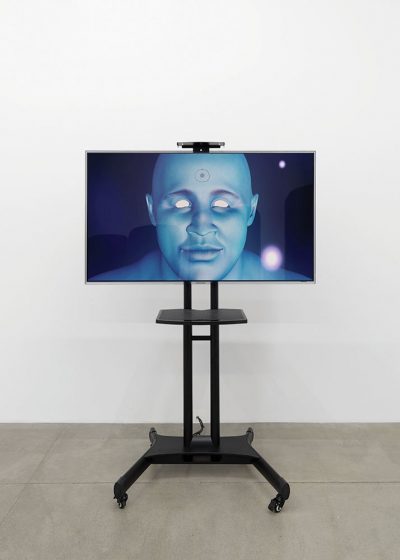 Leigh visited the conceptual artist's New York studio, where they exchanged ideas about public engagement, generating community, and practicing acts of resistance in the art world.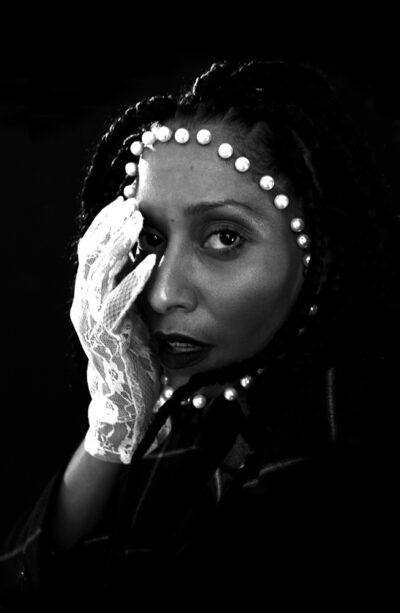 The recent conclusion of the choreographer's trilogy, Water Will (in Melody), employs mime, gothic imagery, and a Grimm tale, to consider entanglements of nature, the feminine, and blackness.
No more results to load.
Nothing found—try broadening your search.