S.d. Chrostowska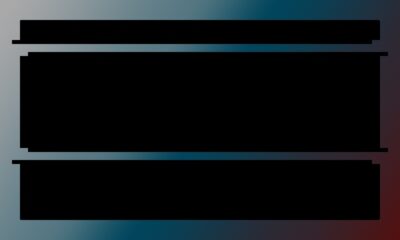 Featuring selections by Corina Copp, Max Galyon, Patricia Spears Jones, S.D. Chrostowska, Karl Holmqvist, Phillip Lopate, Mary Simpson, and more.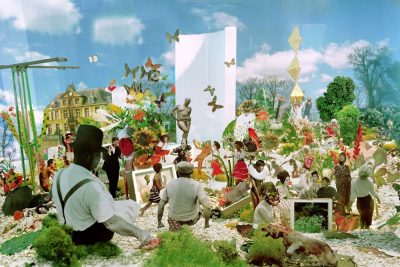 The smaller the animal, the less the distance between being and its sensation. In this way, the smallest beings are closer to presence than us, who come face to face with being and do not sense it. 
Pillars
Somewhere on the crossroads of history they stood: the pillar of Salt and the pillar of Fire. 
No more results to load.
Nothing found—try broadening your search.