Ryan Chapman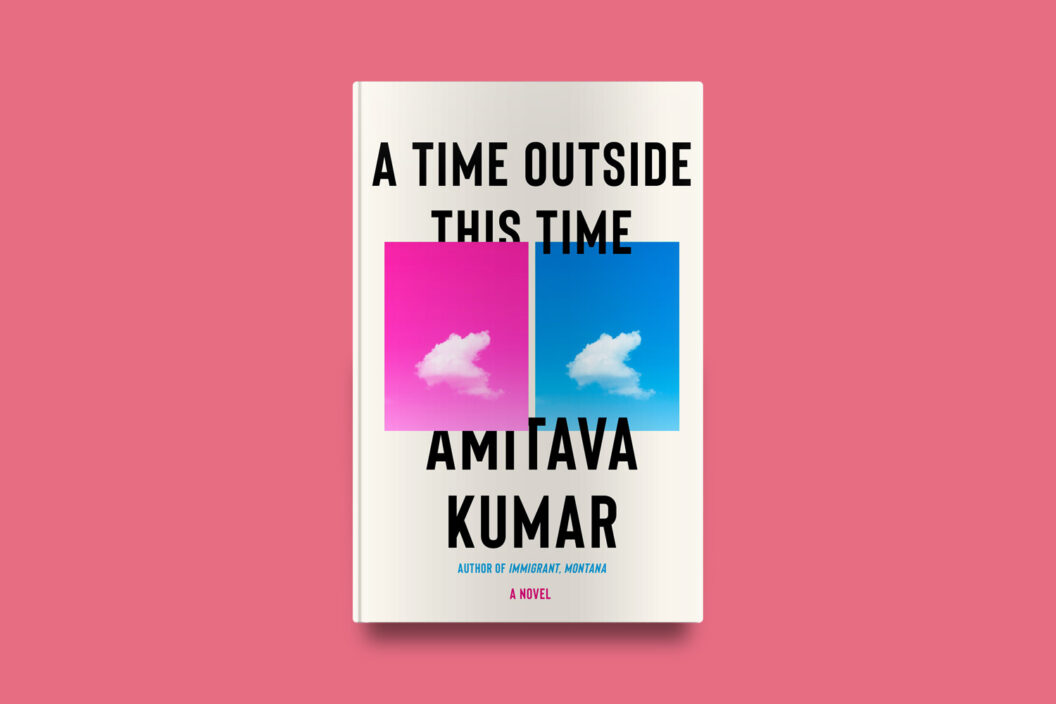 A circa-now novel that interrogates where our pandemic news comes from, mob violence in India, and how journalism has failed us.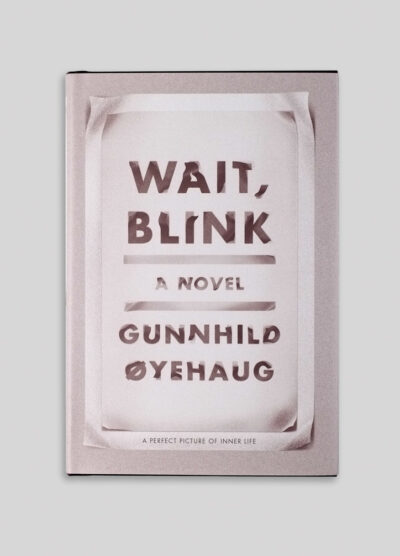 What kind of novel would you write if you had never read a novel before? Would it have the mounting tension of a campfire tale? The breathless cadence of fresh gossip shared with a best friend? If you're Norwegian writer Gunnhild Øyehaug, you unspool 50,000 words with the inventiveness of Scheherazade and the guilelessness of a Red Bull–fueled, hyperarticulate ten-year-old. This is Wait, Blink.
No more results to load.
Nothing found—try broadening your search.